OXNEAD HALL WEDDING PHOTOGRAPHY
This was my first time at Oxnead Hall, a relatively new Norfolk wedding venue but quite possibly one of the grandest! Yet, as grand as it is, Oxnead Hall has a very relaxed atmosphere helped, in no small part, by some absolutely stunning grounds and a private lake leading down to the banks of the River Bure. If that wasn't romantic enough, the place also boasts a ruined folly, fountains, a grand parterre and a walled garden!
The day began at Katherine's family home in Norwich, where, in addition to Katherine's family and bridesmaids, I got to enjoy the company of the ever lovely Flamingo Amy. After spending an hour with the girls and fuelling up on caffeine, I took a short trip down the road, to the Parish of Eaton Christ Church, to meet a somewhat nervous Matthew and his groomsmen.
After a truly lovely ceremony, Katherine and Matthew hopped aboard an old Routemaster for a trip through the Norfolk countryside alongside their family and friends. Arriving at Oxnead Hall, everyone enjoyed drinks and canapés on the lawn before the celebrations continued in the newly refurbished Great Barn. A really beautiful reception space where, after some truly heartfelt speeches and a few tears, the newlyweds took to the dance floor for their first dance. It was quite some dance and certainly the first time I've seen a groom chest bump his new wife. It might even be the only time but the move for me just summed up how much fun these two were to be around on the day and how much fun I'm sure they will share together as the years go by!
Thanks guys for having me capture your day, I wish you so much happiness for the future.
Here are just a few of my favourites from Katherine and Matthew's fabulous Norfolk wedding - enjoy!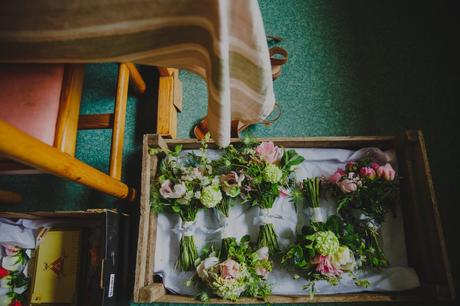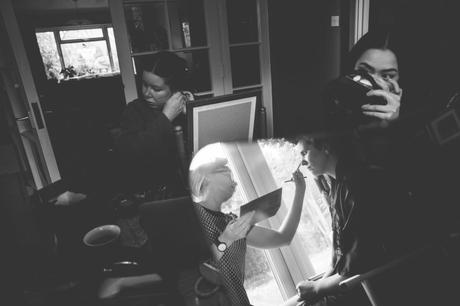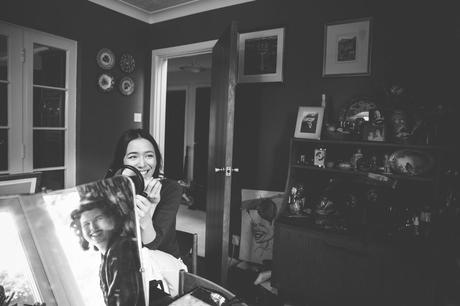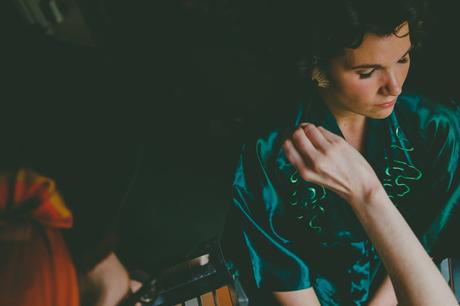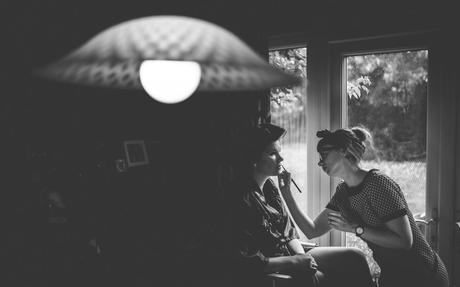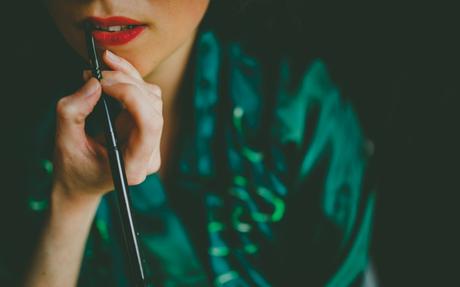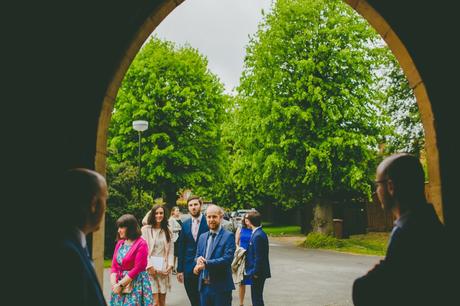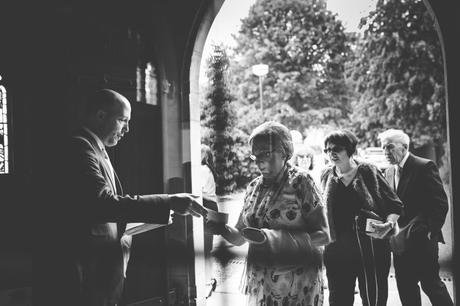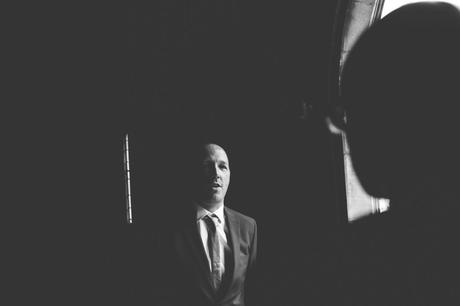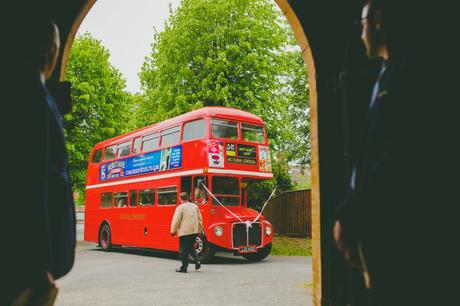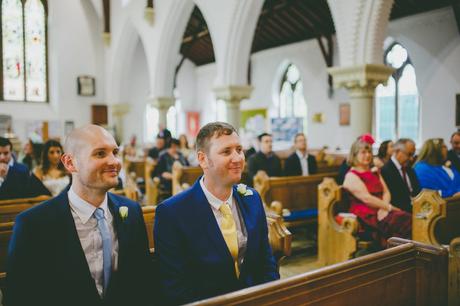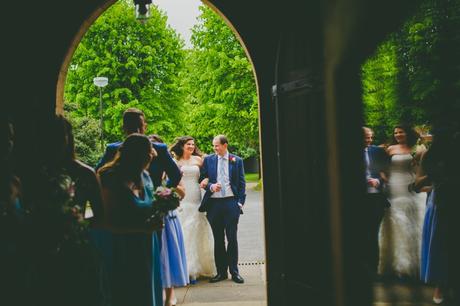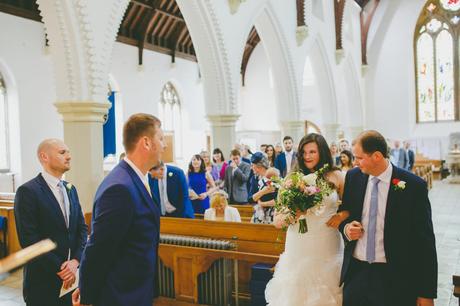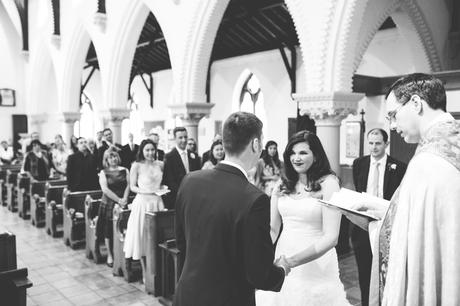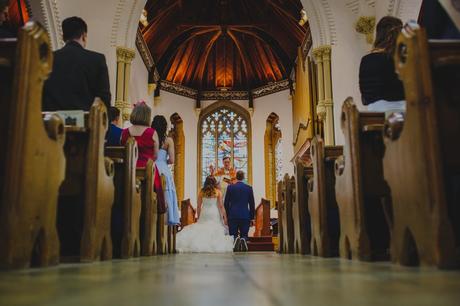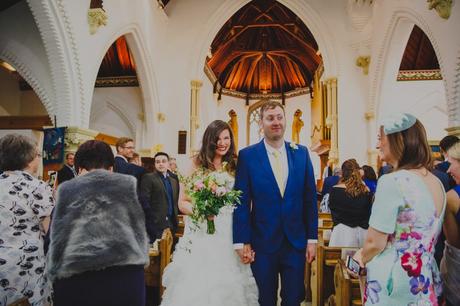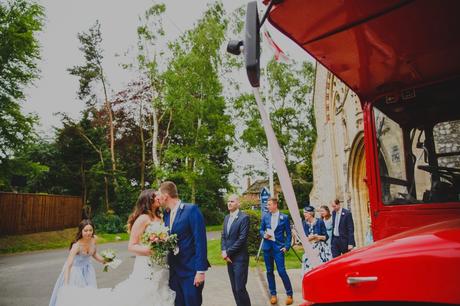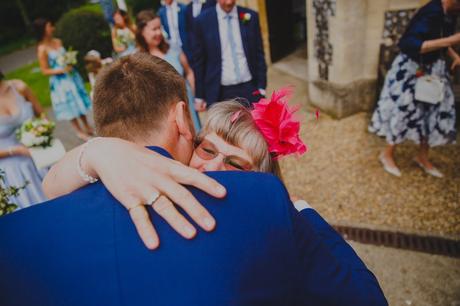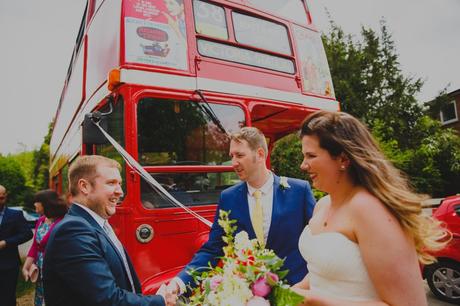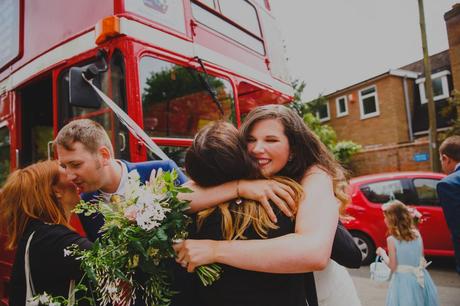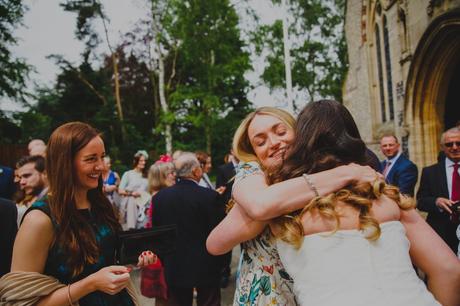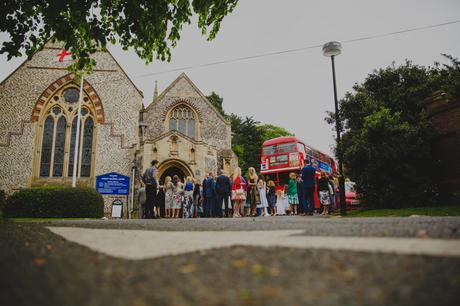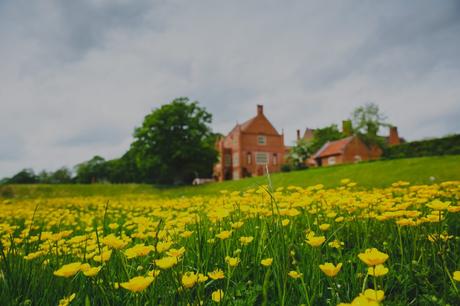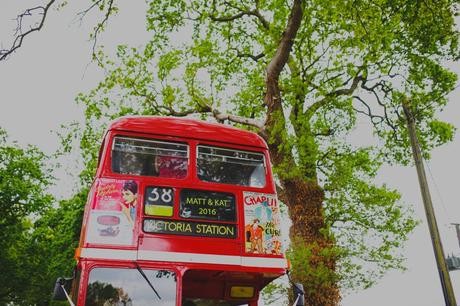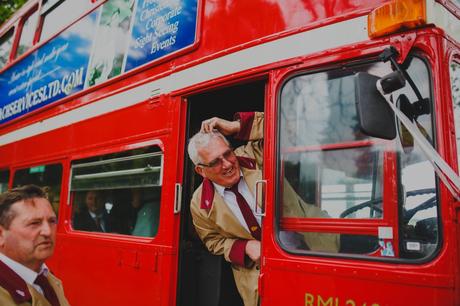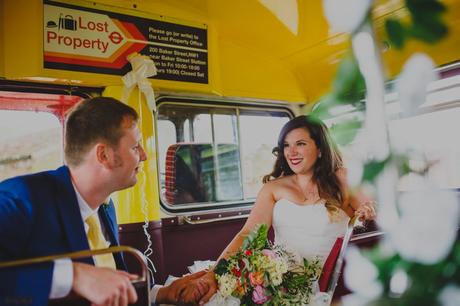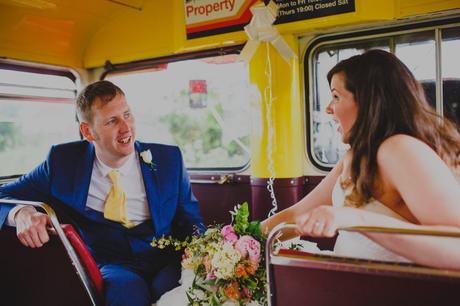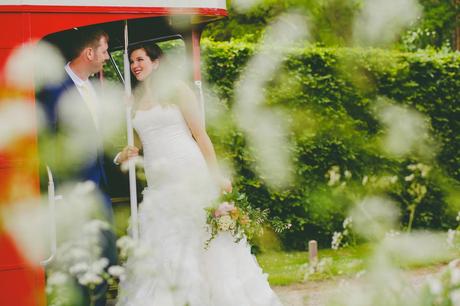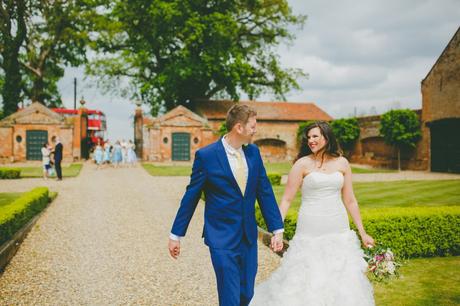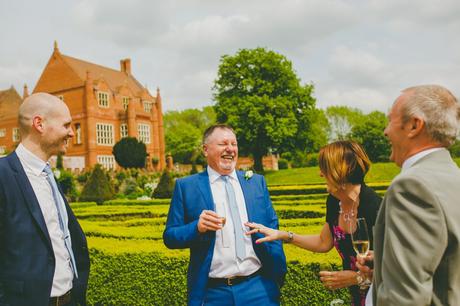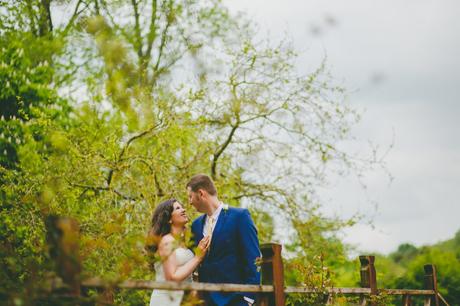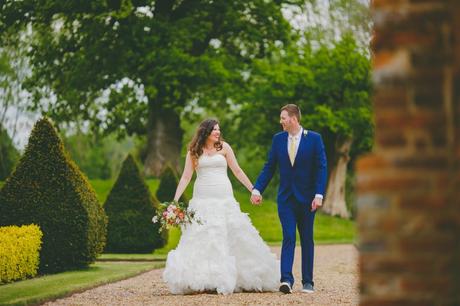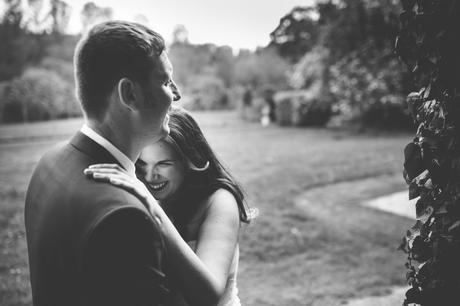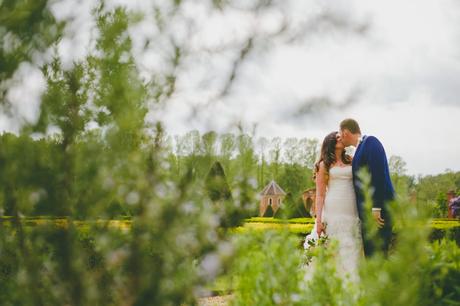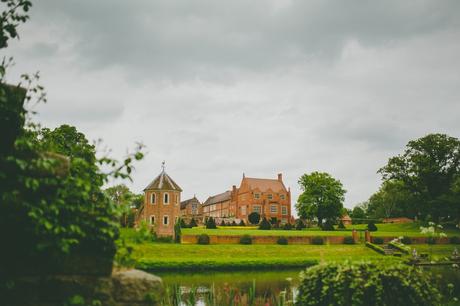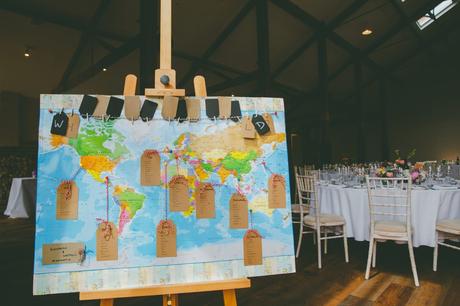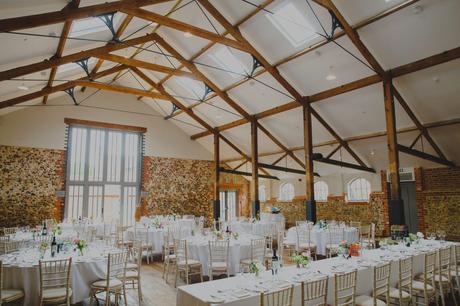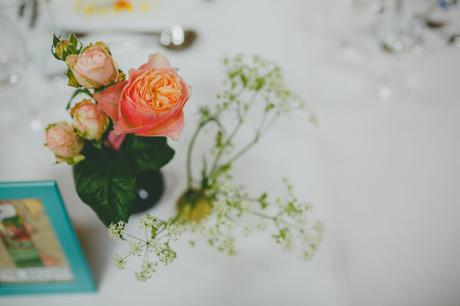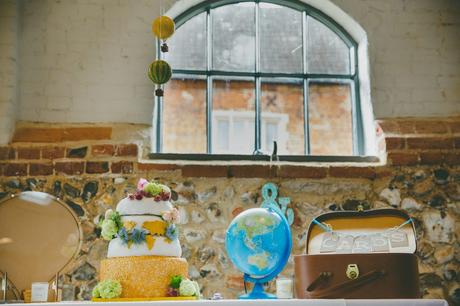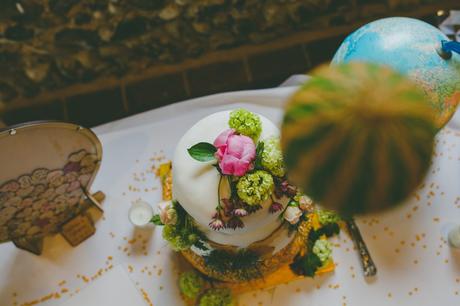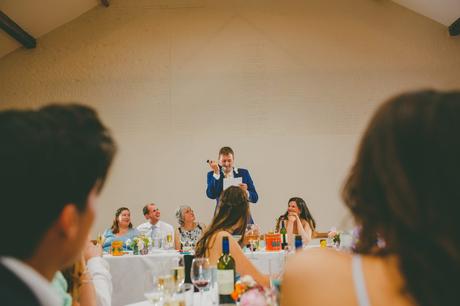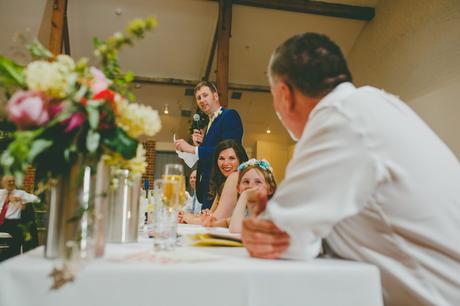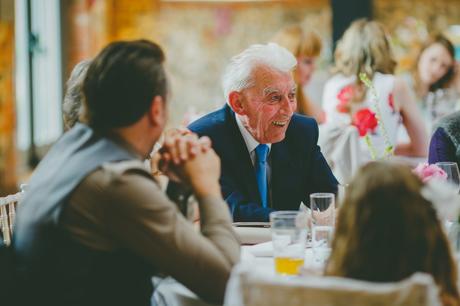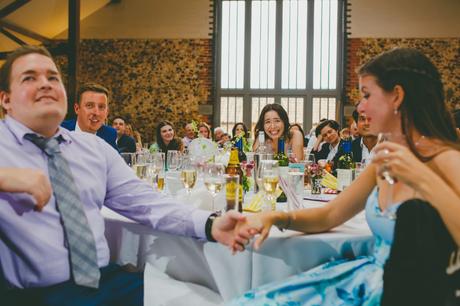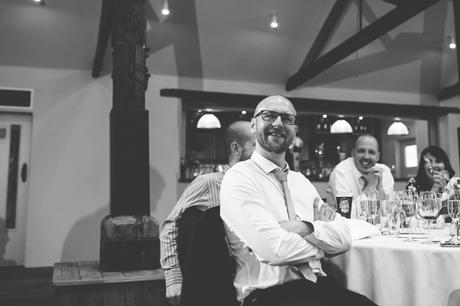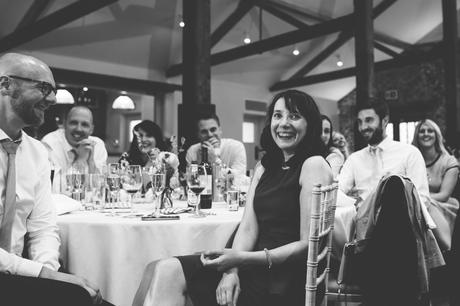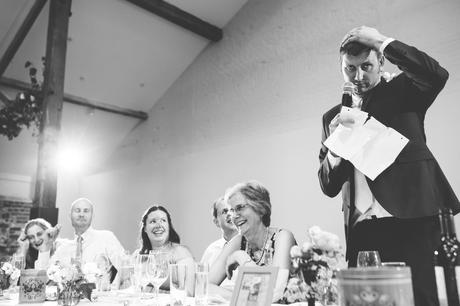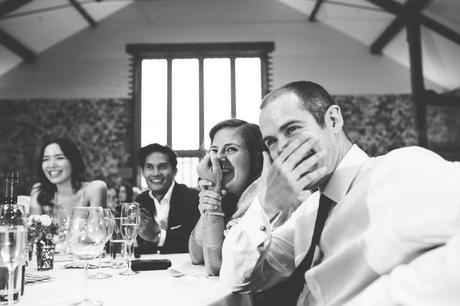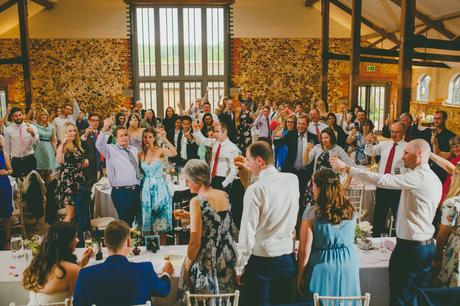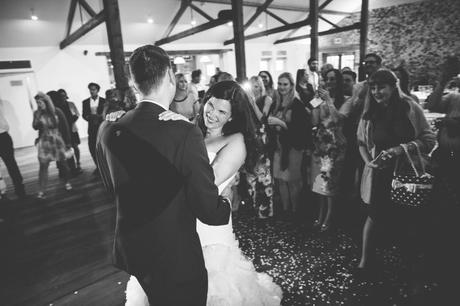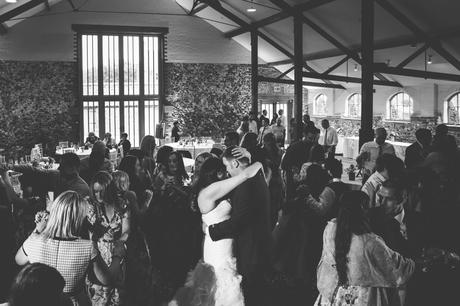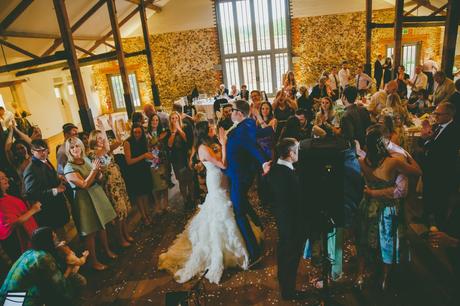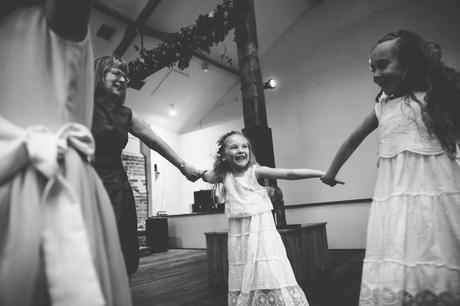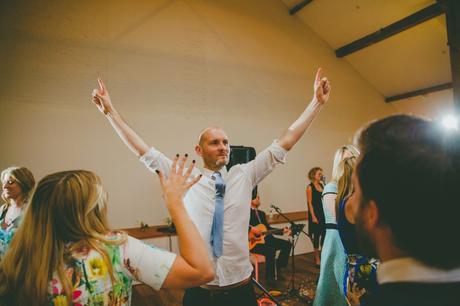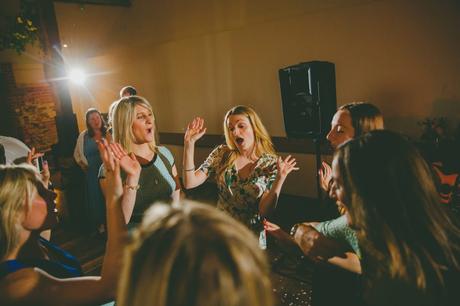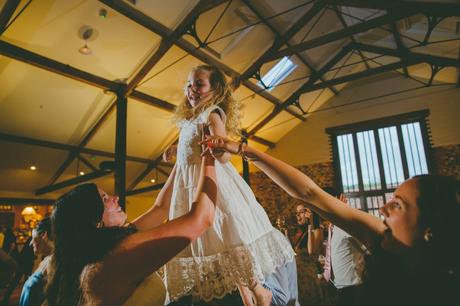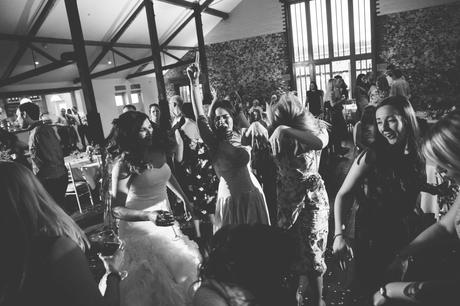 COMMENTS
comments