Amy & Nick celebrated their wedding day with friends and family near the beautiful village of Langham, just inland from Blakeney in North Norfolk. A designated Area of Outstanding Natural Beauty and a picture perfect setting for their day. The wedding reception was held in the gardens of a private house and doubled up as an homage to Nick's favourite film, Jurassic Park! We had the most lovely Summer weather and as such, pretty much the whole day was spent al fresco. This was perfect, since the theme for the day, dinosaurs aside, was a relaxed garden party!
Amy looked amazing in a beautiful lace trimmed dress and floral headdress and Nick played it casual, kicking traditional dress shoes to the curb and opting for sneakers instead. A bit unorthodox? Perhaps but that's they way he rolls! Check the image of Nick nonchalantly hanging out on a toilet with a glass of champers 😉 (Spoiler: It doubles as a Photo Booth). Flint, the couples short-haired Dachshund, also made sure he looked the part in his bowtie!
I was joined on the day by Ashley Kay on the wedding make-up which is always good news! And by the talented film-makers, Louis and Paul from Louis James Parker Weddings.
An absolutely fantastic day. Thanks to Nick and Amy for having me along to share it with them - enjoy!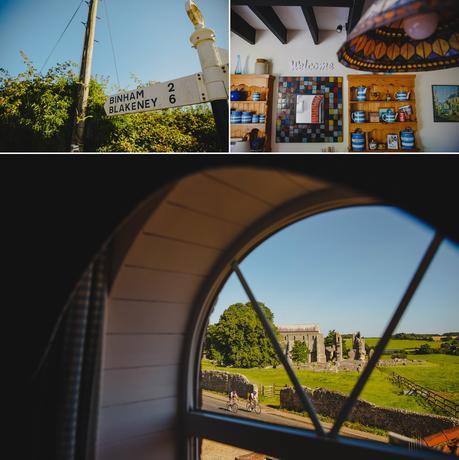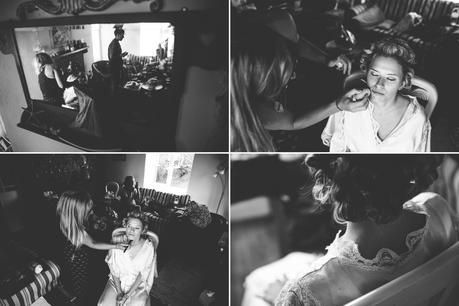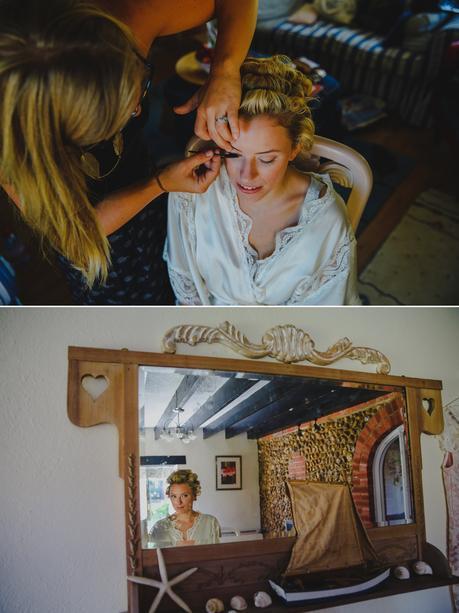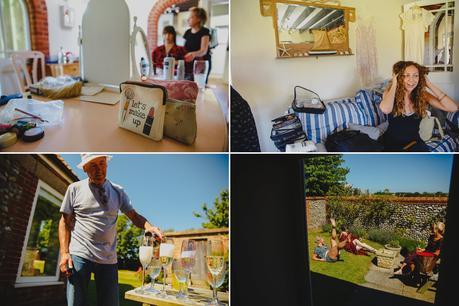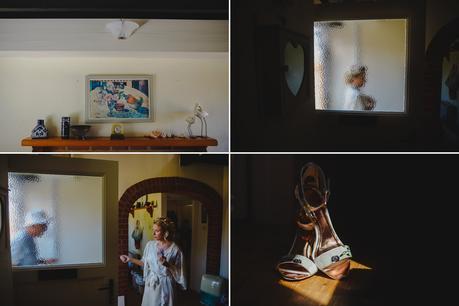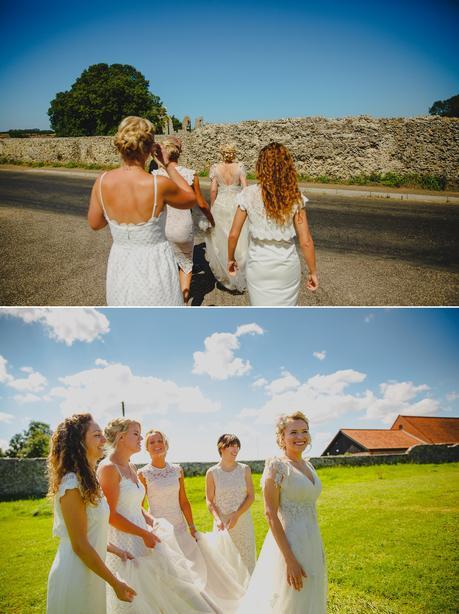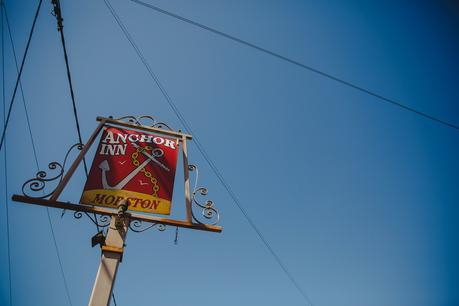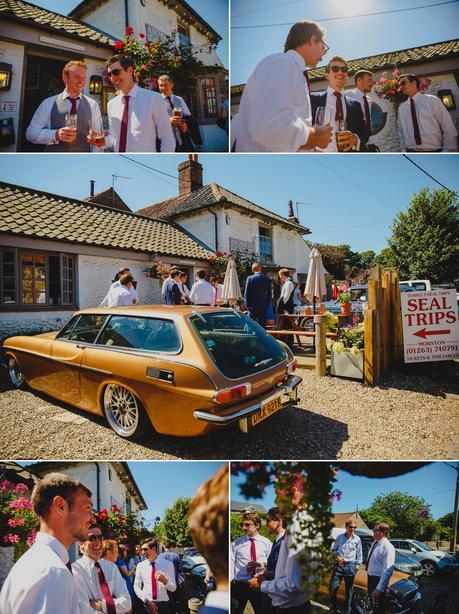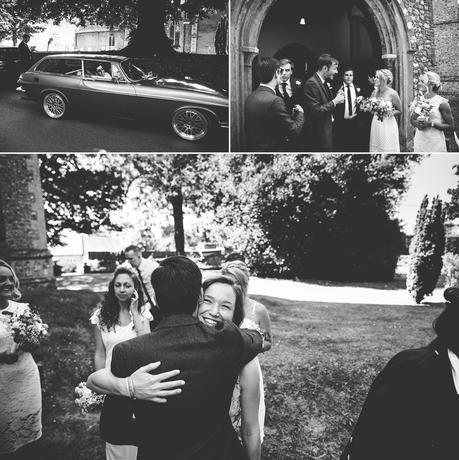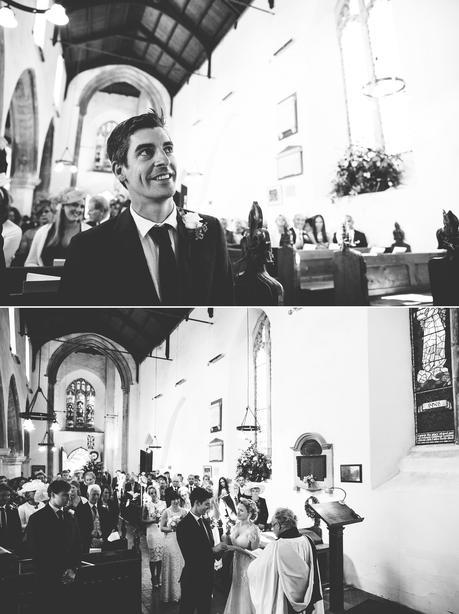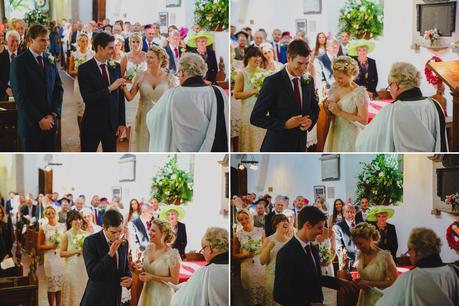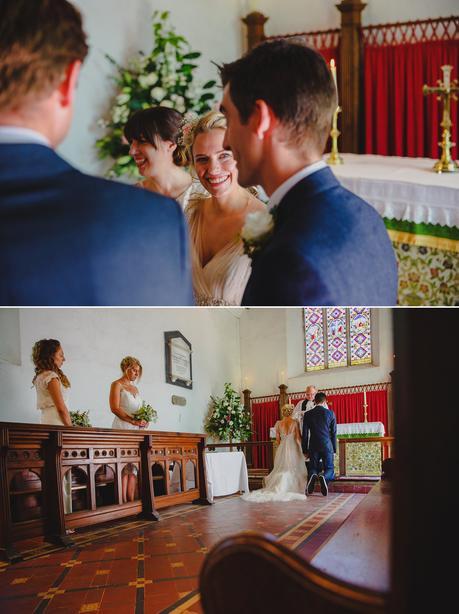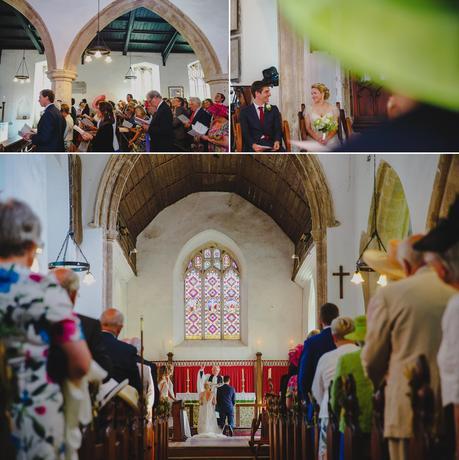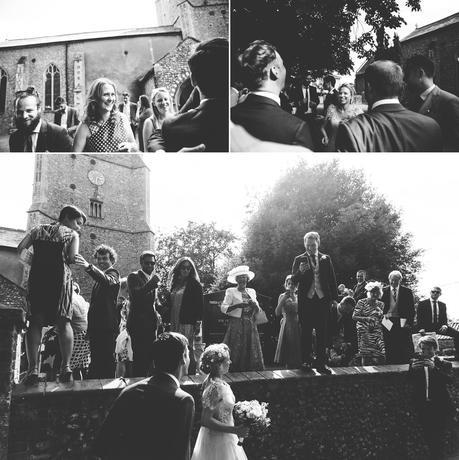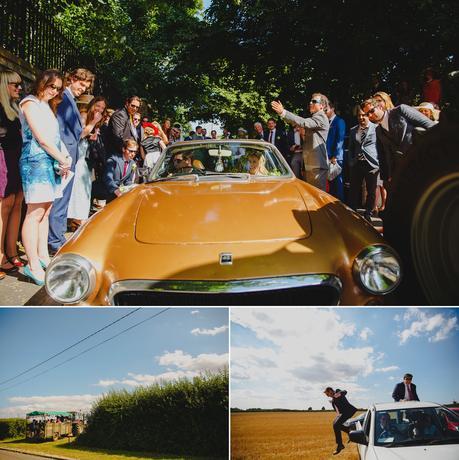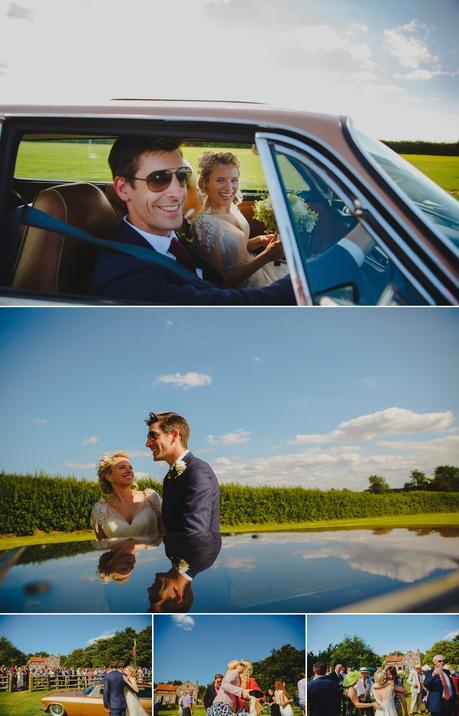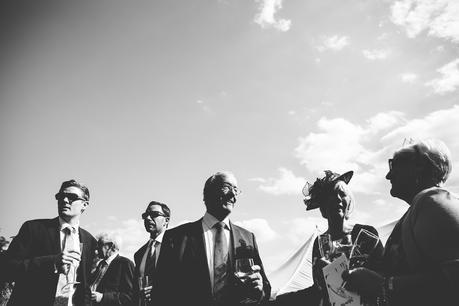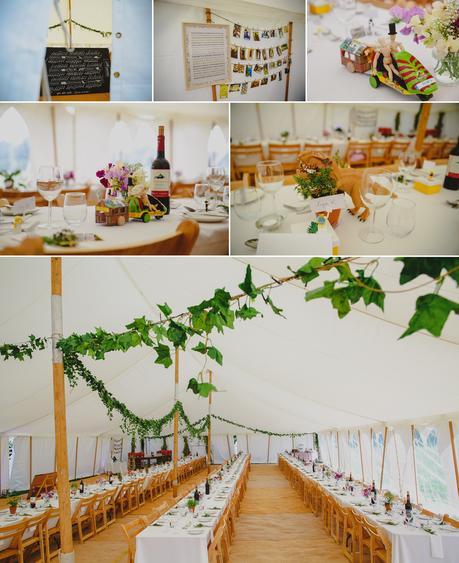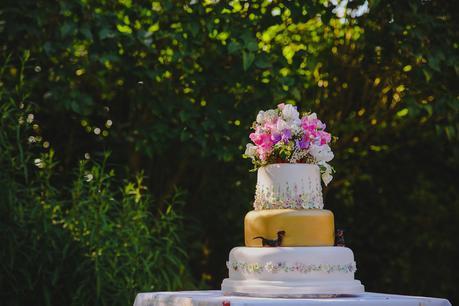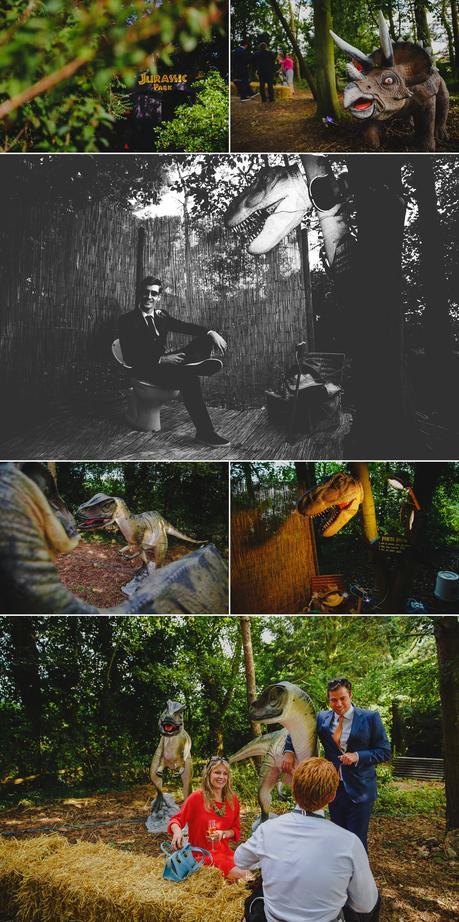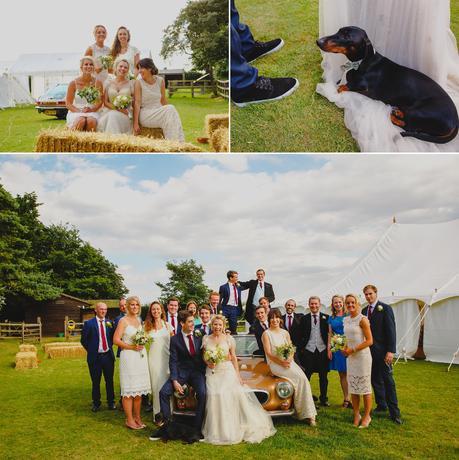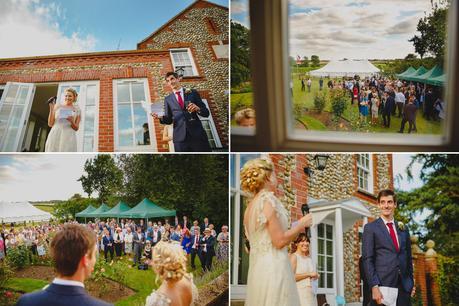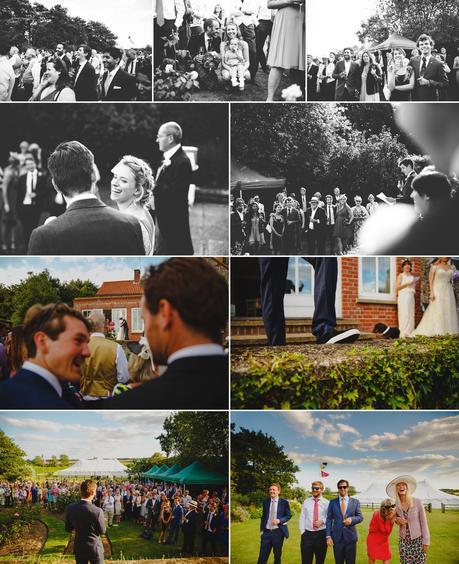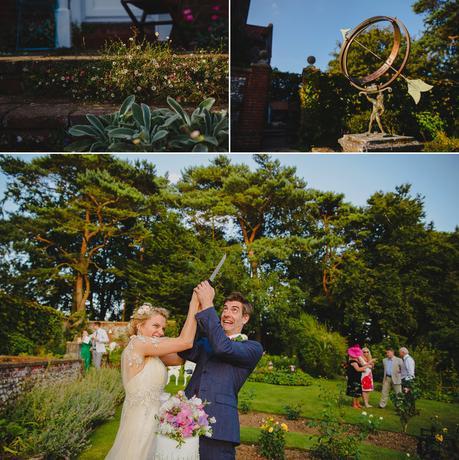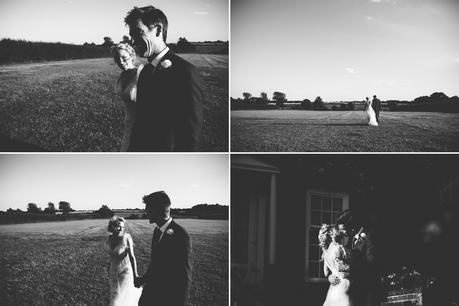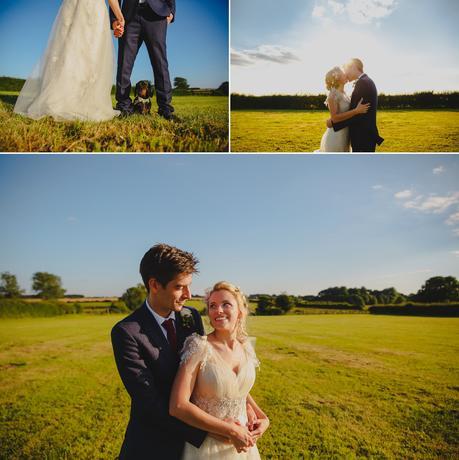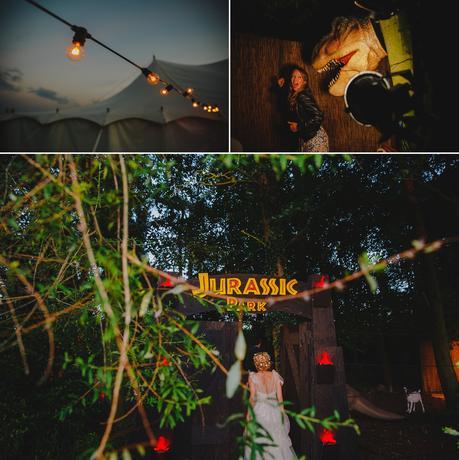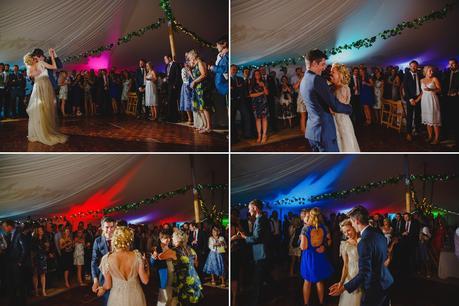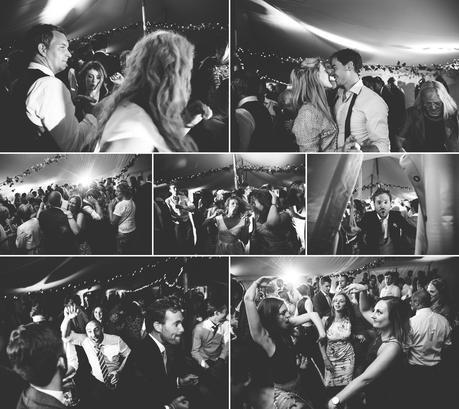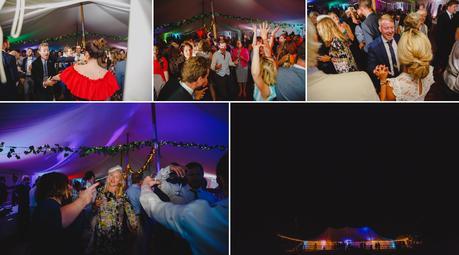 COMMENTS
comments