2016 - Personal Faves
2016 - make of it what you will, there's no doubting that on the world stage, it wasn't exactly a vintage year! But I'm not here to talk about that. If you're reading this, you're here because you're getting married and there are some very exciting times ahead!
On the weddings front, 2016 was a corker! And so, a massive thanks to all the couples who chose me to be their wedding photographer and to those whose weddings I'm set to shoot this year and next - I can't wait to meet you! I can honestly say, I've been made to feel so welcome at this past years weddings and I look forward to meeting new faces and making new friends again going forward.
I had thousands of images to slim down into this blog post. It's never an easy task but I've tried to choose images that first and foremost made me smile and which, I hope, will give you an idea of how I work and how I like to tell the story of a wedding day. If you like what you see, if they make you smile too and you're getting married this year or next, then get in touch and tell me about your plans
So without further ado, here's a small selection of my 2016 weddings!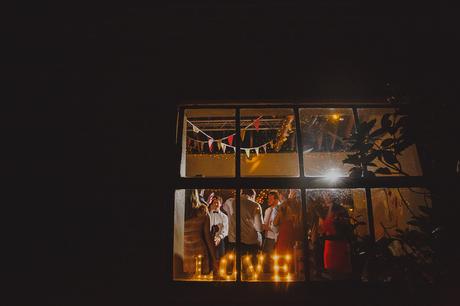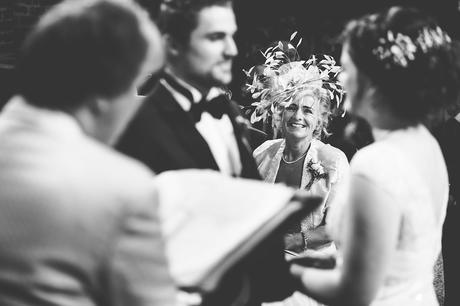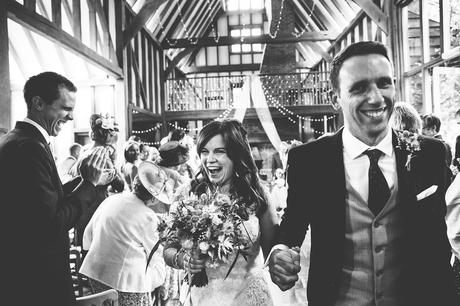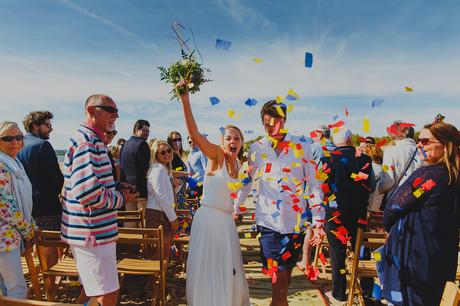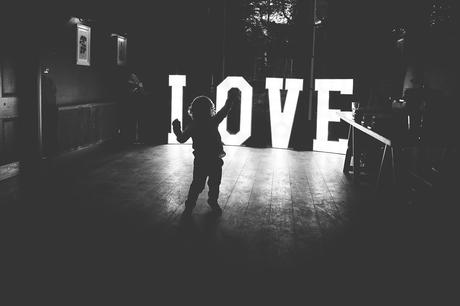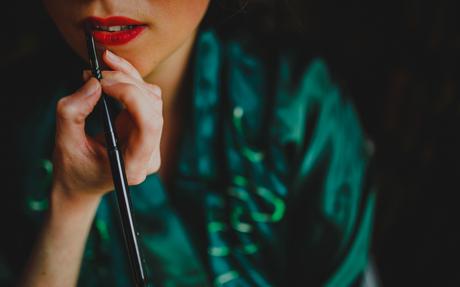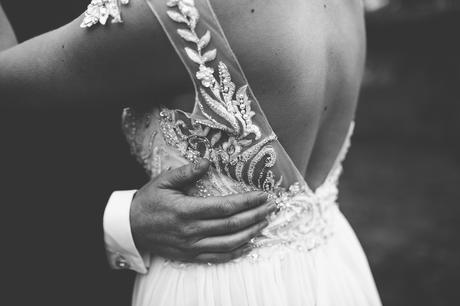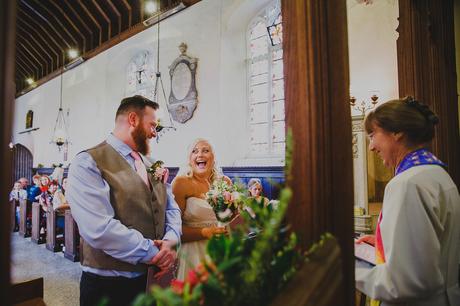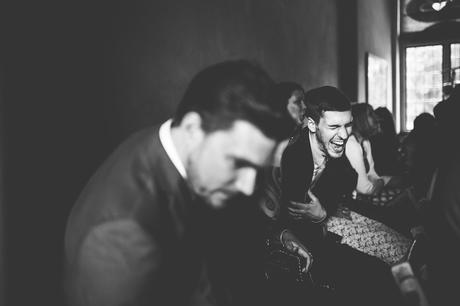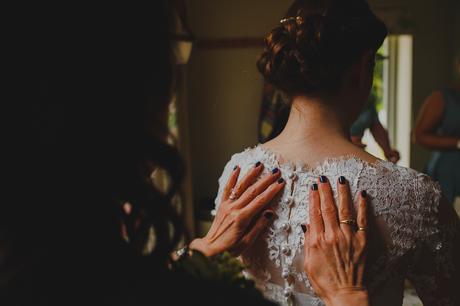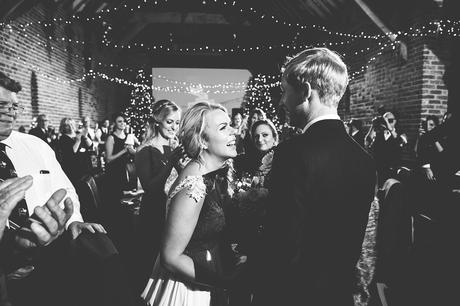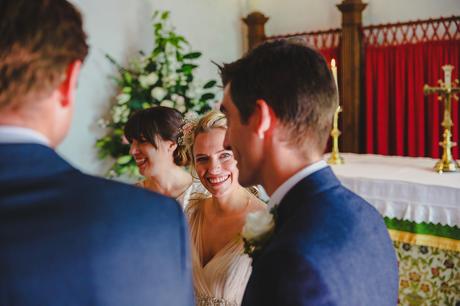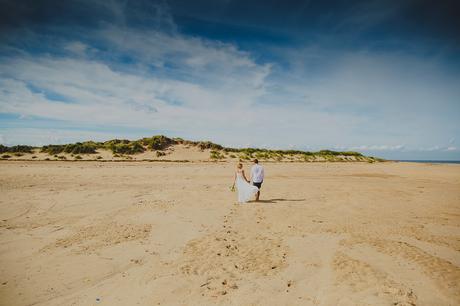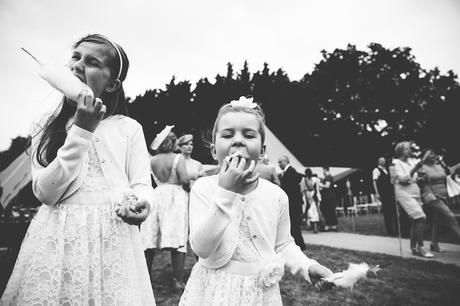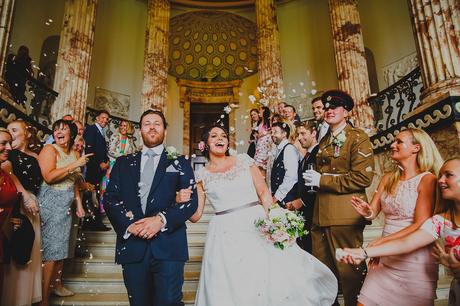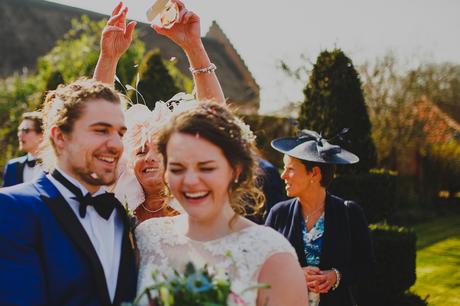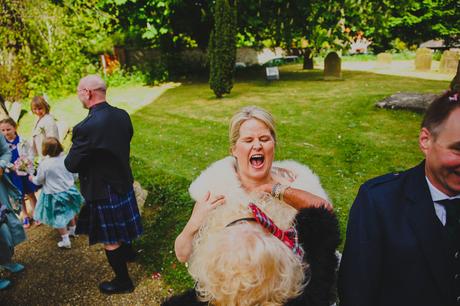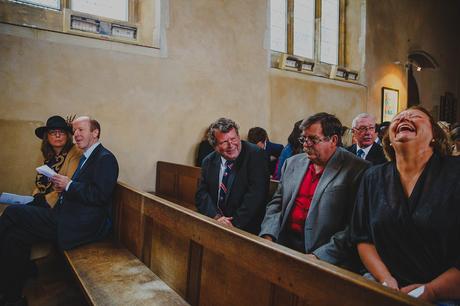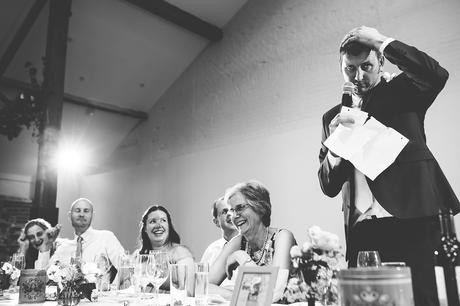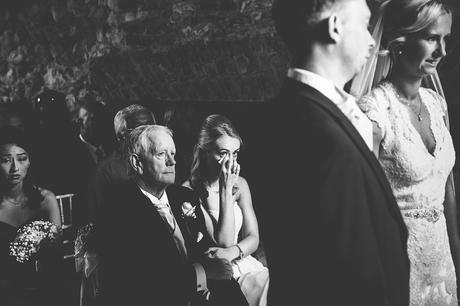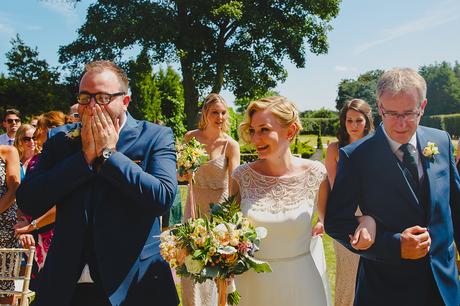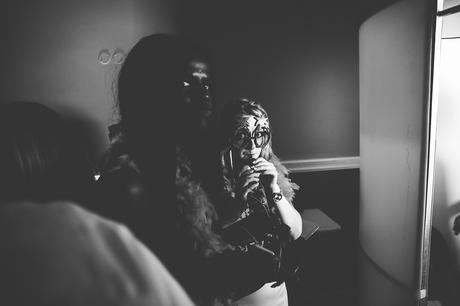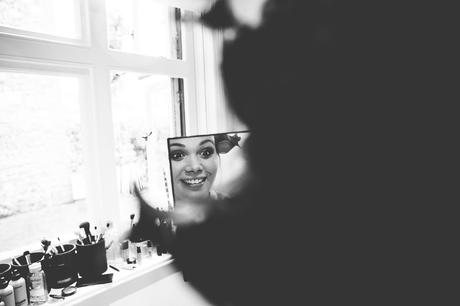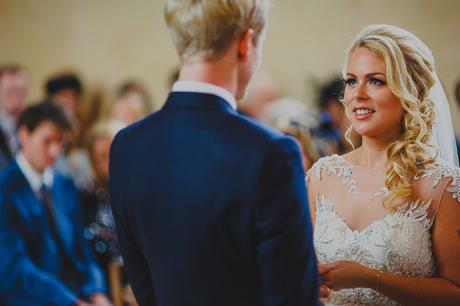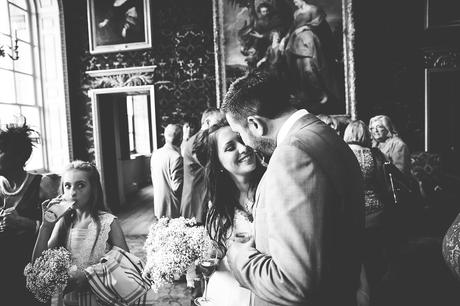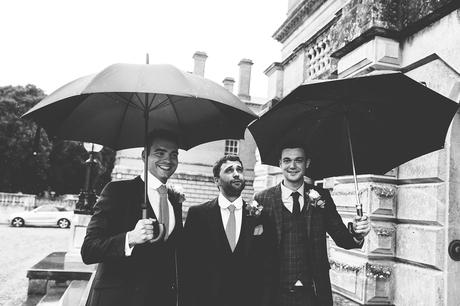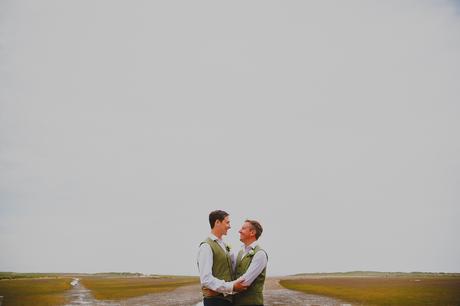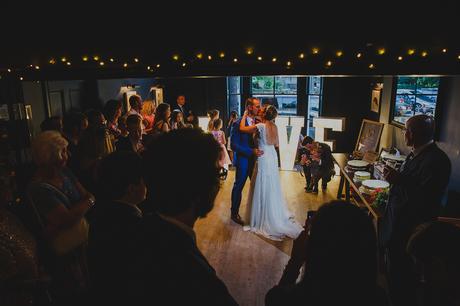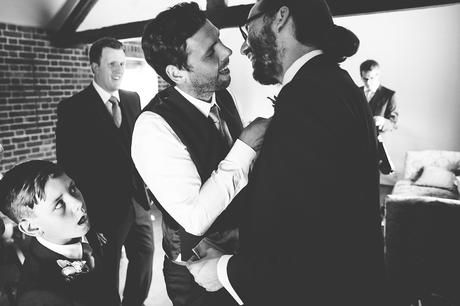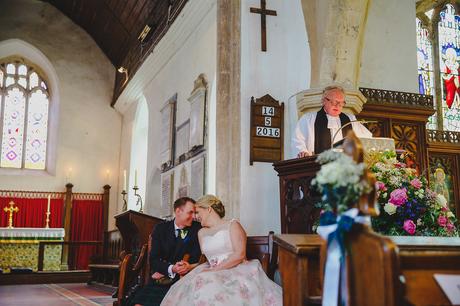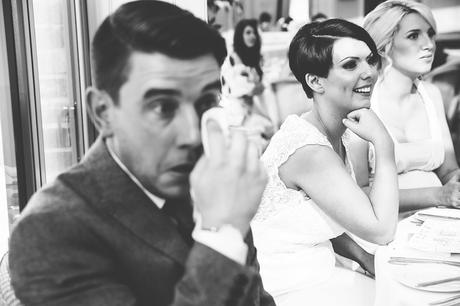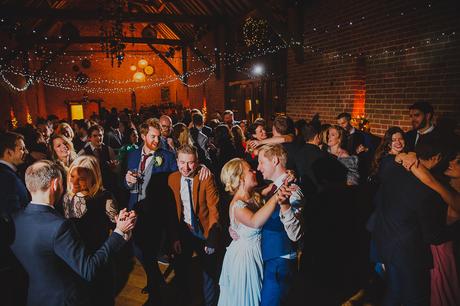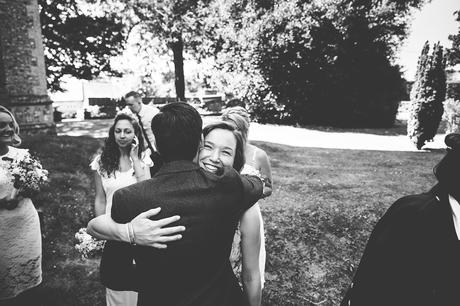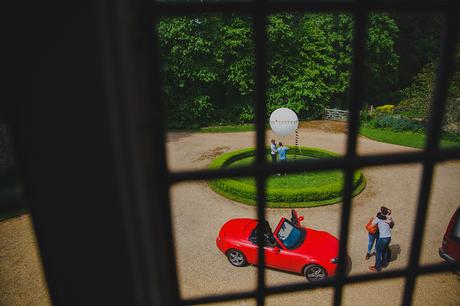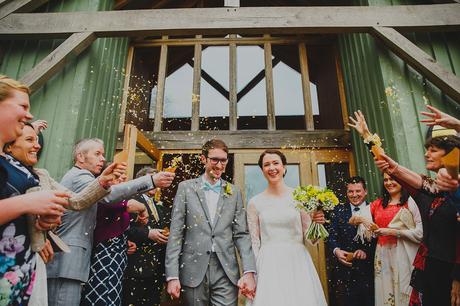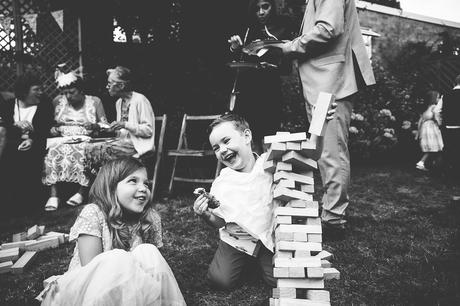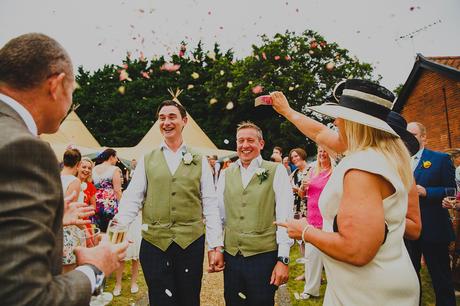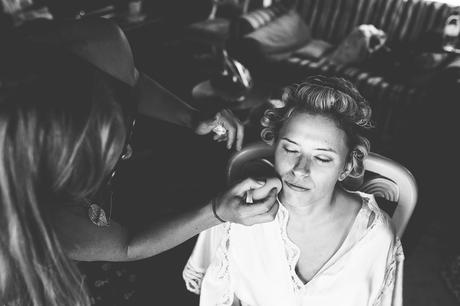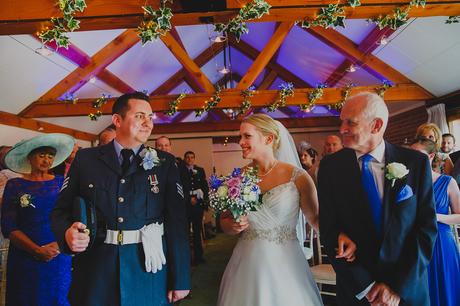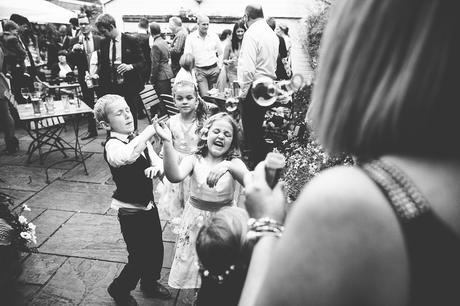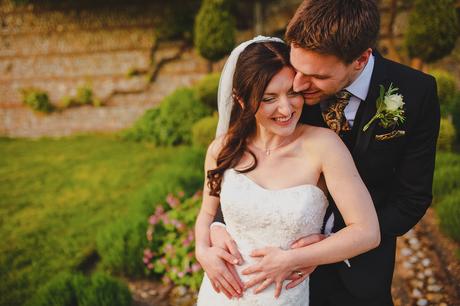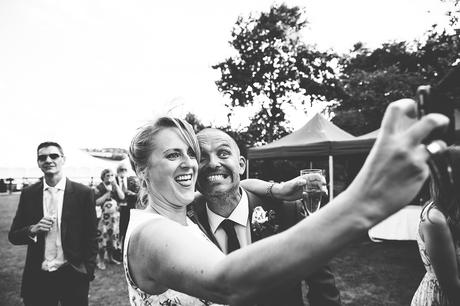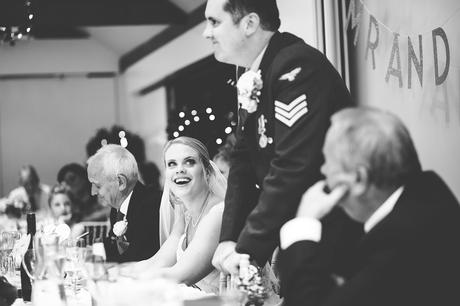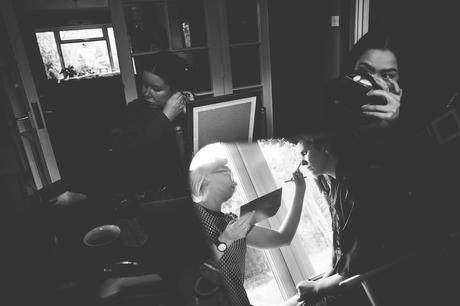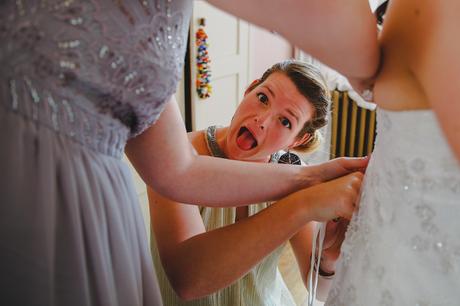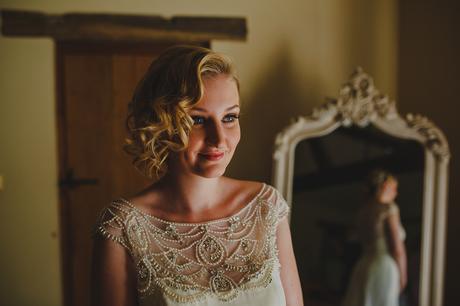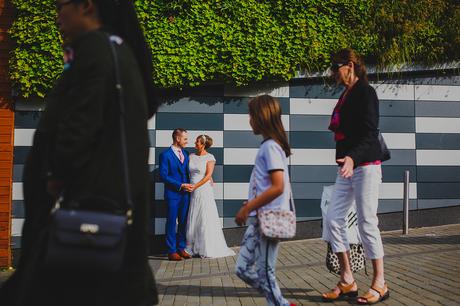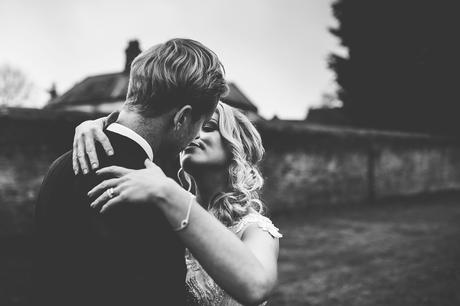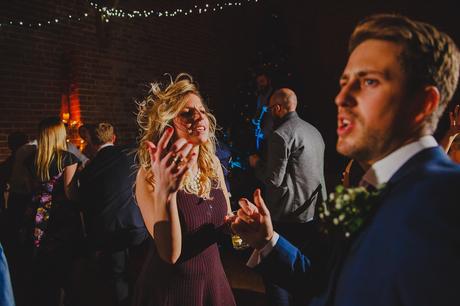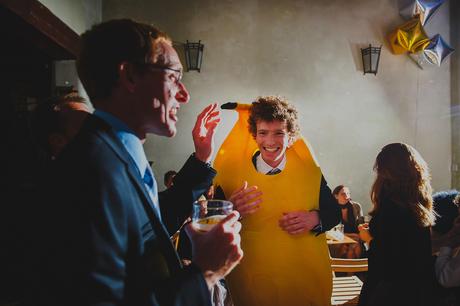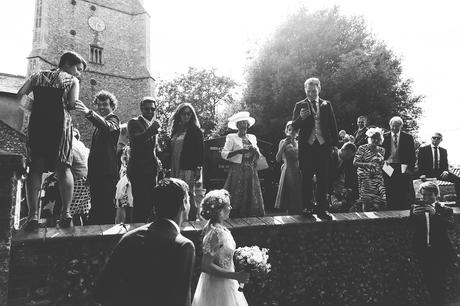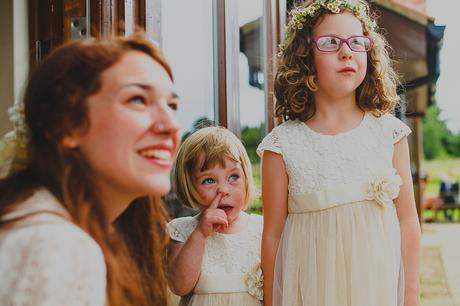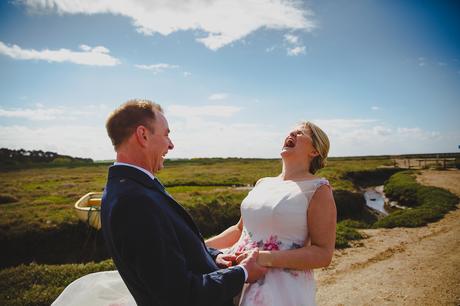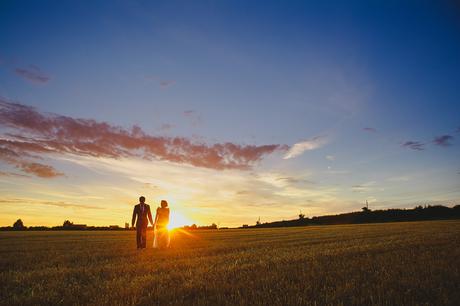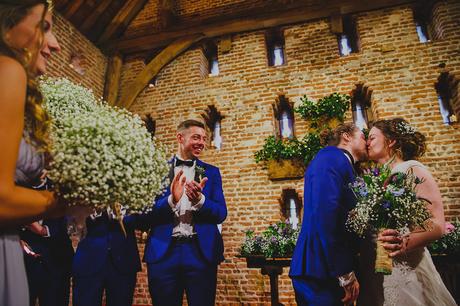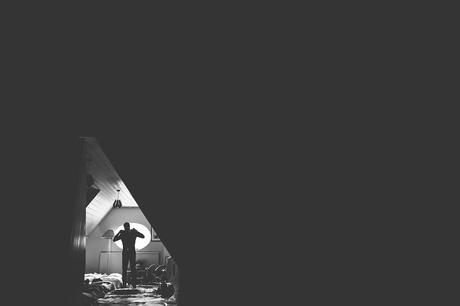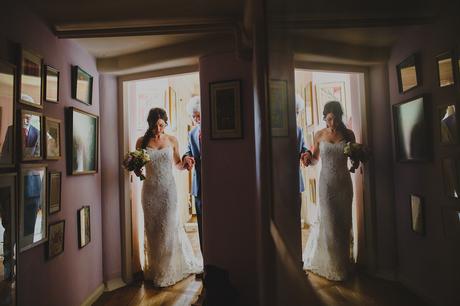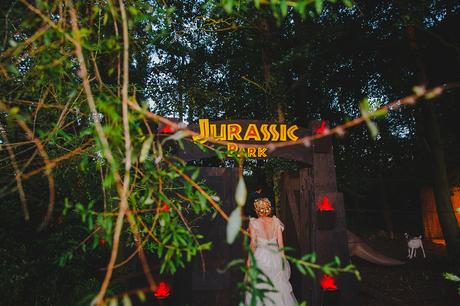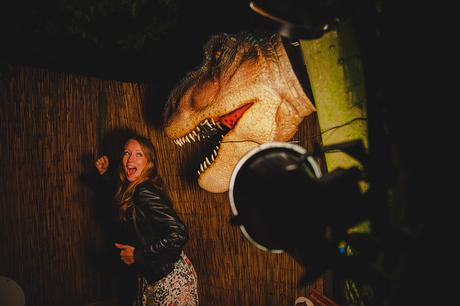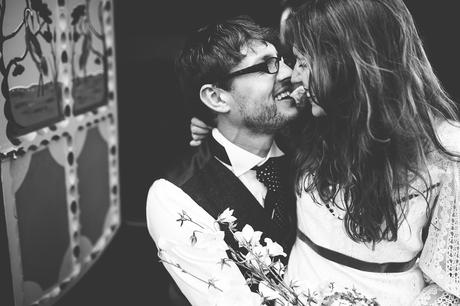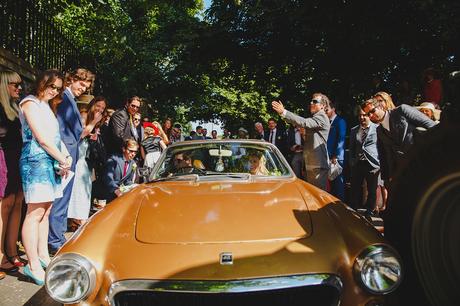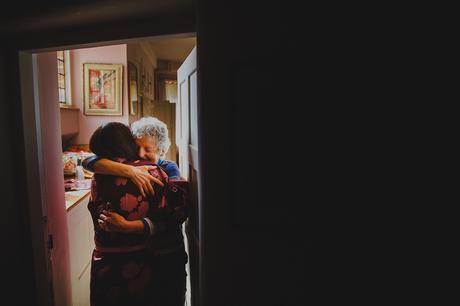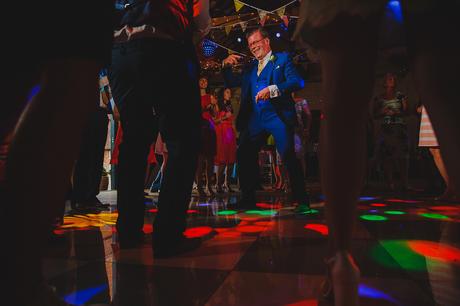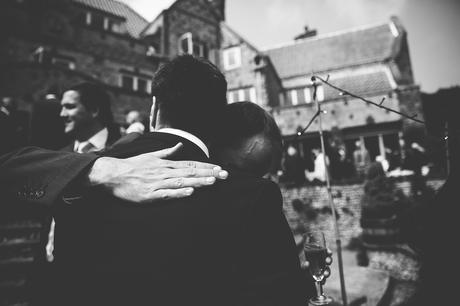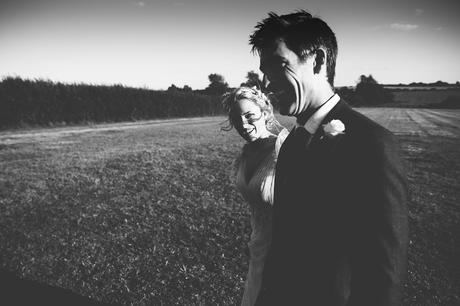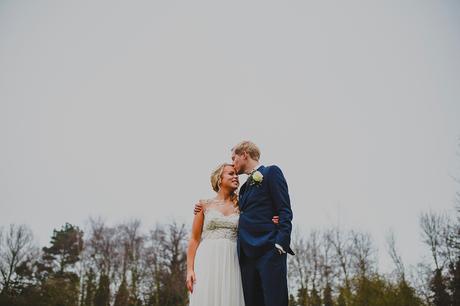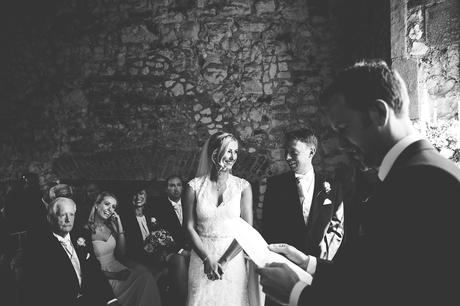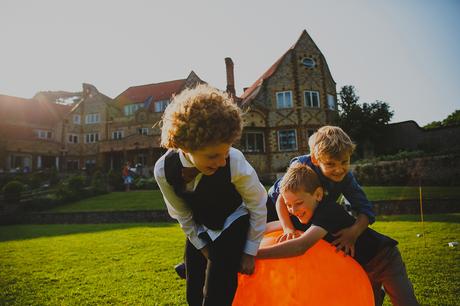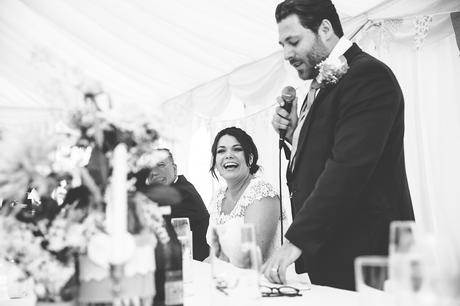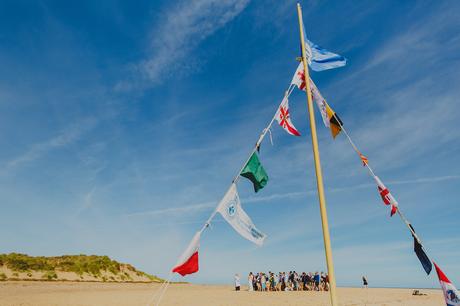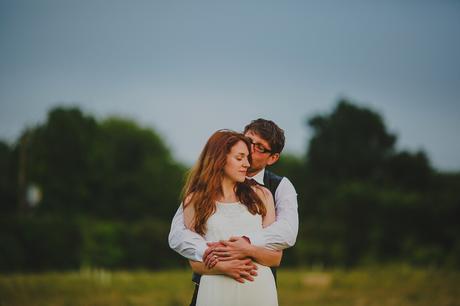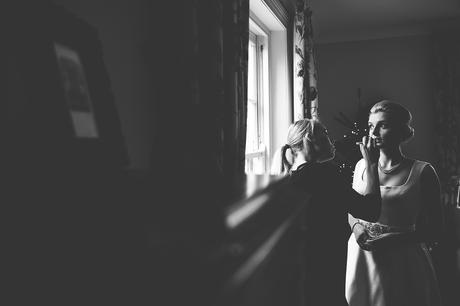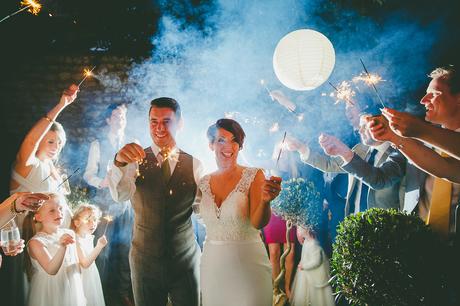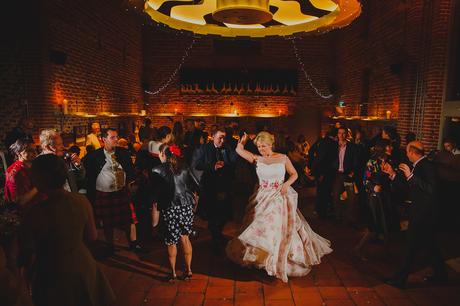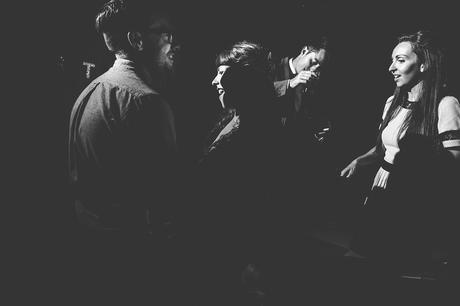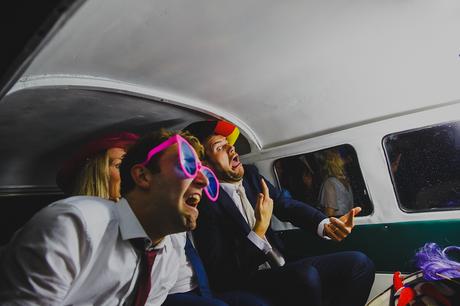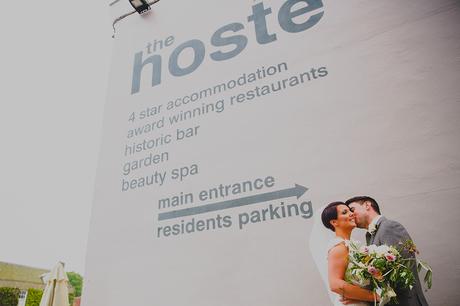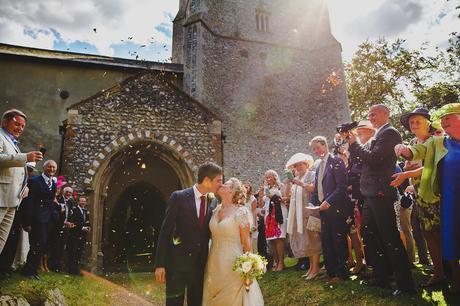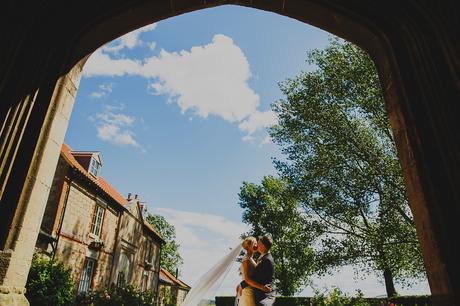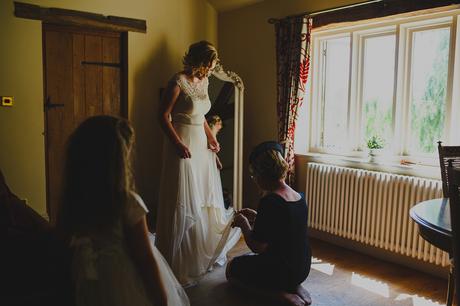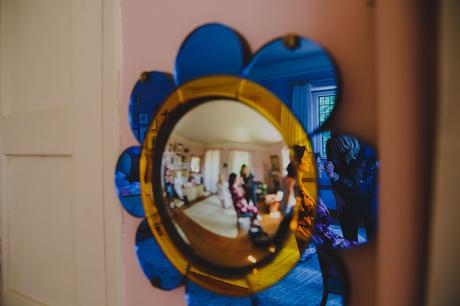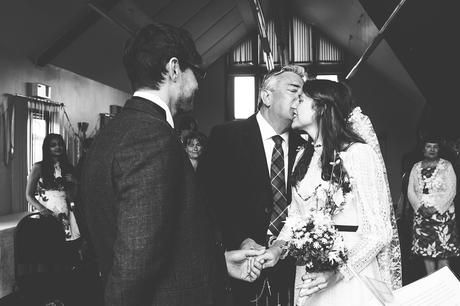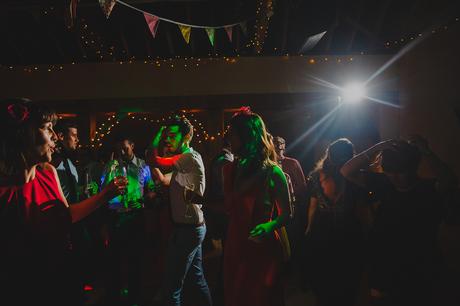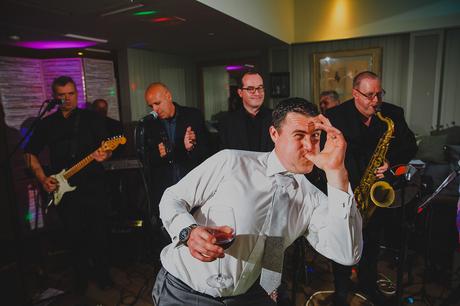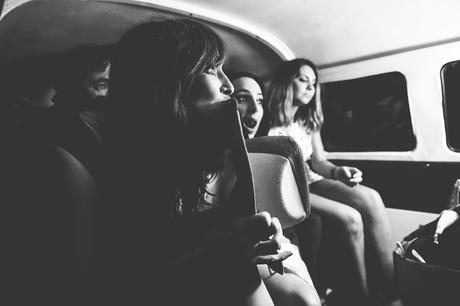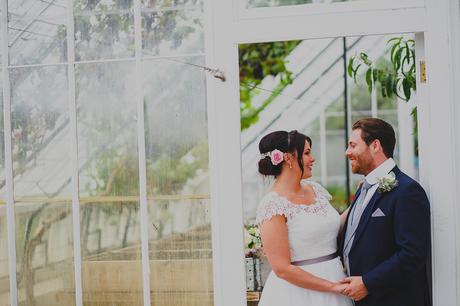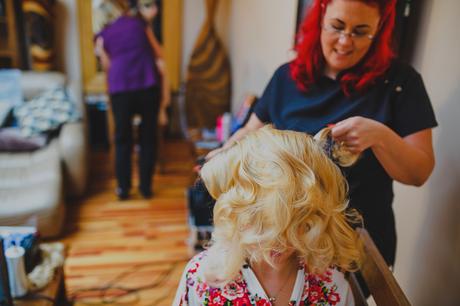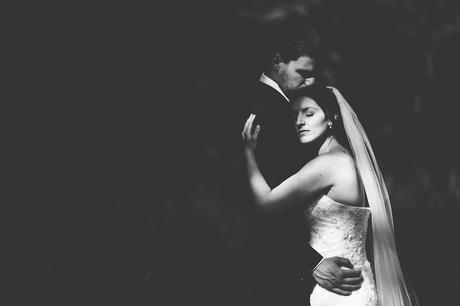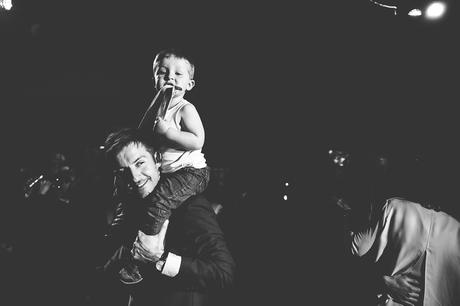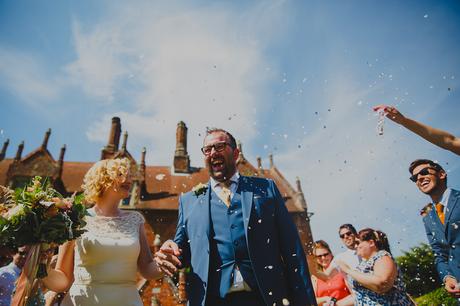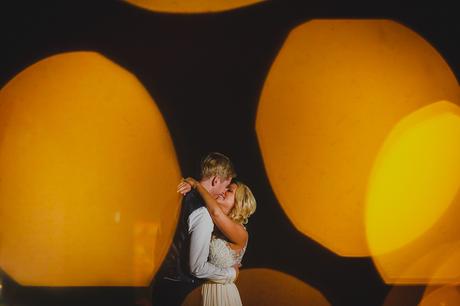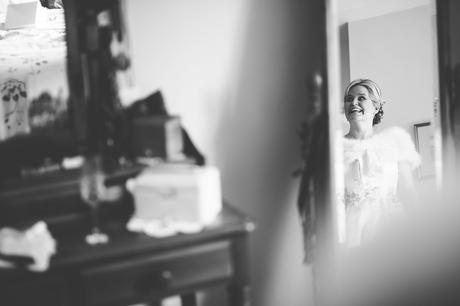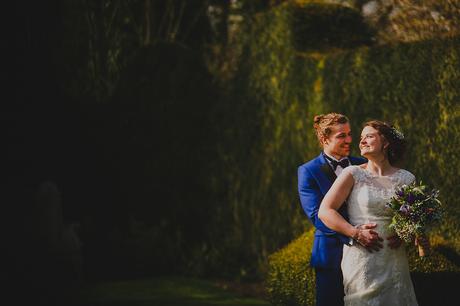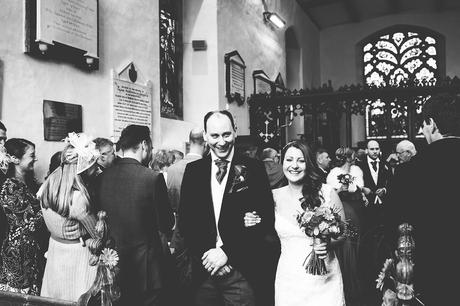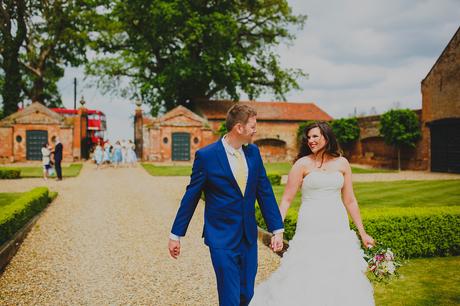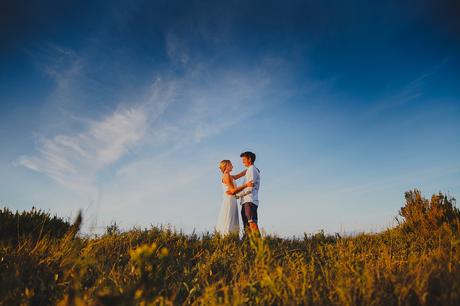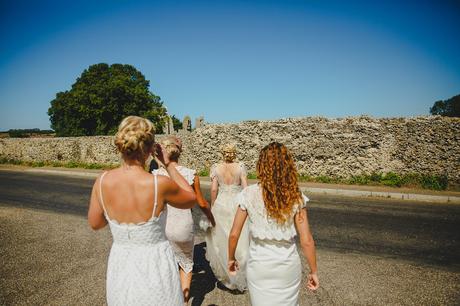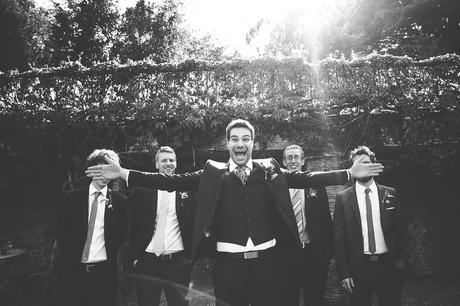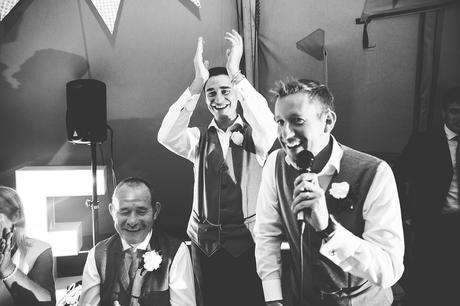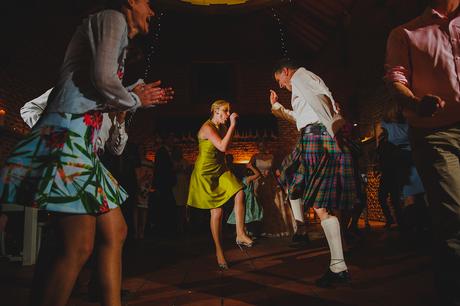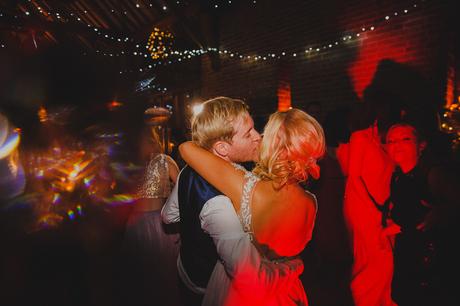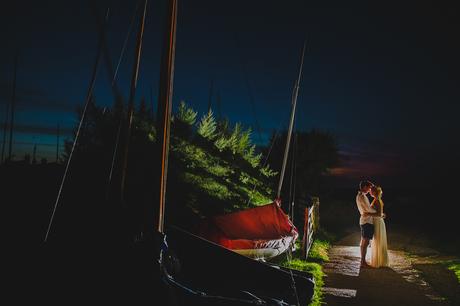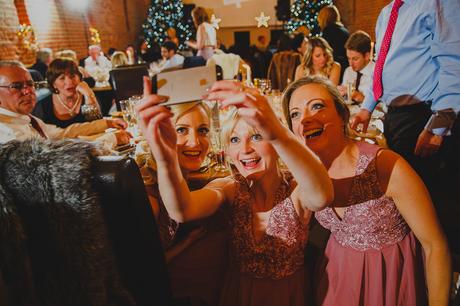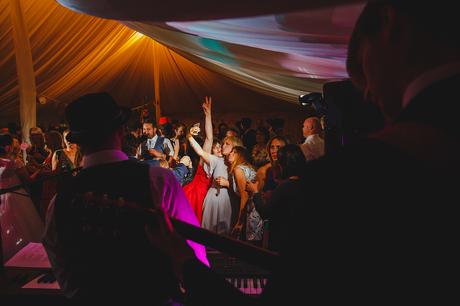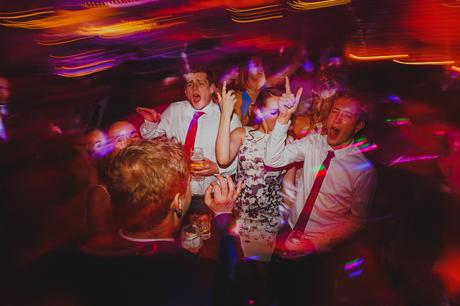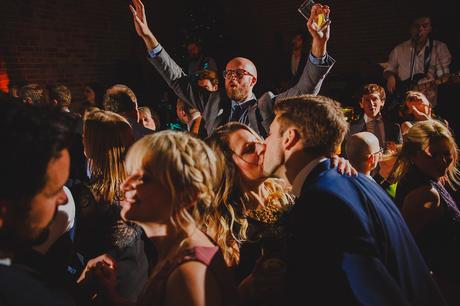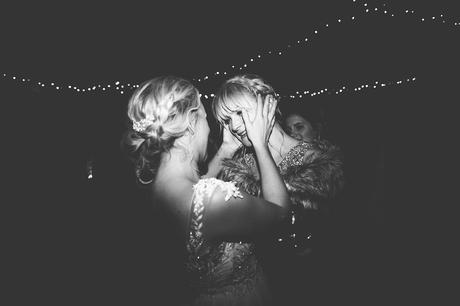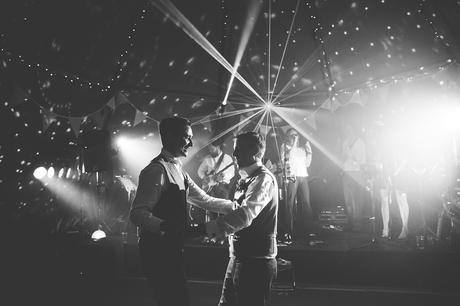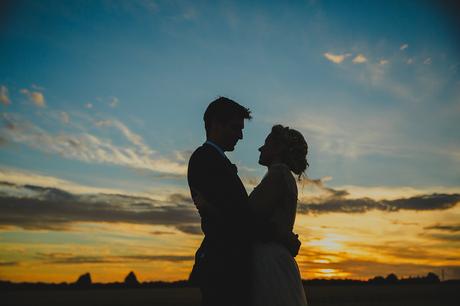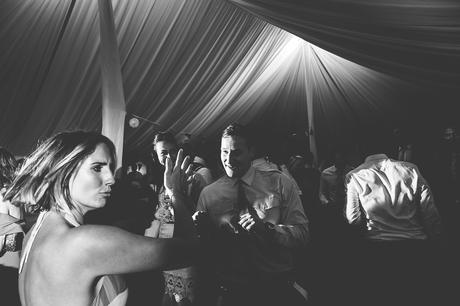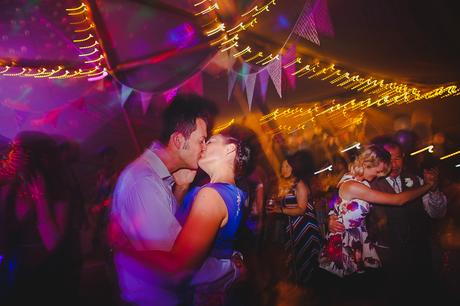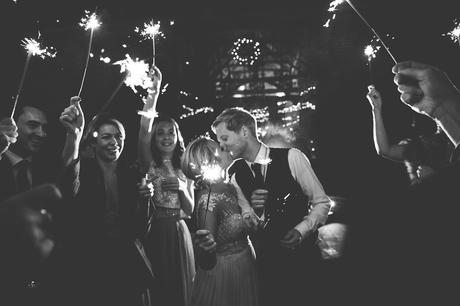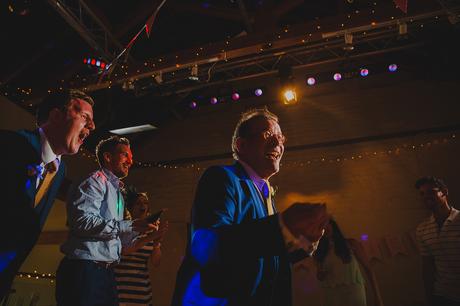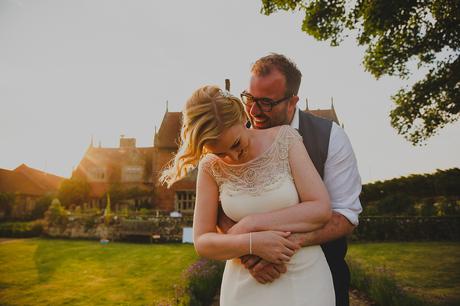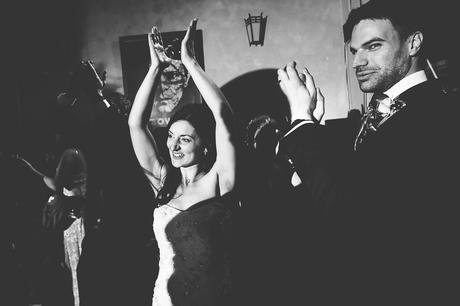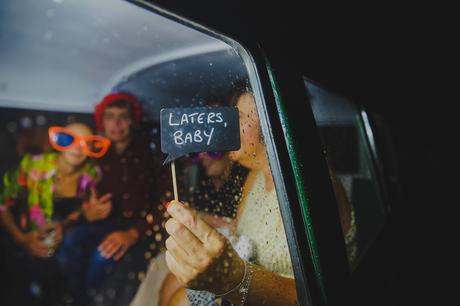 COMMENTS
comments