HAUTBOIS HALL WEDDING PHOTOGRAPHER
Ok, so, I've been desperate to get this one on the blog for some weeks now! Nic and Joe, Hautbois Hall (henceforth known as Hotboyz Hall following the most incredible speeches .... EVER!) and the most amazing, blazing hot day (for the UK at least!) imaginable!
" Just wow. Rob, we are completely overwhelmed. We love each and every single one, you have captured our personalities perfectly and have completely surpassed all our expectations. We cannot thank you enough. We love love love them.

We have had a lot of comments from people about how impressed they were with you, how hard you worked and how you just blended into the wedding as though you were a guest. We completely mirror these sentiments.

We couldn't have asked for a better photographer!!! "
Nic and Joe are total kindred spirits. They just absolutely radiate love and energy when they are around each other. They are also the kind of people you just instantly warm to and want to be friends with! And their day absolutely reflected this ... everyone was just having the best time and it was bloody infectious. Absolutely more of this kind of thing please! A beautiful outdoor ceremony (tick!), a couple who don't take themselves too seriously and are totally, totally made for each other (tick!), Pimms on the lawn (tick!), wood-fired pizzas (tick), all-day sunshine (tick!), without doubt some of the best speeches I've ever heard (tick - and I hear a lot!) a guitar serenade a la Tom Fletcher (tick!), copious amounts of alcohol (tick!), crazy dance-floor action (tick!), a new benchmark in dad-dancing (tick!), crepes, ice-cream and enough sugary sweets to send me into a coma for an eternity (tick!!!) BLOODY>LOVED>EVERY>SECOND!
Here's just a few from Nic, Joe and their friends and family. Thanks so much to you all - good times! Enjoy!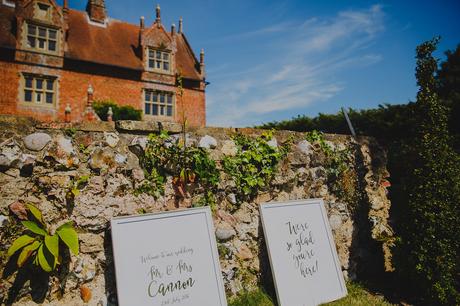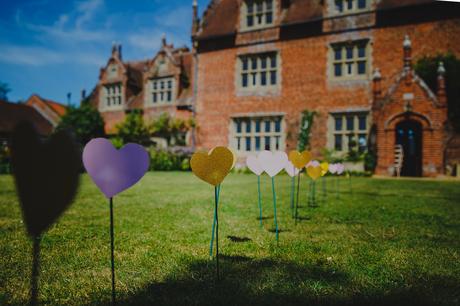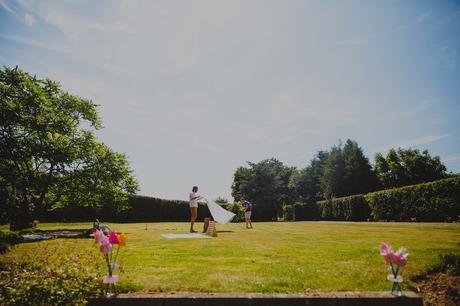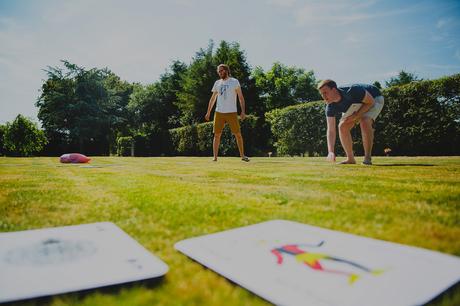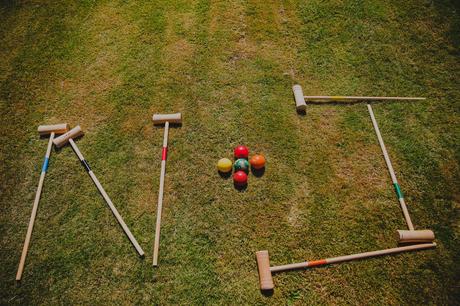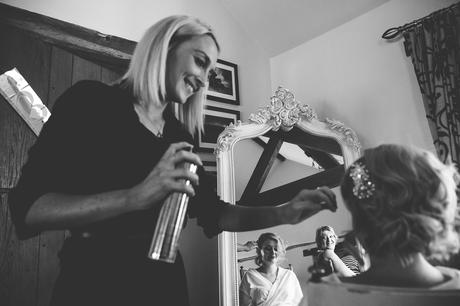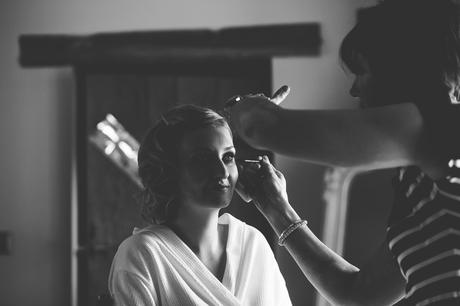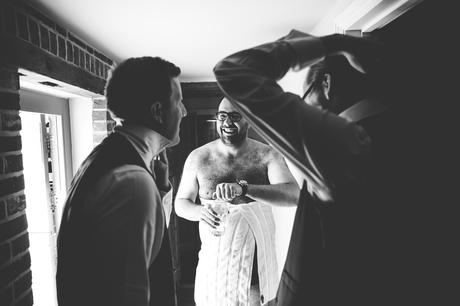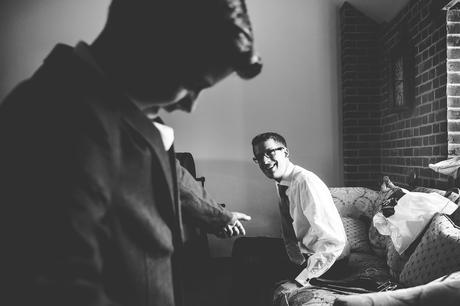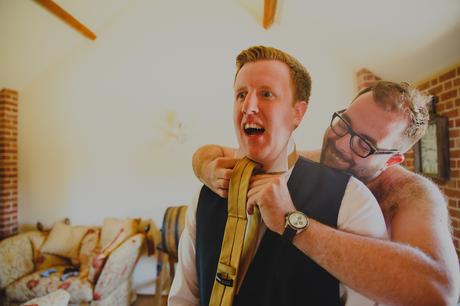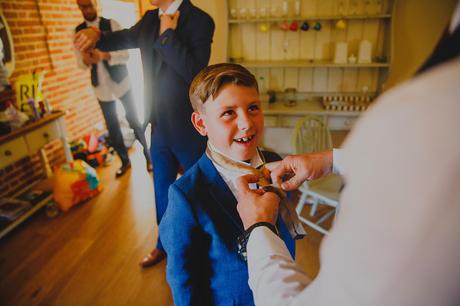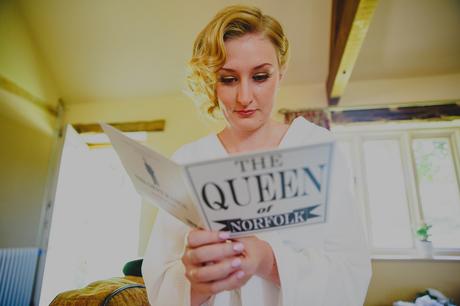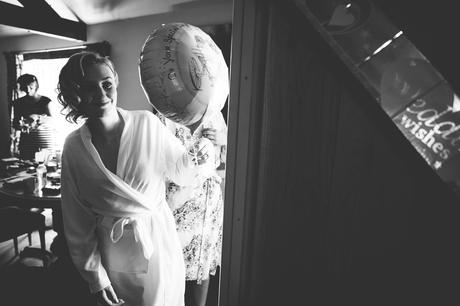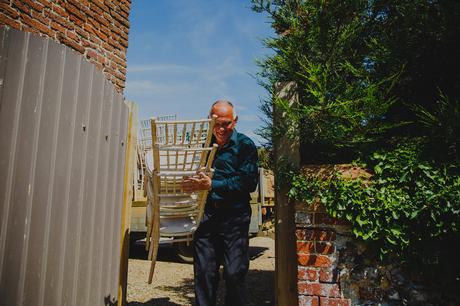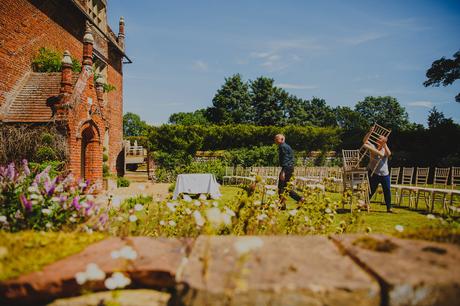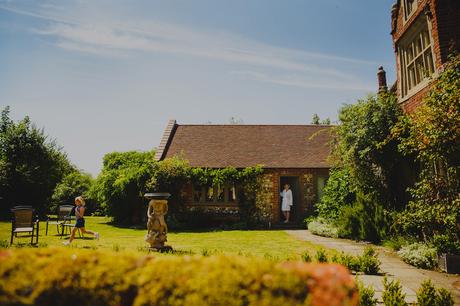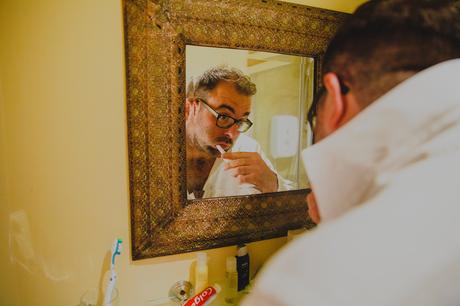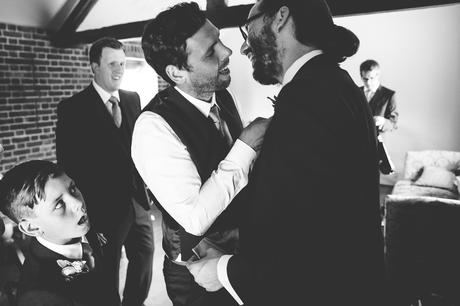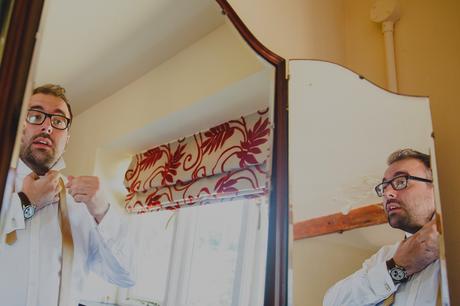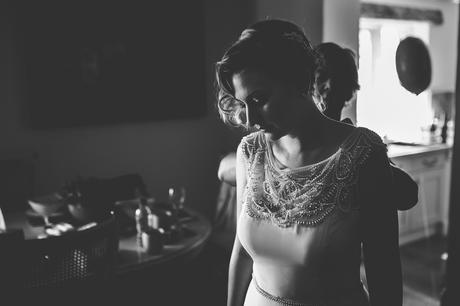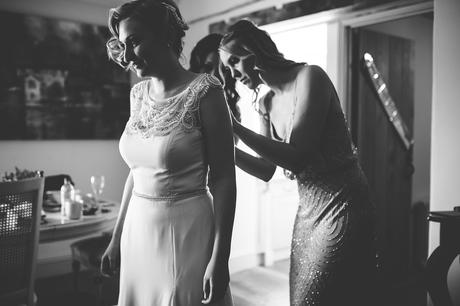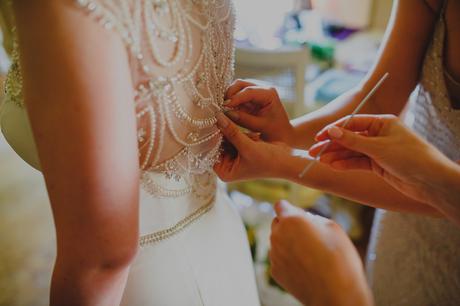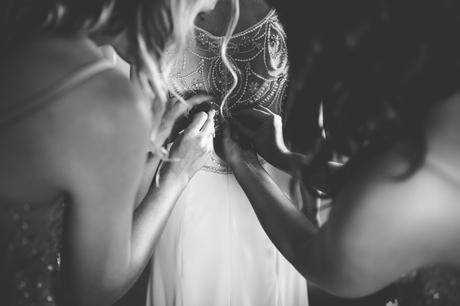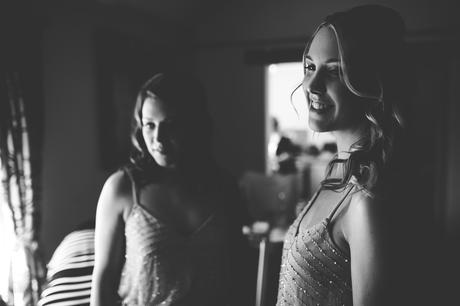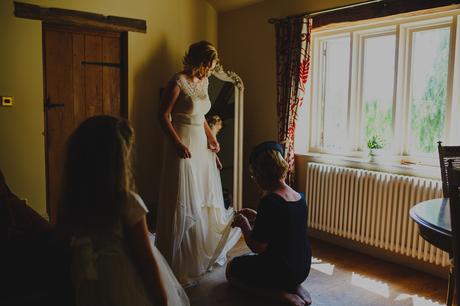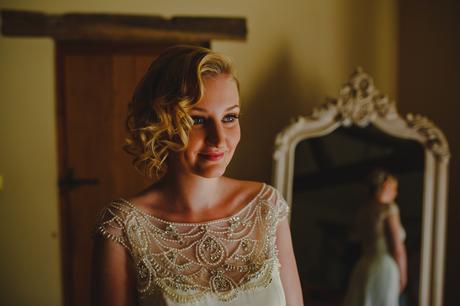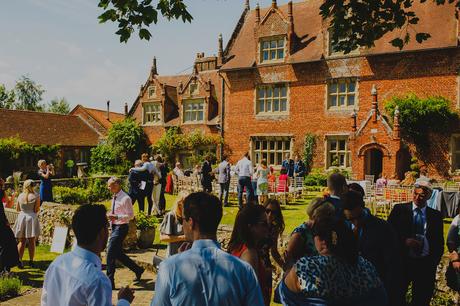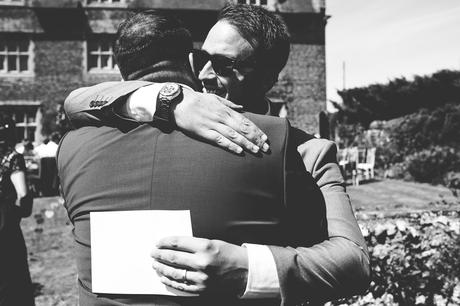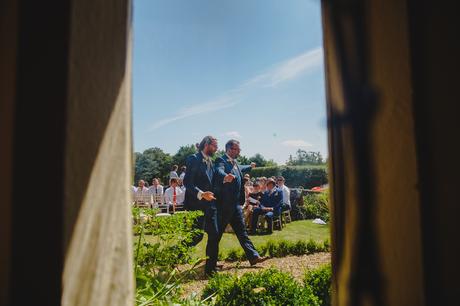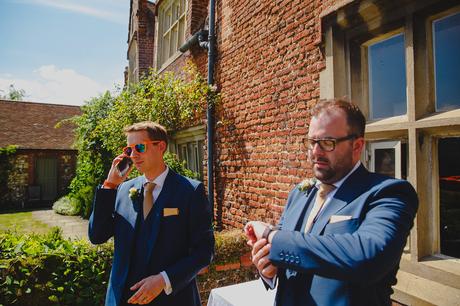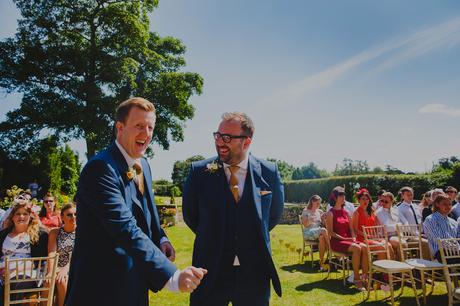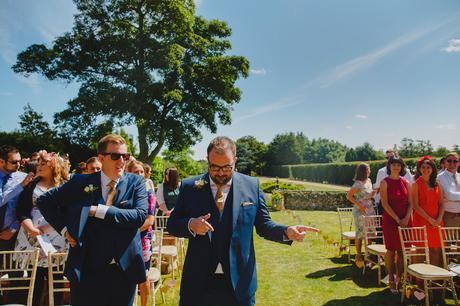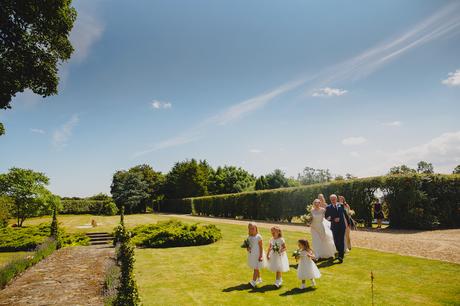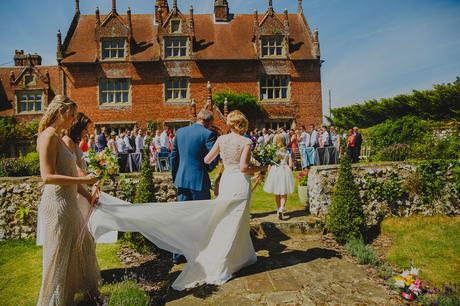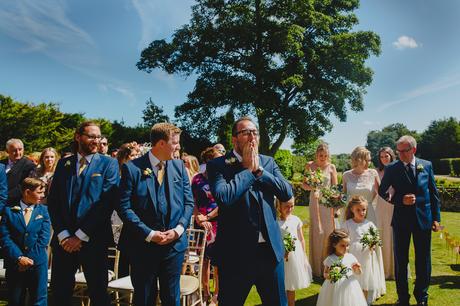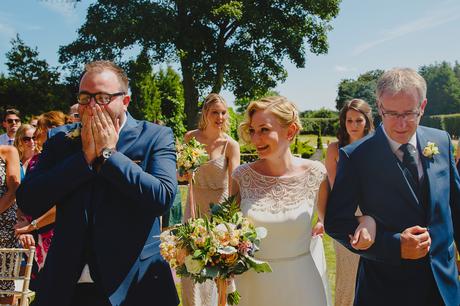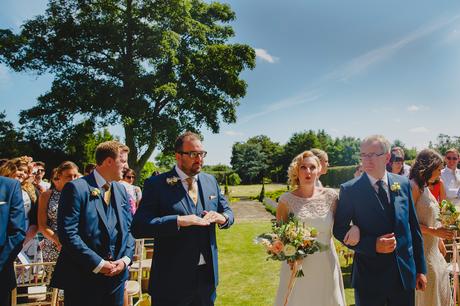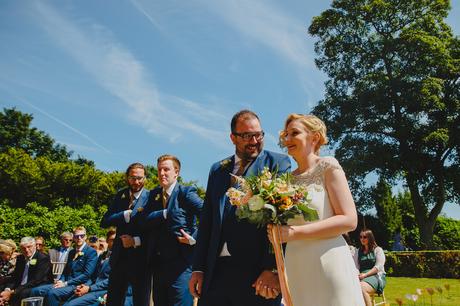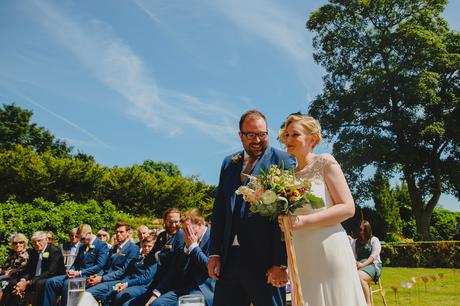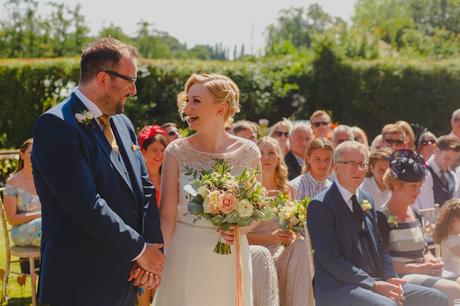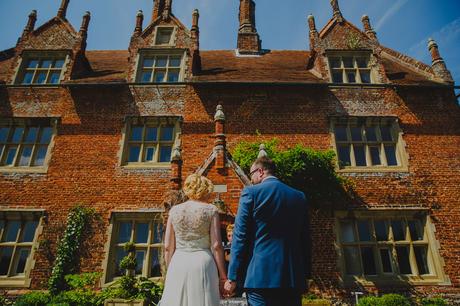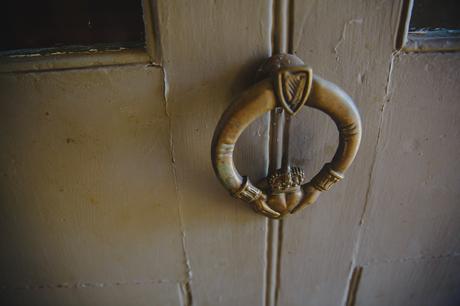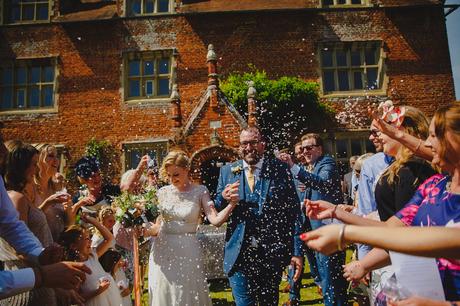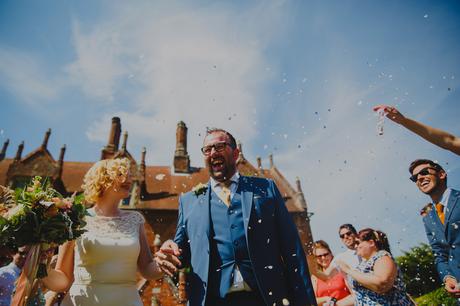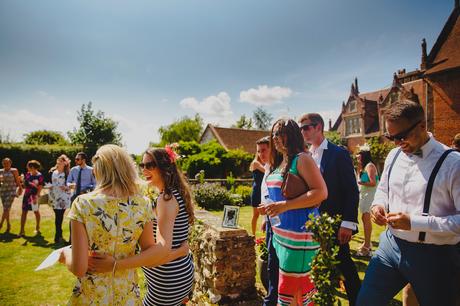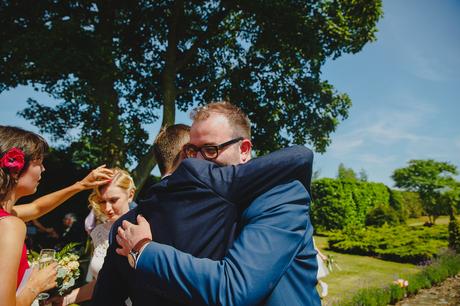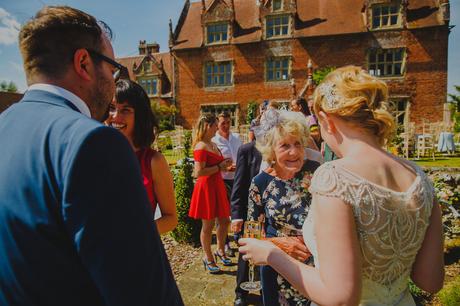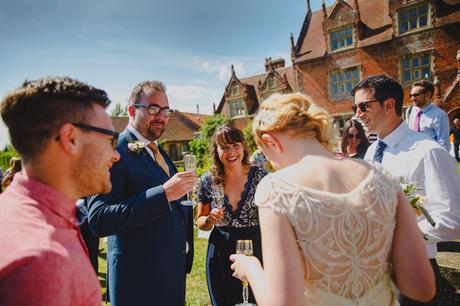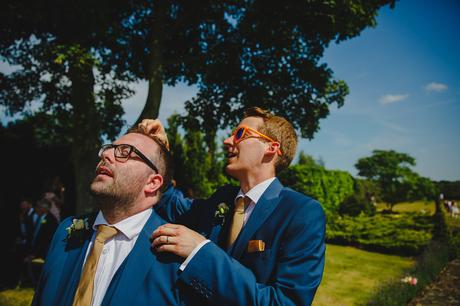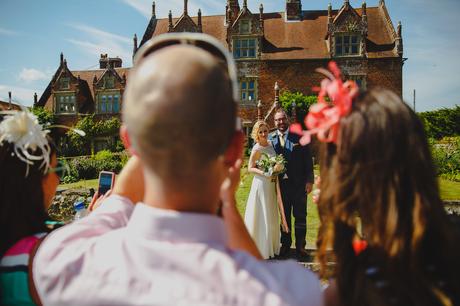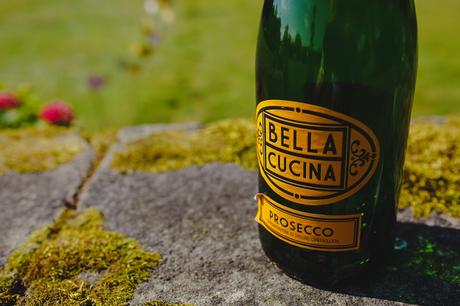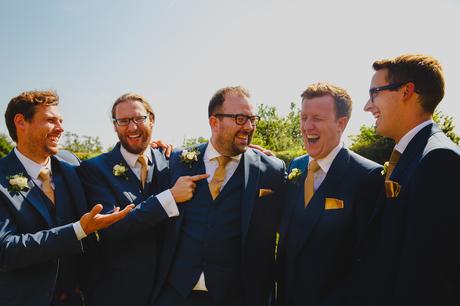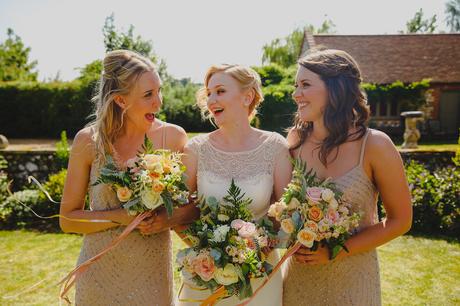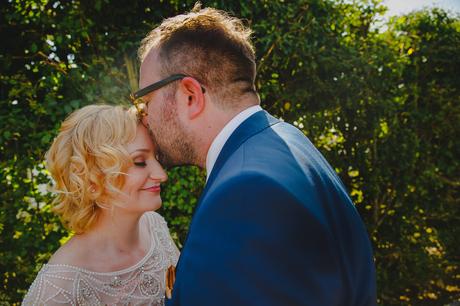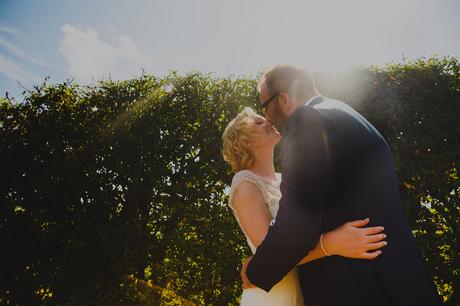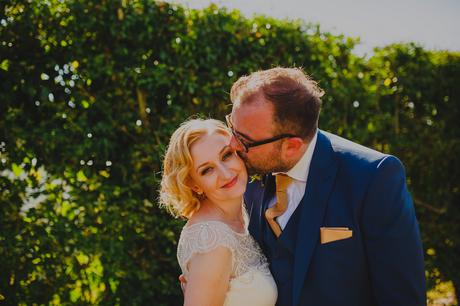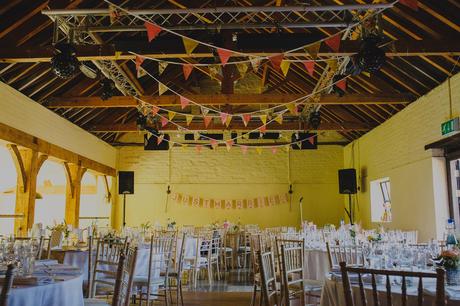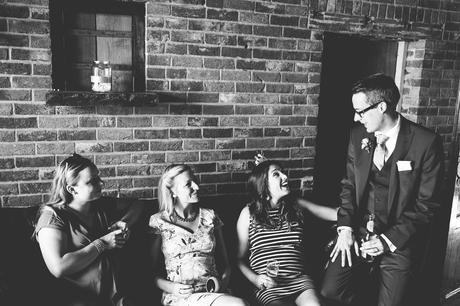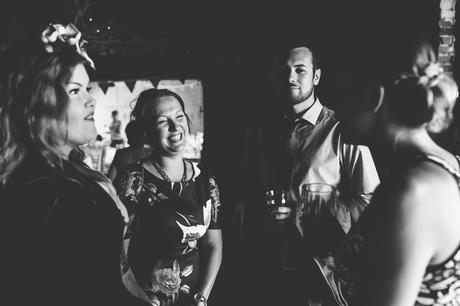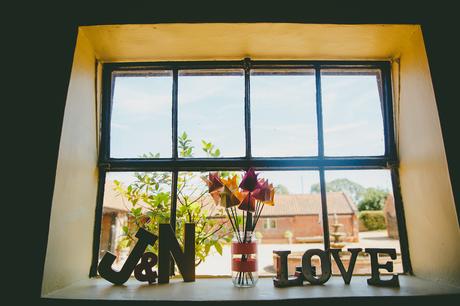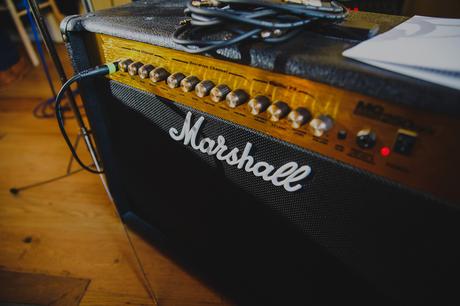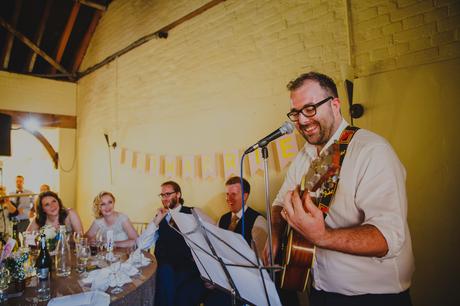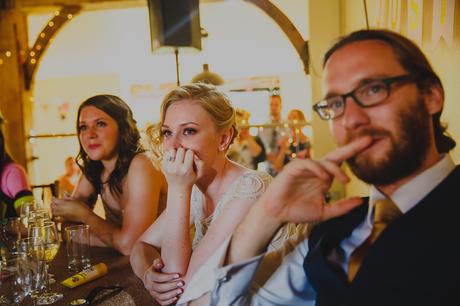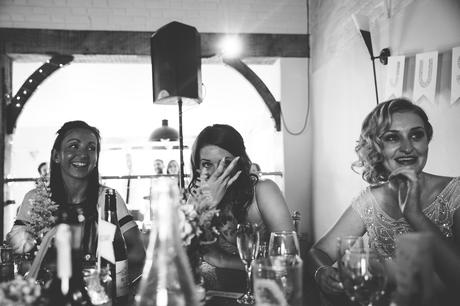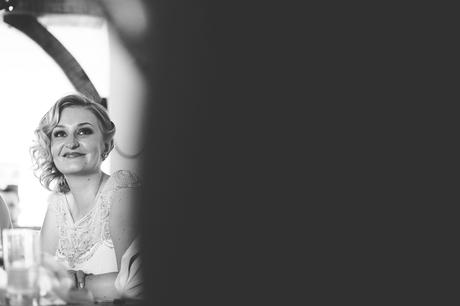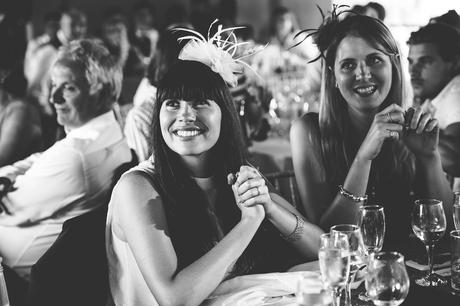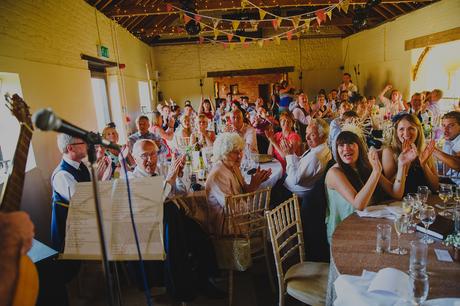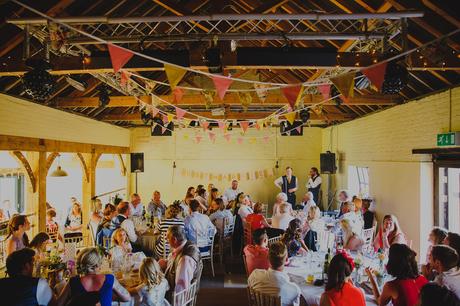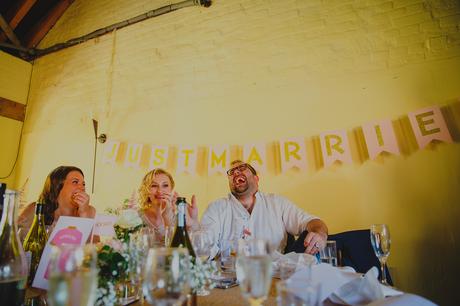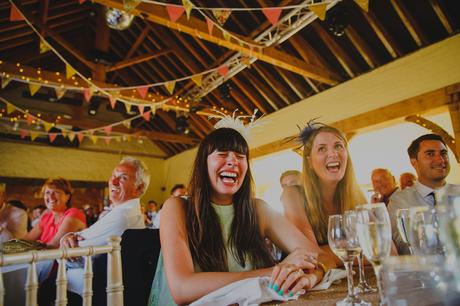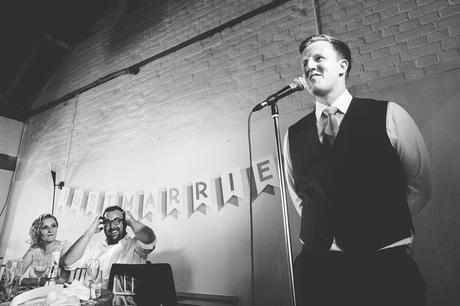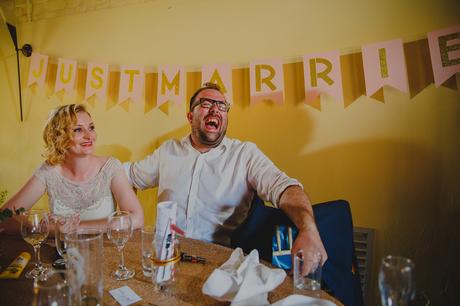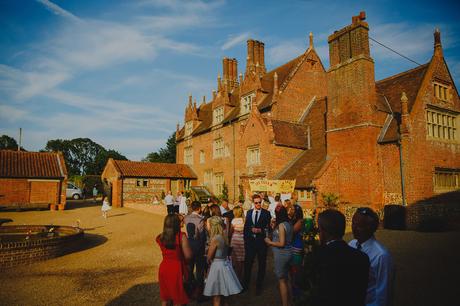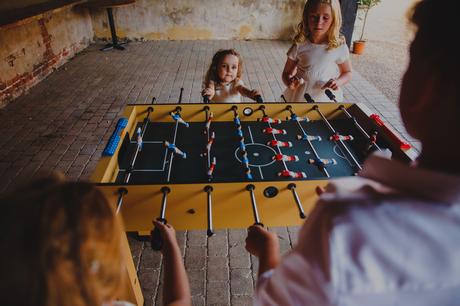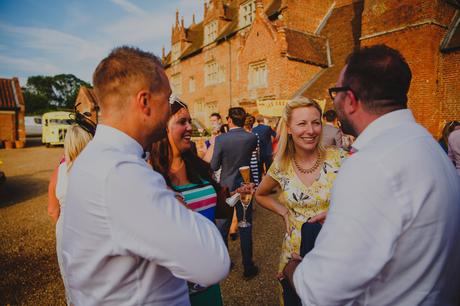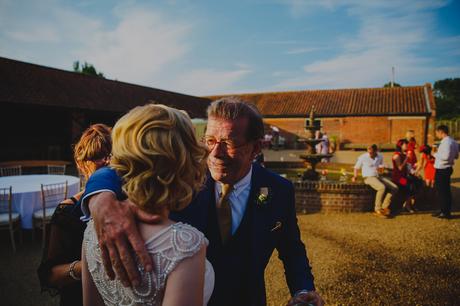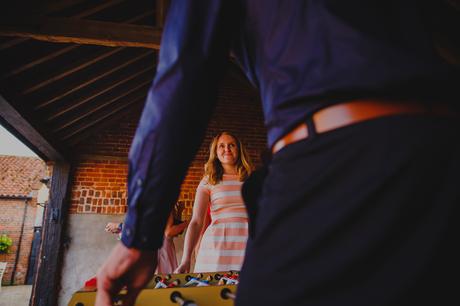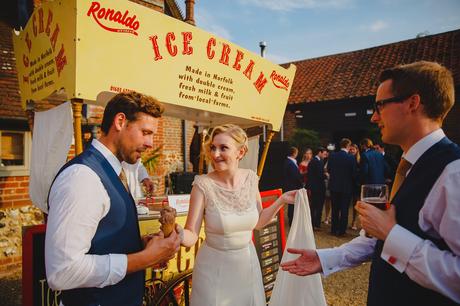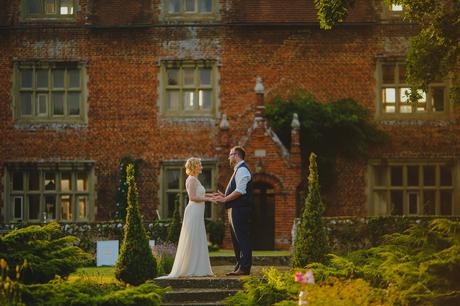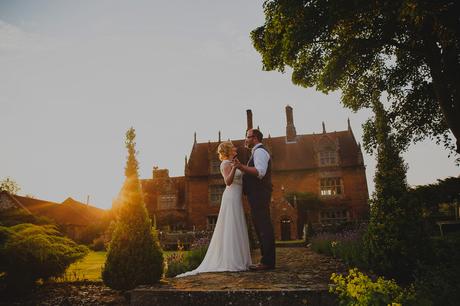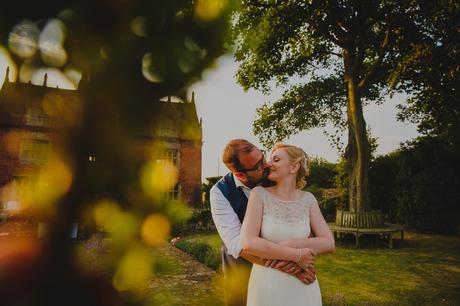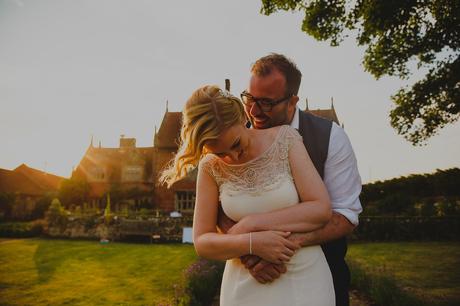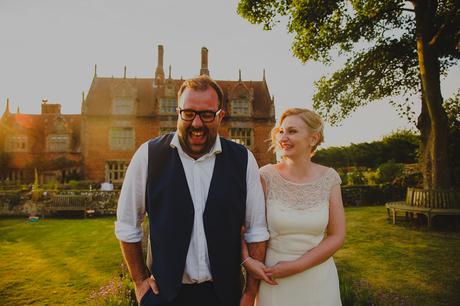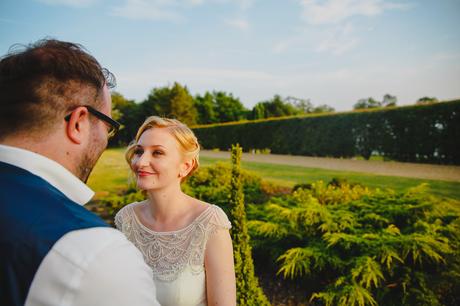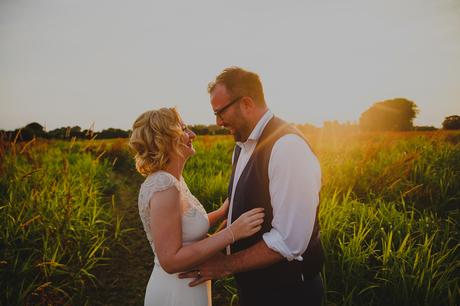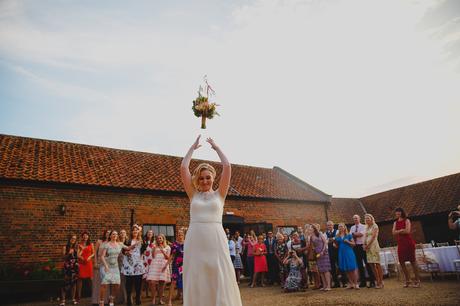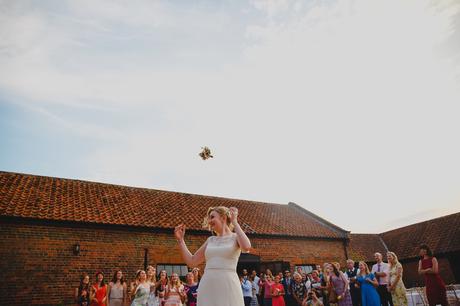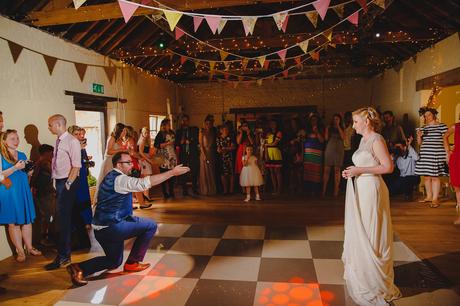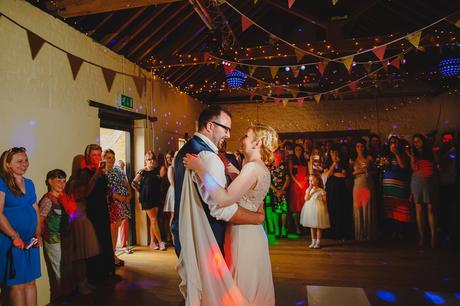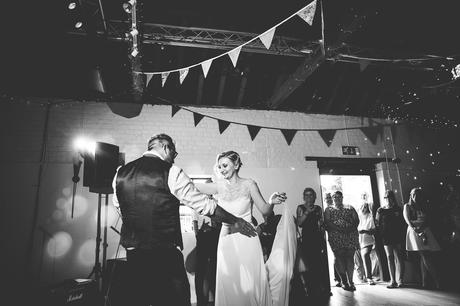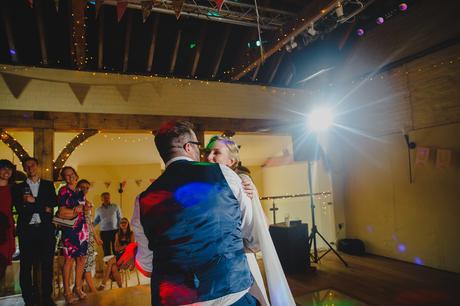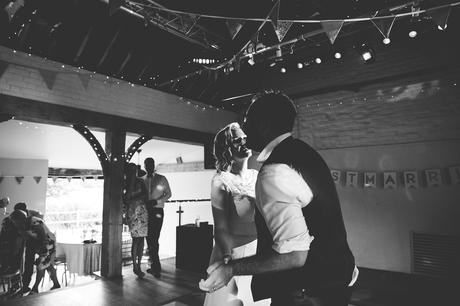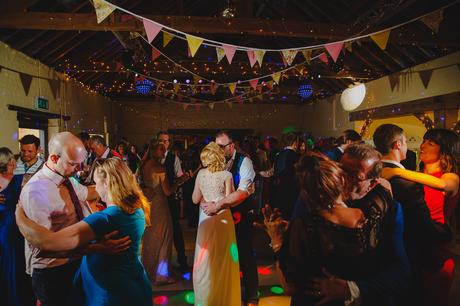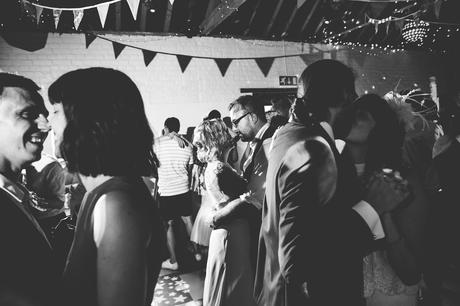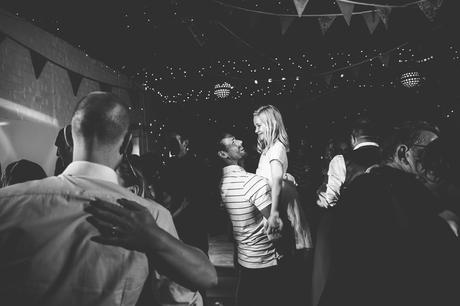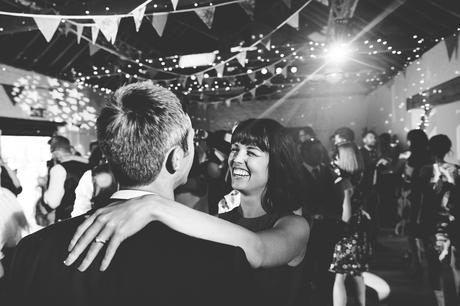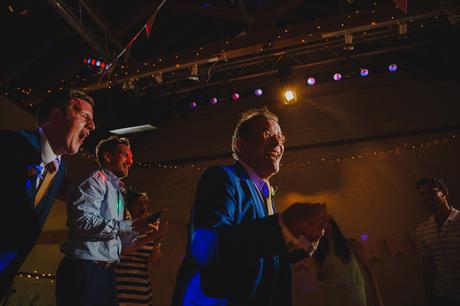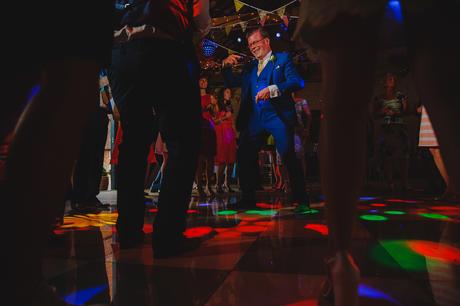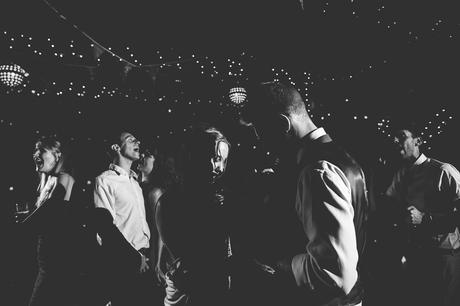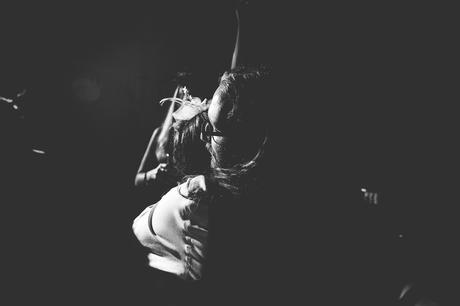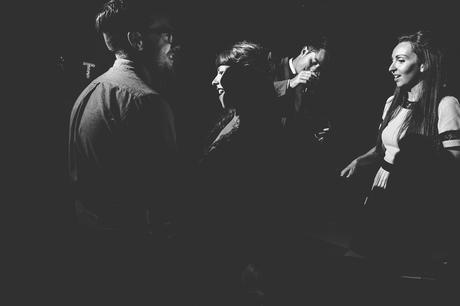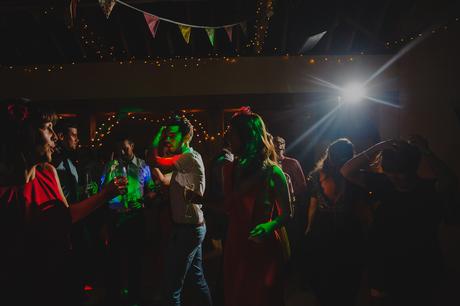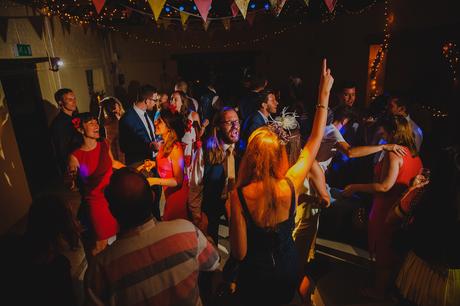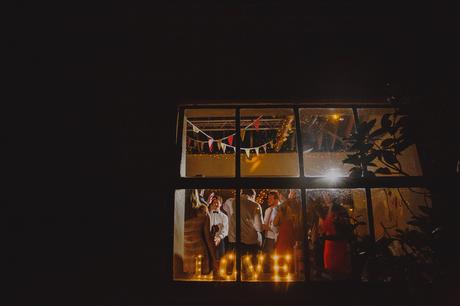 COMMENTS
comments