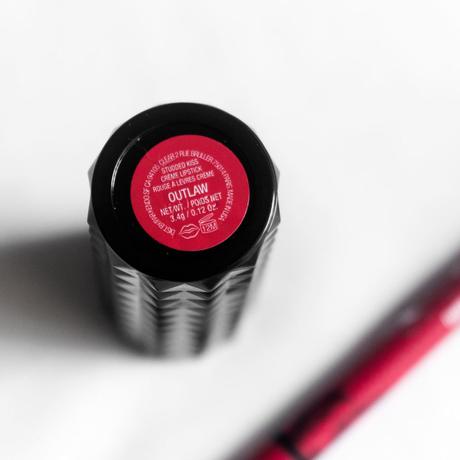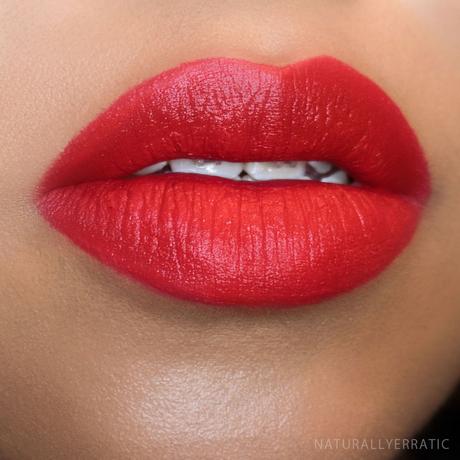 I love a bright bold lipstick and Outlaw from Kat Von D Beauty has been on my wish list for maybe years at this point and now I have finally gotten the chance to try it out in their reformulated Studded Kiss. The color of it I love I just don't find it as opaque as I wanted it to be, this is one detail that I have seen vary from person to person. How I see it to be is that if you have naturally even toned lips you're likely going to say this lipstick is full coverage, however if like me your lips contain a variety of shades then you'll see the transparency. For myself I absolutely have to use a lip liner before applying the bullet lipstick, Kat Von D does conveniently make a matching lip liner in the same color. I'd really like to try out the shade in the liquid formula as I find those are way more pigmented without needing much layering.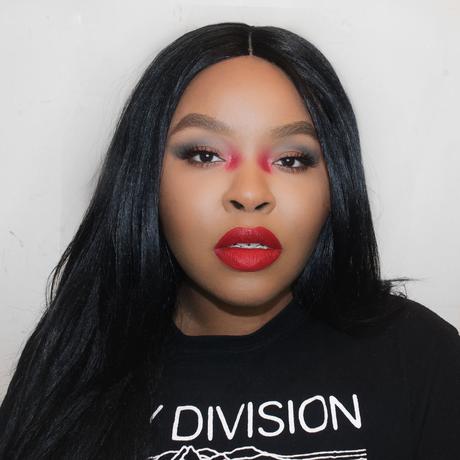 Skin
Cover FX Natural Finish Foundation G70
Urban Decay All Nighter Concealer Med-Dark
sephora
Urban Decay Naked Skin Concealer Dark
sephora
RCMA No Color Powder
Brows
Eyeko Brow Gel
nordstrom dermstore
Anastasia Beverly Hills Dark Brown Brow Definer and Powder Duo
sephora
Eyes
Kat Von D Studded Kiss Outlaw
kvd.com sephora
Kat Von D Glimmer Veil Razzle
Kat Von D Basket Case Eyeliner
House of Lashes Noir Fairy Lite
---
This post contains affiliate links, thank you for using these links to shop and keep naturallyerratic.com online.