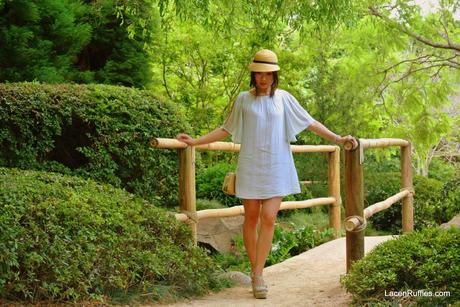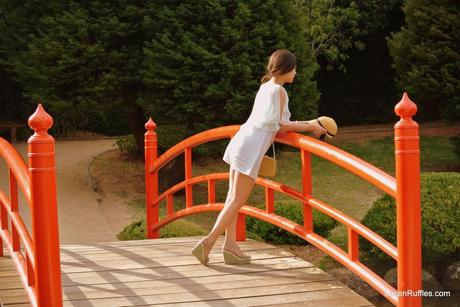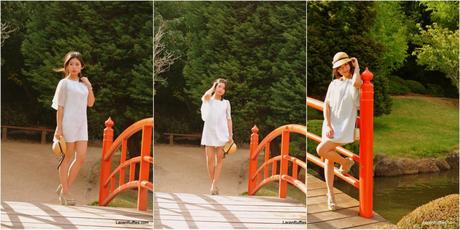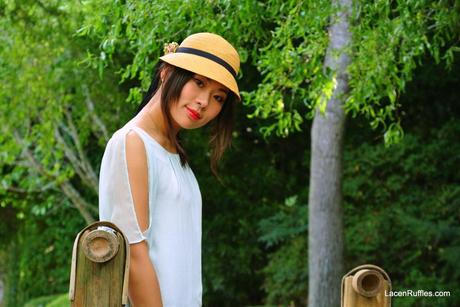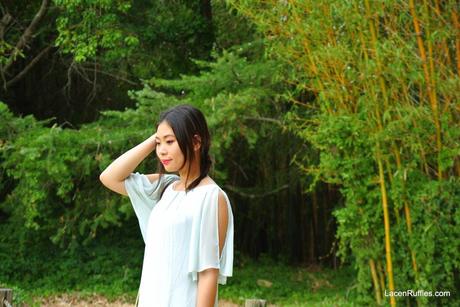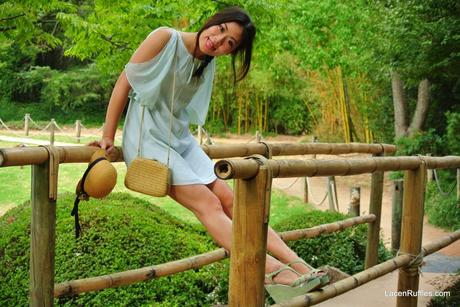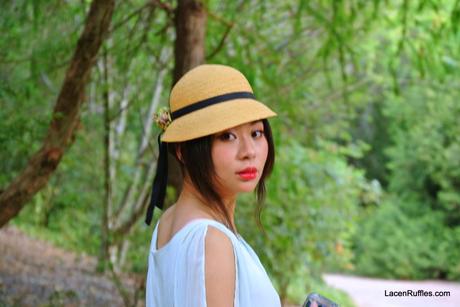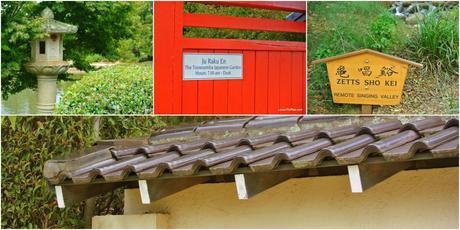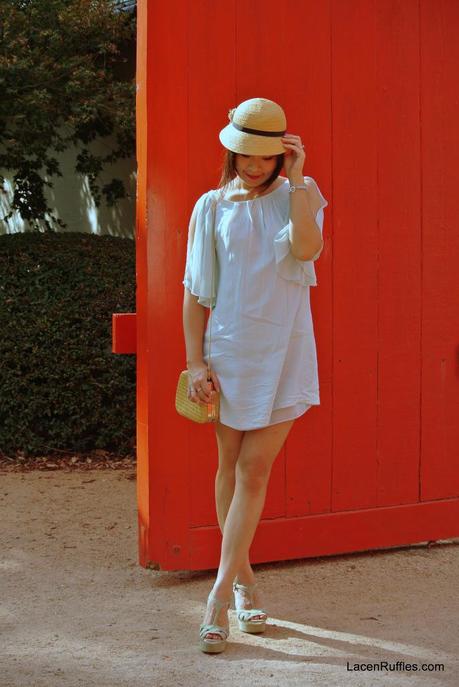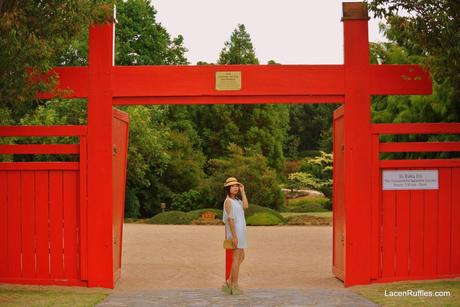 Did these shots remind you of the bamboo forest of Arashiyama in Kyoto, Japan? This week I took a two-hour drive from home to this charming Queensland town called Toowoomba in search for a little taste of Kyoto, reminiscing my fondest travel moments there a few years back.
Toowoomba has earned its nickname among Australians as the 'Garden City' as it plays host to one of the most colourful flower carnivals during springtime in September every year.  If you can't make it to this western SE Queensland town in the blossom season, chances are that you'll still stumble upon pieces of flower fields and lush green year round, around the most unexpected corners.
This whimsical Japanese garden is located right near to the University of Southern Queensland campus in Darling Heights. If you venture a little bit further from here and drive towards down South for around 30 minutes, you'll soon be greeted by golden patches of sunflower fields as you make your way into the tiny country town called Nobby.
And of course I wouldn't leave home without wearing a few pieces from my vintage collection to blend in with the aesthetic of the peaceful garden setting. I was playing My Fair Lady, wearing my 60s straw hat with pink and yellow florals, and this cute tiny 50s straw box handbag to frolic in the sun with elegance. I was truly WOW-ed to see the apple green dress I was wearing has added to the layers of deep and light green of  bamboo forest in the background to make the colours pop!
Next week I'll be posting the remaining shots from coming across the endless patches of sunflower fields that will totally have you drooling all over, stay tuned my fellow travelettos!
Do you have a love affair with Japanese garden like I do? Have you discovered any hidden spot near home where it takes you right back to your fondest travel memories? Share them in the comments below.
x
Juliet
About the author

The Lace and Ruffles girl with a vintage soul and wanderlust. I see the world through my lace trimmed lens. You can easily spot a smile on my face when I see glowing sunset, wear a pair of Louboutin stilettos, draped in lace and ruffles, taste a Ladurée macaron and smell freshly blossomed peonies.