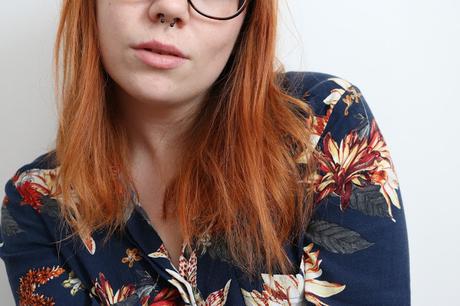 My Saturdays are actually everyones Sundays as my working week starts tomorrow. So today I have not done a lot at all - except for eating left over Easter chocolate of course! Seeing as I've had a relaxing day I decided to wear some really casual clothes.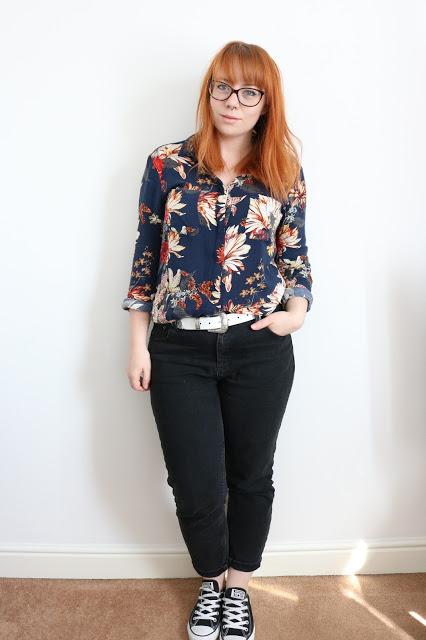 I wore a printed shirt from Warehouse tucked into my new favorite jeans from Asos, called Fairleigh  High Waist Mom jeans. They fit perfectly and they are so comfortable! They are the first pair of mom jeans to actually fit me properly.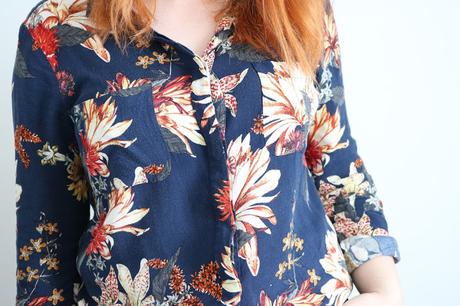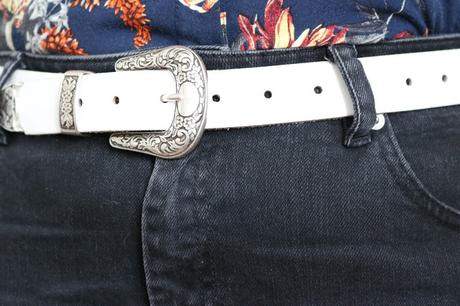 I also wore my favorite new belt- which is another Asos find, the Leather Western Tip Belt, which will go with everything through the summer months!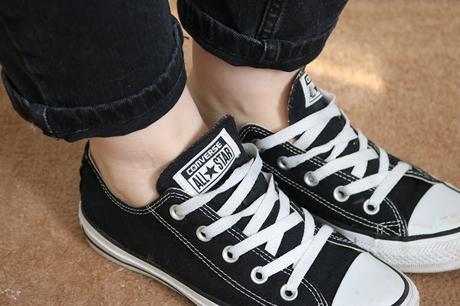 Obviously I paired my super casual outfit with my comfortable converse classics, perfect for any chilled out day.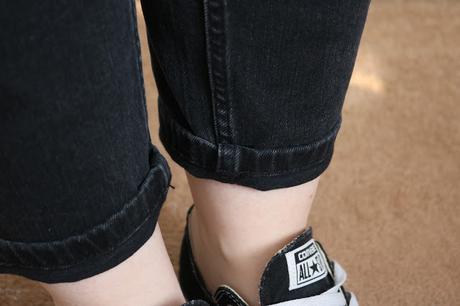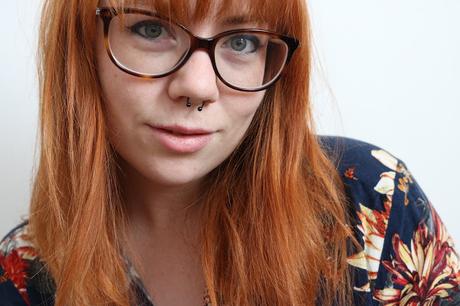 If you want to check out the other things I bought from Asos, along with the jeans and belt, head over to my Youtube channel to watch my latest Haul video. x