Just a quick little post to show you what I wore to work on Monday. I work for a marketing agency and it's a very casual environment. If you turn up in anything smarter than jeans they automatically assume that you have a job interview on your lunch break!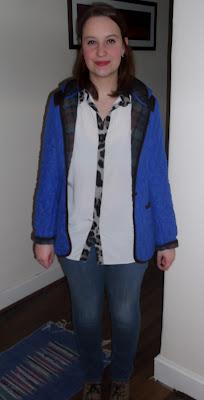 Jacket ASOS, Shirt River Island, Jeans Levis, Boots River Island
The jacket has a cute tartan lining which I love and the Levis jeans fit like a glove (accidental rhyming)! I've mentioned before how difficult it is for me to find jeans that fit because I have a small waist and a "generous" booty which lead me to try the Levis ID Curve range. I think I'll do a separate blog post about them because they really are awesome!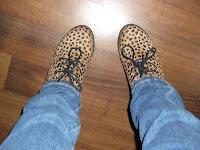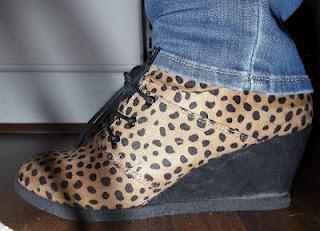 I love a little wedged boot! I think they are a great casual alternative to flat shoes. Ideal for me as I'm 5"4 but wearing glamorous heels isn't always practical!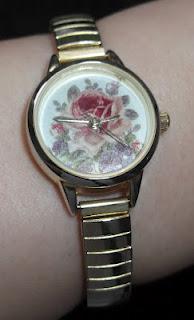 Watch Urban Outfitters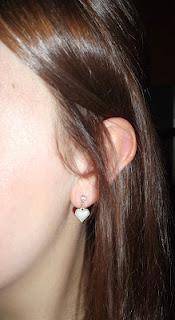 Earrings Pilgrim
I don't wear a lot of jewelry to work but this watch is a "go to" piece of mine. It's from Urban Outfitters and has never shown the correct time but it looks pretty :-) I've had the earrings for years but still think they're cute with just the ring amount of dangle for daytime!
What does everyone else wear to work? Are you all having a good week so far?
Lisa x