hey everyone,
this is abit of a different post, i used to do these outfit of the days most of the time, but ive gained quite alot of weight so i was scared to show you anything i wear on the internet.
But i brought this maxi dress from primark and i love it sooo much, and i was like, "well you know what, why should i hide".
lol, people can call me fat i dont care :D (i hope no one will though)
i know there are people out there like me that are scared to show people the way they look so hopefully this will help.
you always see skinny people showing off what they were and im just like, well great i cant wear that.
ive started to loose wieght and im feeling abit more confident, and one day ill explain how im doing it, but here goes: =/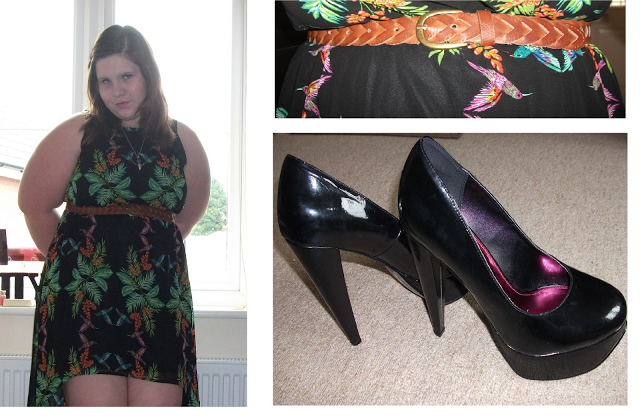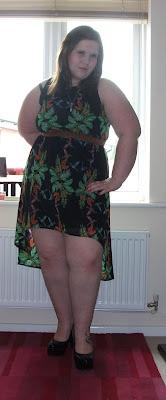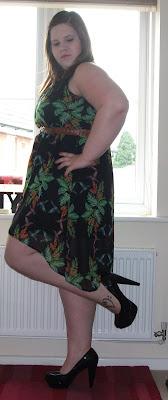 dress: primark belt: forever 21 shoes: ebay love label
i love this dress, its longer at the back then the front which i love these types of dresses. and because its been so hot lately in the uk it will be ace for the summer when its really too hot!.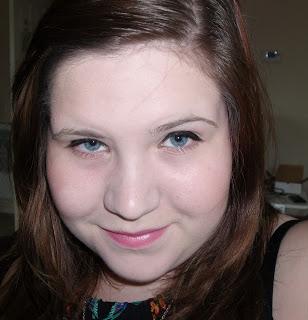 and my make-up of the day :] face: mac studio sculpt foundation in nc15 mac prep + prime finishing powder new cid bronzer benefit coralista
eyes: mac eyeliner urban decay supercurl mascara
lips: mua lipstick 
hope you enjoy  xx