Hello! ~

♥
I really try to do outfit posts more often, but it is still hard for me. Whenever I want to take some photos there always seems to be something in the way: The clouds, my husband, my face,

a cat,a

dog...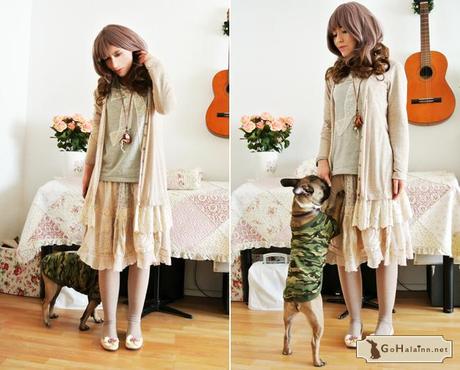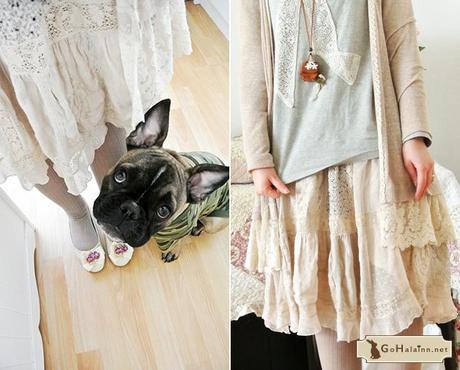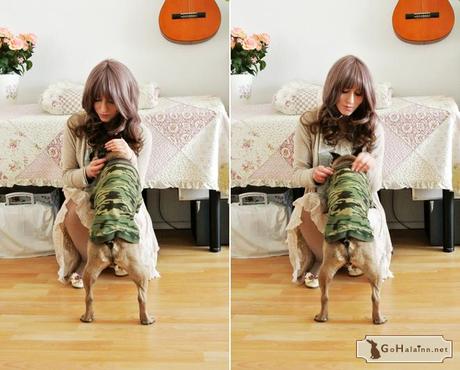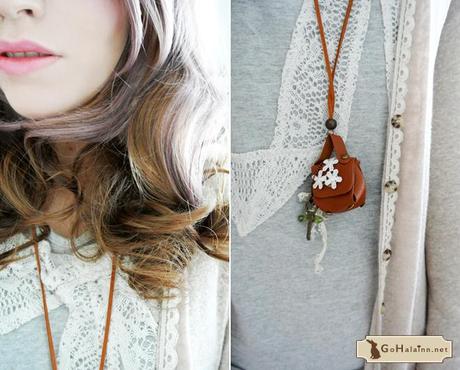 It has finally gotten warmer and sunnier here! Not all that much yet, but I keep hoping. It's nice to wear lighter clothes again. These kind of clothes have much more of a Mori Girl-feeling to me than thick sweaters and I just feel much better in them, or maybe it is the

sun making me feel better, I don't know. The constant gray weather here has been draining all my energy and made me feel kind of down, so hopefully I will get a chance to re-charge a bit, especially since we are supposed to get really cold again next week.
ಥ

_

ಥ

Maybe may next outfit post will have to be thick

sweaters

again.