Hope everyone's safe & sound especially all the New Yorkers! Also a very Happy Halloween to you guys!
It has been raining and snowing here past few days, Thanks to Sandy but nothing like the wrath on the East Coast! For Dinner last Saturday, I paired up a checked ruffle dress with a red jacket from Zara and the usual cold weather accessories (Tights and Boots, What else?) The only other accessories were my charm watch, heart drop earrings and a lip ring. 
What do you guys think?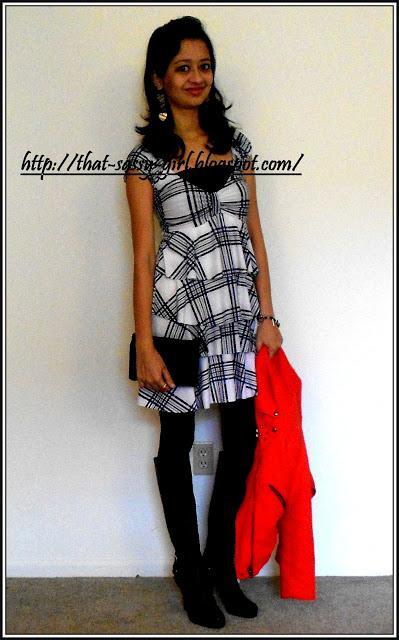 Dress & Clutch - Thrifted, Jacket - Zara, Boots - BCBG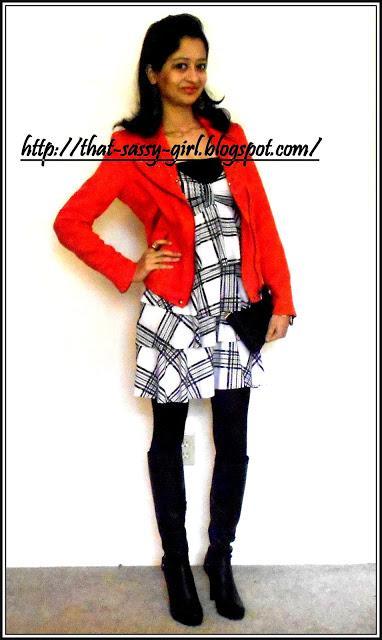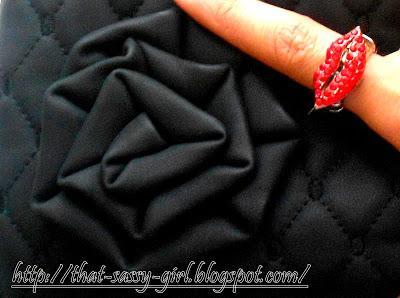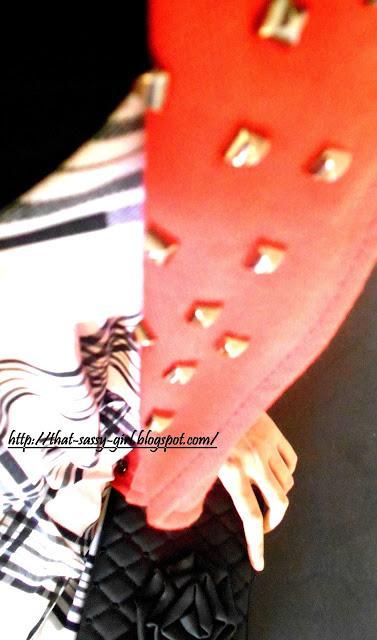 Stay Safe and have a very Happy Halloween! Look forward to all those Halloween costume posts from all of you! :) Have a G-R-E-A-T Wednesday you all! 
If you like the look, here's how to recreate it: 
Don't forget to follow me on