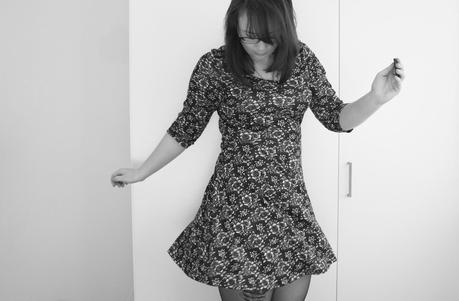 This is believe it or not, a £5 dress. Who knew? Primark seem to be doing so many of these at the moment, they have an 8 way fixture just full of skater dresses, all with different prints all for a fiver, in the one in Southampton. Uh-may-zing.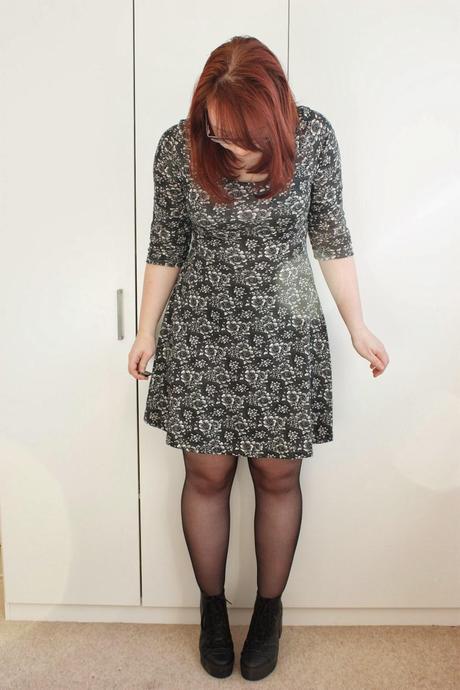 The sun was a welcome sight this morning as I opened my blinds. It was really lovely to see a bright blue sky with just a few white clouds. So I decided I was going to wear a dress, which I don't often do to be honest. But I haven't been able to wear this one yet, so I thought it was time I whipped it out the wardrobe. Also I went for a lovely lunch with my Dad, at a gorgeous pub in the middle of the forest, so thought this outfit would do nicely.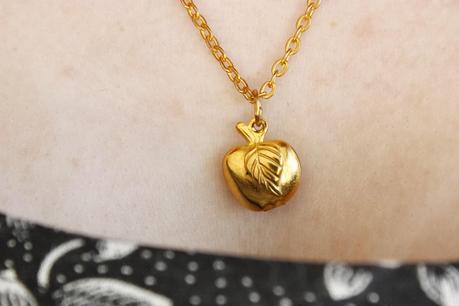 I thought I would wear a necklace with this dress, but I didn't want anything too 'in your face' so I went for this simple one. My boyfriend bought me this for my birthday back in December, I can't remember where he said he got it from, but it is so cute.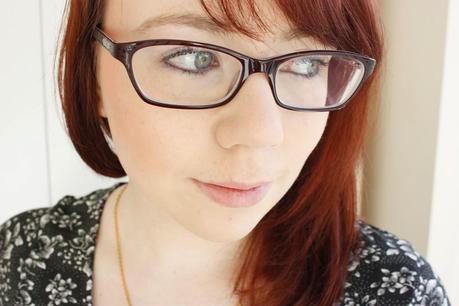 I also wore my new make up which includes L'oreal Foundation, Lancome mascara, Rimmel Stay Matte powder and Benefit blusher. Which I will be doing a review on as soon as I can get my uni work under control. Third year is hard.Speak soonx