There are many ways you can protect your valuable iPhone 5. Even thought the latest Apple's flagship smartphone is made of tough and sturdy materials that are hard to break and damage, the device itself is still not indestructible. Seeking the best protection for your mobile device is not an easy task. Therefore here is our highest recommendation concerning the best protective iPhone 5 accessories out there.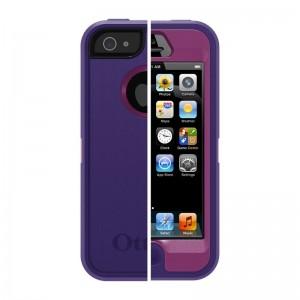 iPhone 5 Case – OtterBox Defender Series
The OtterBox Defender Series iPhone 5 Case is yet another proof of the company's goal to include users' opinions, feedback, and needs in terms of the best protective accessories for their gadgets and devices. Namely, OtterBox listens to their customers and gives its best to design and produce an iPhone 5 case that is as perfect as possible. The closest to ideal protection you can get is this Case for iPhone 5.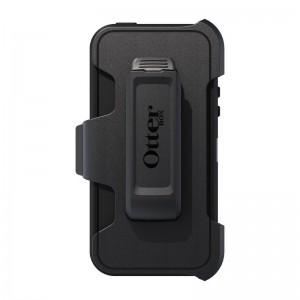 iPhone 5 Case – OtterBox Defender (Holster)
Not only does it deliver an amazing amount of protection to your mobile phone, but OtterBox Defender also repels dust, dirt, and fingerprints. Made of tree layers, your device will also be safeguarded from impacts, bumps, shock, and accidental drops and falls. In addition to these great features, the Defender iPhone 5 case also includes a holster you can use to easily and quickly access your device from your belt.