I wash my hair maybe twice per week and in between I need a spruce up and refresh my roots, especially when I use my argan oil products and the root get greasy.
And for those of us who possibly overdid it on the hair product but didn't have time to wash those locks, all you need to do is reach for your new plus size can of OSiS Refresh Dust Dry Shampoo. Most cans these days will last me maybe a month and I don't even have to use that much, the bottles are just tiny. But I LOVE the OSiS bottle as it is big and loaded with product.
Even the most time-poor individual can still look fabulous with a simple small spritz of OSiS Refresh Dust to the roots, and the new bigger bottle means you'll never be left with limp locks again! (Well, not as quickly at least…)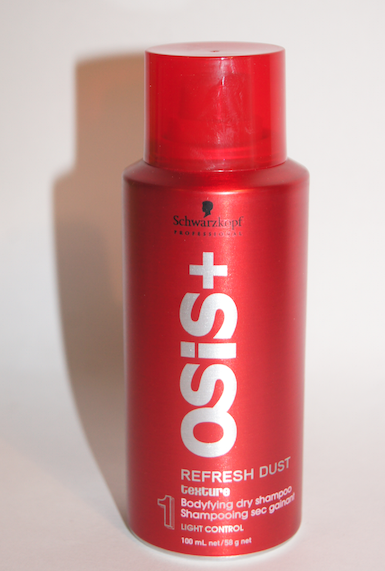 OSIS+ Refresh Dust 223g RRP $25.95
A GOOD dry shampoo is a staple of mine, and a product I don't know I could live without. My hair is thick and down to my hips, which means washing my hair every single day is a no go and more work than it is worth.
The smell of this actually masks my oily roots and makes it smell like I have just stepped out of the shower and blow-dried my hair.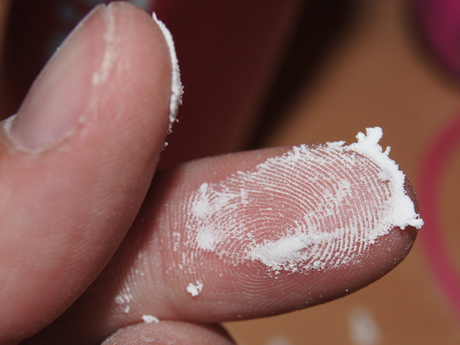 I do admit though once using a dry shampoo my hair ALWAYS needs a wash the next day as it makes my hair sticky and quite knotty the next day.
Stockist # 1800 251 887