It's finally the day that we've all been waiting for…THE OSCARS!
It's a tough choice on which award show, I like the most, but it's always been a toss between The Oscars, and The Grammys.
Last year, I didn't do much for The Oscars, but this year, I hit up The W Hotel Oscar Viewing Party, and well I couldn't help but notice the trend of white and black all over the red carpet.
Personally I think that those two colors, are perfect for The Oscars, and at least there wasn't a sequin trend this year, right?
Here are some of my Oscar hits & well 'maybe next year' looks on the red carpet:
 Hits: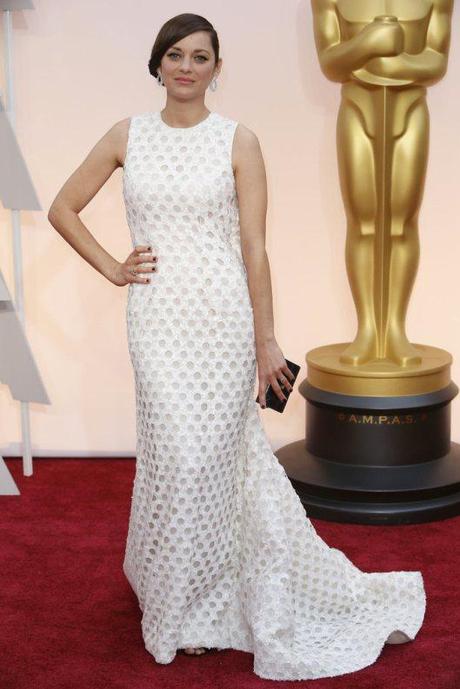 Marion Cotillard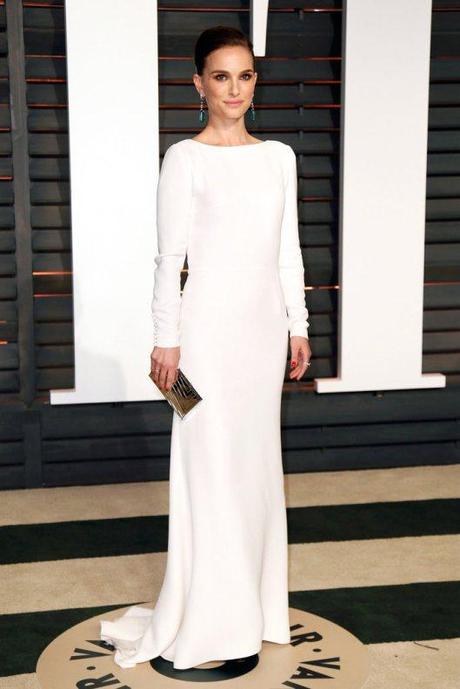 Natalie Portman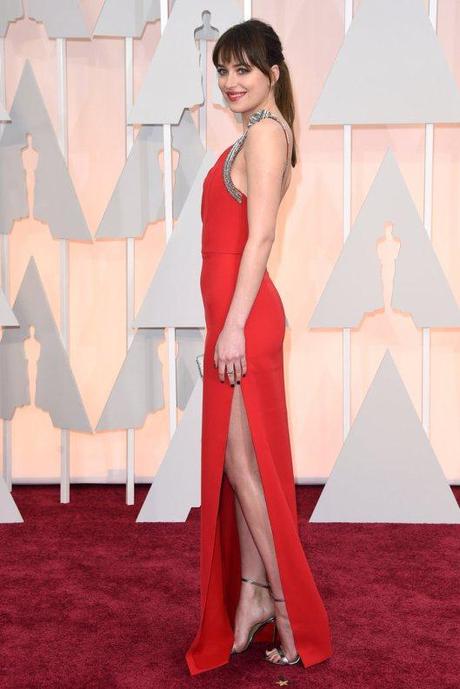 Dakota Johnson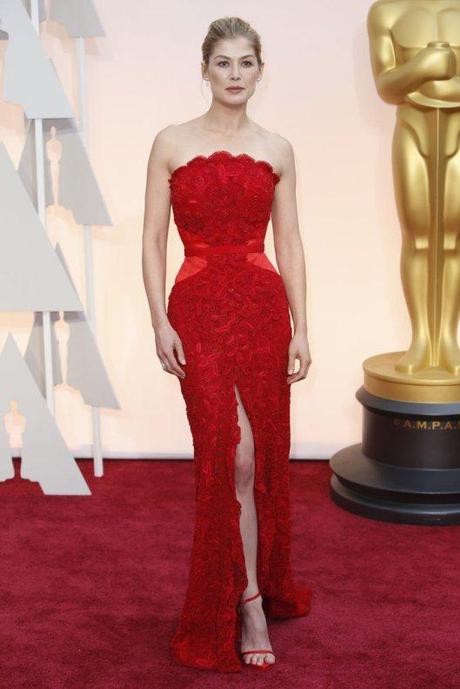 Rosamund Pike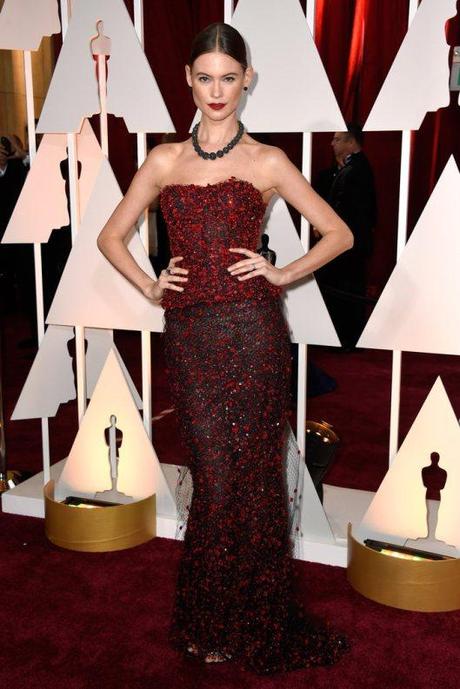 Behati Prinsloo
Maybe Next Year: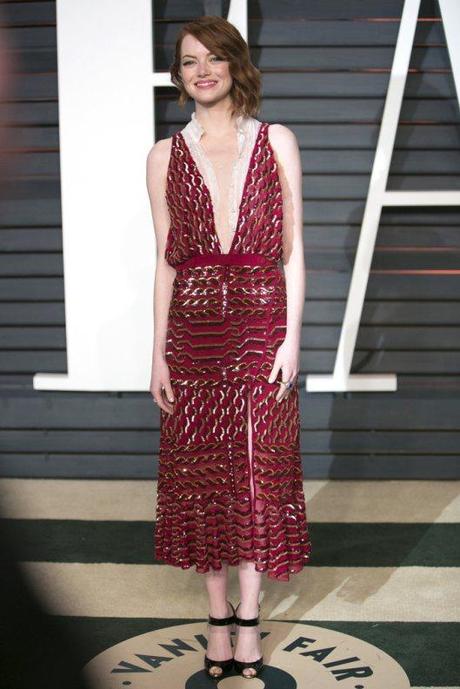 Emma Stone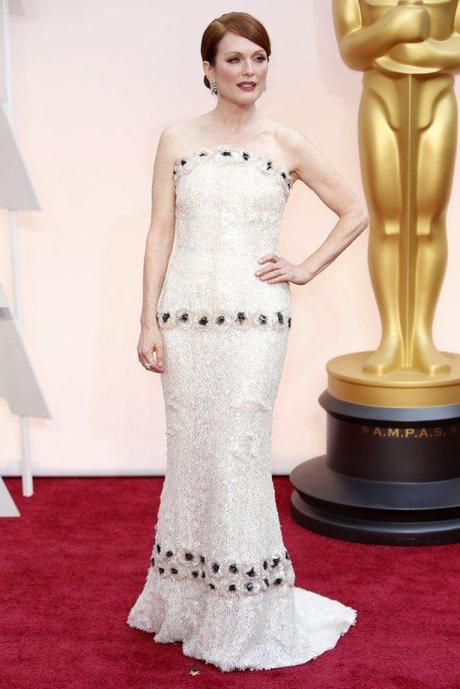 Julianne Moore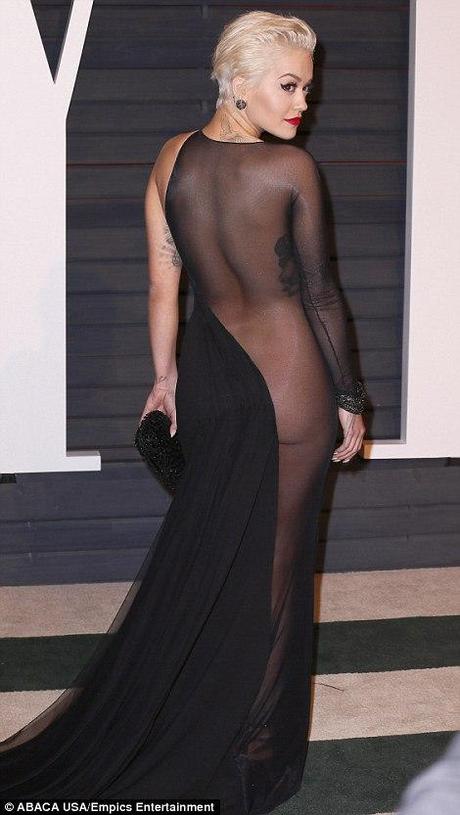 Rita Ora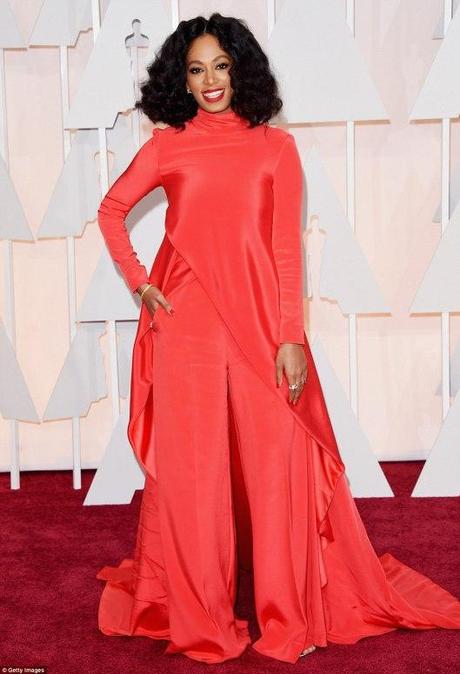 Solange Knowles