The warmest season of the year is here! I cannot believe that at certain days the temperature actually went up to 36 degree Celsius! That's madness. You may find that your skin will benefit from lighter, oil-free formula skincare in the summer.
I will be introducing oil-free products for the different skin types. I'm going to start off with oil-free products for the normal to dry skin types. Yes, you've heard right. Oil-free products aren't just for the oily skin type, dry skin can benefit from such technology as well.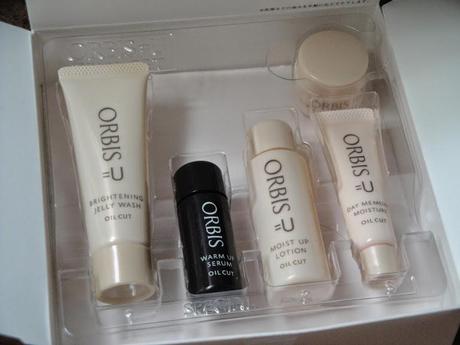 I received a trial set from ORBIS and have given the products a one week trial. ORBIS Inc. is a leading Japanese cosmetic company who is also involved in markets such as skin care, health food and beauty supplement.
The new range ORBIS=U is the ultimate skincare solution for women to achieve the utmost beautiful skin based on their new aging-care theory of OIL FREE + HSP.
By stimulating the skin's inner enzymes, ORBIS=U works to provide customized skincare to supply the skin with the essentials required to achieve beautiful skin.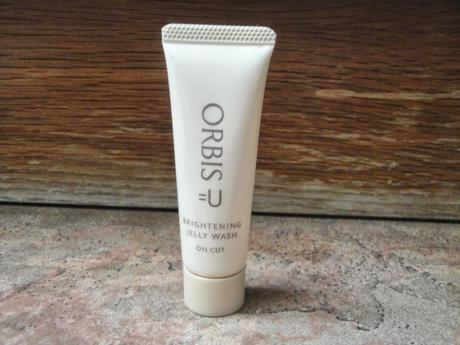 Orbis=U Brightening jelly wash
helps remove impurities and brighten the skin with every wash.
S$28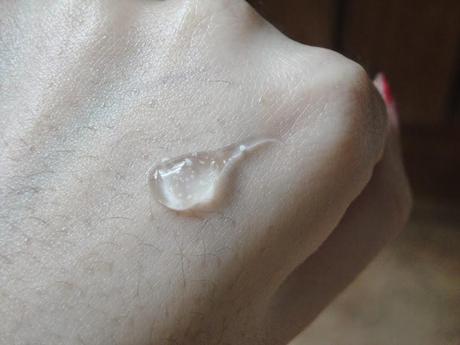 Take a closer look at the cleanser, there are little white specks in it. As you wash, the white specks melts and in turn brightens the skin. When washing, this cleanser does nt produce foam or bubbles. It works great to brighten the skin, leaving the skin clear and refresh. It also does not leave the skin dry.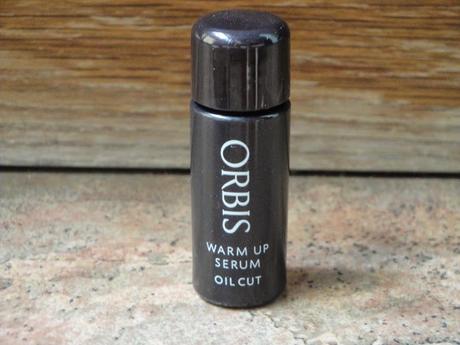 As an additional booster to support all skincare products, the 
WARM UP SERUM
 was designed as a beauty boosting pre-lotion serum that works to
·         Improve daily aging care; and
·         Prepare the skin for optimal penetration and enhance the effects of facial products applied afterwards.
S$65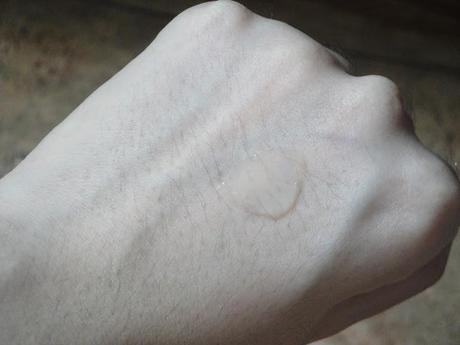 It works a little like
Loreal's Youth Code Essence
. Well, except that this one is a lot lighter, watery, scent-less and feels like nothing on the skin.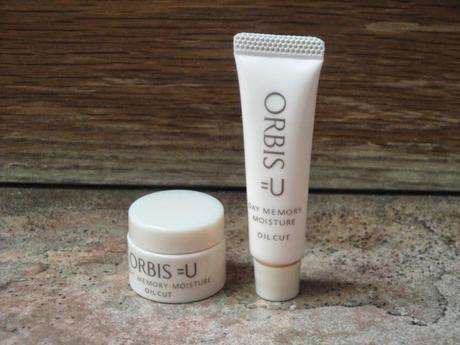 The
Day Memory Moisture
is a day moisturiser
(S$41.50)
with SPF 20 PA++ and the
Night Memory Moisture (S$46)
is a gel-based moisturiser that improves the firmness of skin.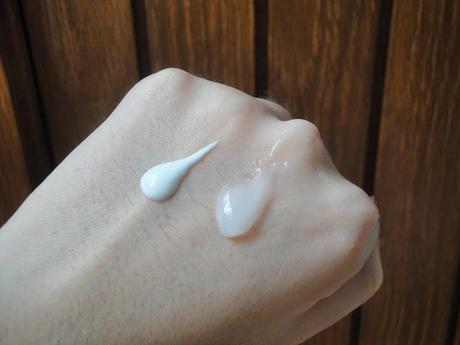 LEFT: Day Memory Moisture RIGHT: Night Memory Moisture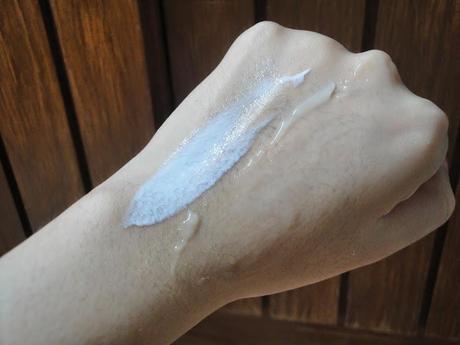 The Day Moisture contains SPF and that explains the color. Nevertheless, it can be absorbed pretty quickly into the skin and does not leave white streaks on the face. Although I have combination skin, this is one product that I don't mind using. As for the Night Memory Moisture, it appears to have a jelly texture initially that turns watery after blending. It is a pretty interesting texture. This is really moisturizing so a little goes a long way.