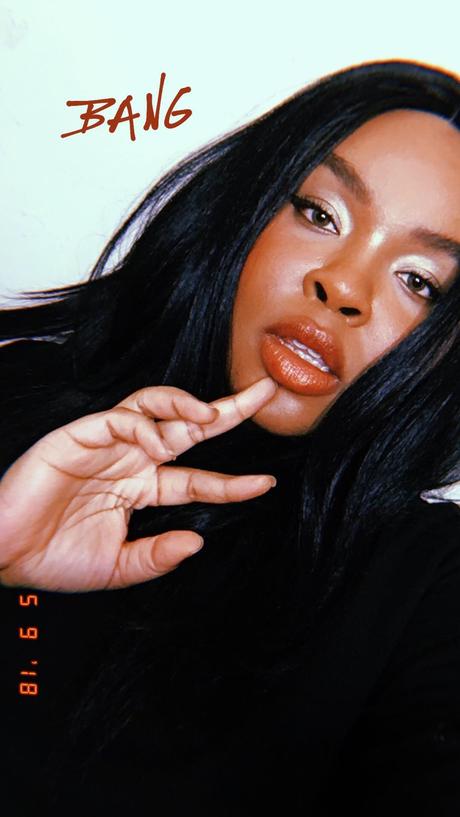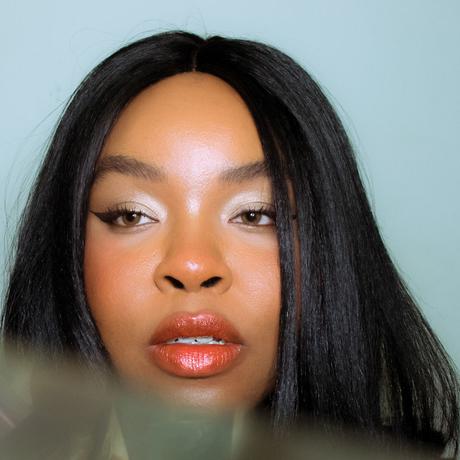 palermo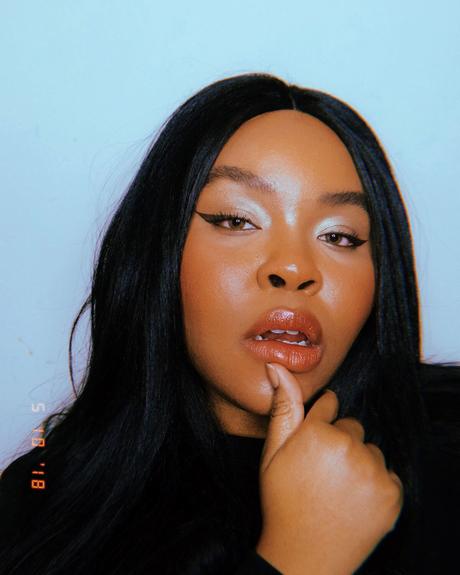 I'm into blush now, I don't know what exactly was the catalyst to inspire this new obsession but it's something I plan on exploring. I don't own many blushes currently, I have less than a handful of powder blush palettes and I mostly just use the same medium-dark peach and call it a day. However, I now find this boring and want to explore different cheek colors, but I won't be buying any new blush just yet. I have several dozen matte crème bullet lipsticks which I'll be using as crème blushes in my future looks. For this look I used Kat von D Beauty lipstick in A-Go-Go which is a super bright neon orange. A-go-go makes a gorgeous crème blush on my dark skin. 
Simple Summer Makeup 
As stated in the video I hadn't really formed a plan for this makeup look but I ended up with a minimal perfect for summer orange makeup look. Kat von D A-Go-Go makes a gorgeous crème blush for dark skin.
LIPS
Au Naturale Palermo Multi-stick http://shrsl.com/xz80
Urban Decay Hi-fi Shine Lip Gloss Goldmine https://fave.co/2EyJYoW
(affiliate links)
CHEEKS
Kat von D A-Go-Go- studded kiss lipstick https://fave.co/2IfhOSS
SKIN
Herbivore Botanicals Phoenix Oil https://fave.co/2IgnUCq
Anastasia Beverly Hills stick foundation https://fave.co/2IBeTqJ
Urban Decay naked skin foundation https://fave.co/2jcxNWC
Tarte Cosmetics shape tape
Anastasia Beverly Hills bronzer https://fave.co/2IzLKfS
ELF correct and set under eye powder https://fave.co/2Ih0VHa
ELF beauty shield makeup mist https://fave.co/2IzMqlq
BROWS
KVD super brow pomade https://fave.co/2IyVNl7
*This post may contain affiliate links, which means I make a small commission off sales that in no way will cost you. Thank you for supporting Naturally Erratic by shopping these links.