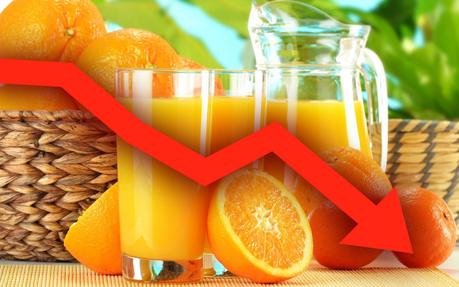 People are abandoning their morning glass of orange juice for health reasons, according to ABC News:
ABC News:
Americans Are Drinking Less Orange Juice
The drink which was previously thought of as healthy, is now getting an increasingly bad reputation due to its high sugar content (often equaling that of soda).
My guess is that most Diet Doctor readers have stopped drinking OJ a long time ago. But we're happy to hear that more people are also starting to realize that it isn't too great for their health. Staying away from OJ is great for lowering the risk of developing type 2 diabetes and obesity.