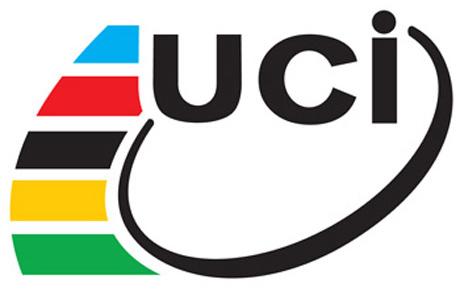 Source: press release
KMC MTB-Bundesliga International announces that the opening race in Neustadt/W. has to be cancelled. The club RSC Neustadt/W. withdraws due to organisational reasons. For 2015 they will give it another try.
Until these days, the responsible persons from RSC Neustadt/W. were working to secure the premier KMC Bundesliga race, which was foreseen to be held on the first weekend of April. Despite these efforts, two months before the date, they couldn't give it a go. So the organising committee stopped to open up the chance for the teams to change their plans.
But for all that, the club in southern part of Germany will keep on working for an edition 2015. "With more time to prepare, we wanted to try again for next year", club member Wolfram Kurschat said. The mountainbike pro from Team Topeak-Ergon is one of the main forces behind the idea to be part of the KMC MTB-Bundesliga International.
Now, the KMC MTB-Bundesliga 2014 kicks off on May 11 in Saalhausen. The day before the German National Eliminator Championships will be held at the same venue.
KMC MTB Bundesliga International 2014
May 11   NC XCE Saalhausen (no Bundesliga points)
May 12   Saalhausen
May 17/18      Heubach
July 12/13   Schopp
July 19/20   NC XCO Bad Säckingen (no Bundesliga points)
September 13/14   Bad Salzdetfurth (double points)