I hope you all had a great start to fall - style-wise and otherwise! Here in Midland, temperatures have been unpredictable to say the least. It is on the weather gods to decide what I wore/wear. A big trend for Fall is Dark florals mixed with textures and fabrics of all kinds. The easiest way to pull of florals for fall is to pair it with leather. Leather adds edge to the outfit balancing out the feminism of the floral print.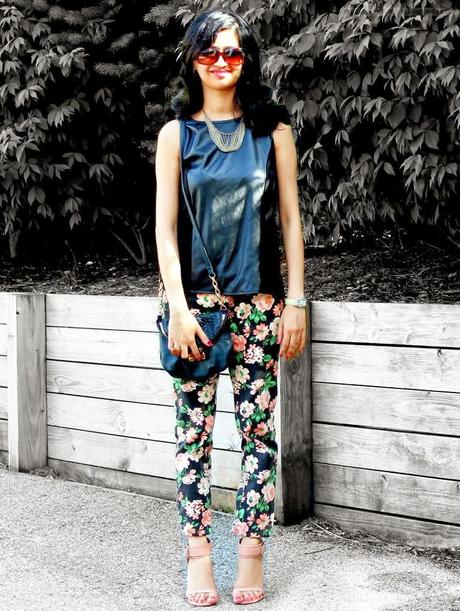 For today's outfit, I paired a leather top with floral jeans adding up accessories to highlight and play up the floral print of the denim.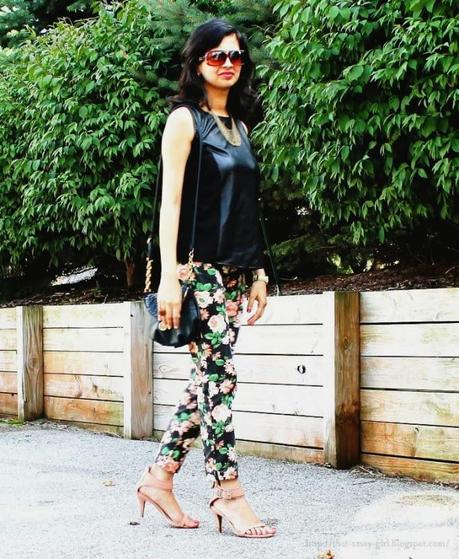 Invest in a dark floral denim or skirt to take you through fall with leather pieces or elements of plaid and/or tartan to give the entire look a Fall feeling. Pairing florals with Parkas is also a great way to balance out the femme factor of florals.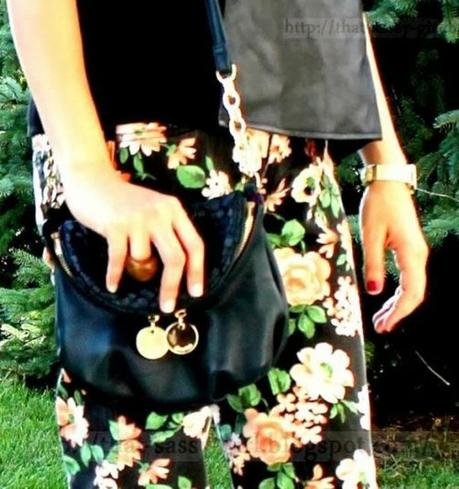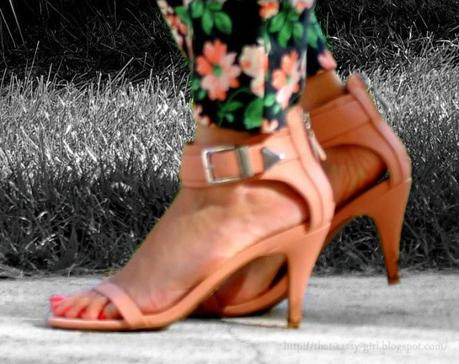 How do you like this outfit and how would you wear floral for fall?  I would love to know your thoughts on this so don't forget to drop in your comments.