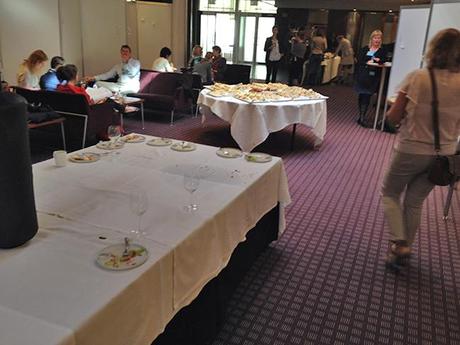 The nice buffet is removed at the nutrition conference. Lunch is almost over. But a smaller table of food is still barely touched. Guess what's on it?
Bread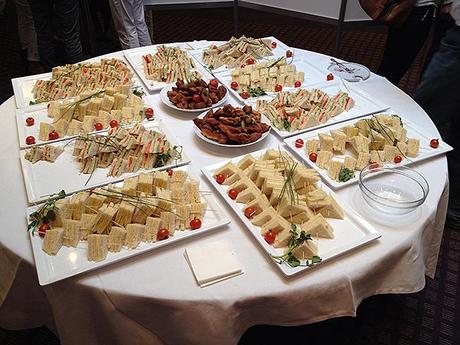 I hardly saw a single nutritionist eating the bread. About 300 just had lunch and barely a sandwich is touched.
Self-respecting nutritionists obviously don't eat white bread anymore, at least not when their colleagues are watching. That's good news.
Of course things would have looked differently if this was dark whole-grain bread. But it's a nice start!