hey guys !!
Hope all are fine :) There'a a small haul i bought from browsecart.com . I had a really great time shopping there. I just wanted to buy some products online because i don't get any of them over here, in my area its very hard to find them.i don't know browsecart before. One incident made me do a search for online stores.
INCIDENT :
 I made an order in urbantouch.com. But i had a very bad experience with them .I don't know what happened to their delivery services. But when i ordered in urbantouch for the first time.I got a really good response and the delivery services are very perfect .But when i ordered the 2nd time on oct-16 .I just remembered the date because i mentioned it many times when writing them a mail. They didn't sent me my order for 1 month . It had returned without my notice. again they called me and asked me whether i wanted to place the same order again . I said yes,but they said one of the product is out of stock and i placed order again .Till now it didn't reached me :( I told them to put their products with them and i'm very disappointed with their delivery services , I'm not going to visit their website again :( some people may be really satisfied with them but i'm not one of them. :(
Ok lets get into the review :)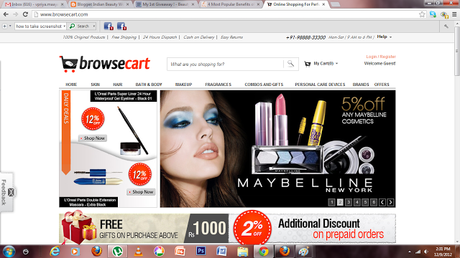 The browsecart.com is the onlinestore where we can get the products with a wide range of discounts on every products. They offer free gifts on purchase above Rs 1000 :) and an additional 2% discount on online payment . Nice na?? I also tried to pay online but there's a problem with my card .
MY EXPERIENCE :
I just got into this online store and came back 3 times after adding my products into cart.because i didn't found any one posting about this or reviewing about this. Finally yesterday i thought that lets give a try. I just tried to pay online but couldn't do it, and i confirmed my order with COD . After that in my order history .i saw two orders in process . One with online payment and another cod . I'm confused .So i called them and asked about that they said they'll confirm the COD option and i saw my order status. It was written "PROCESSED". I thought woww. what a fast response!!! :D. I really loved this website. If you wanna buy any products, i do recommend this one.
browsecart.com
 . My order is in transit. i'll receive them soon :D
These are the pics of the products that i ordered on browsecart.com .I'll be reviewing  them soon :D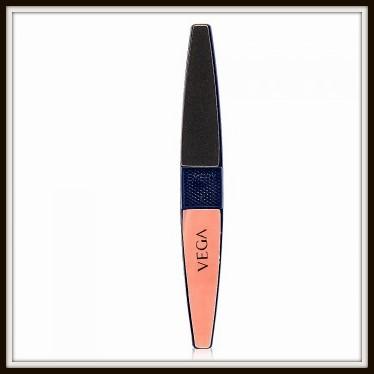 VEGA 4 WAY BUFFER -Rs-51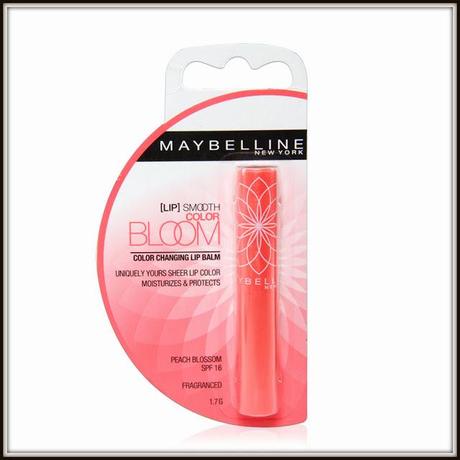 MAYBELLINE COLOR CHANGING LIP BALM-PEACH BLOSSOM-SPF 16 -Rs105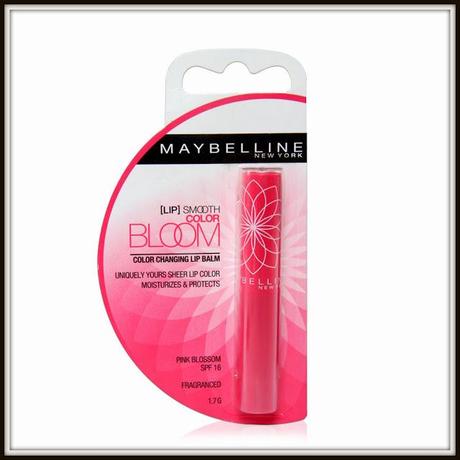 MAYBELLINE COLOR CHANGING LIP BALM PINK BLOSSOM SPF-16-RS 105
I odered  two  maybelline lip balms- pink blossom because i've searched a lot for them. i found them here . so i bought them 2 in number. :)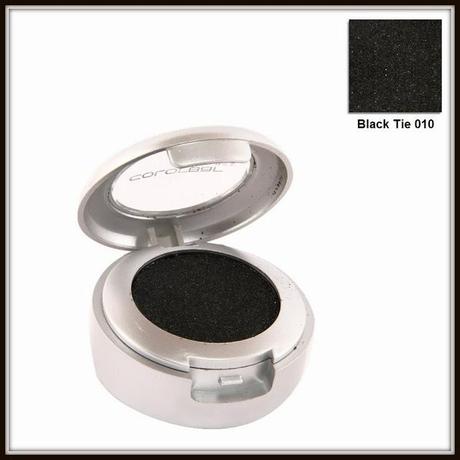 COLORBAR  EYESHADOW BLACK TIE O10 -RS-285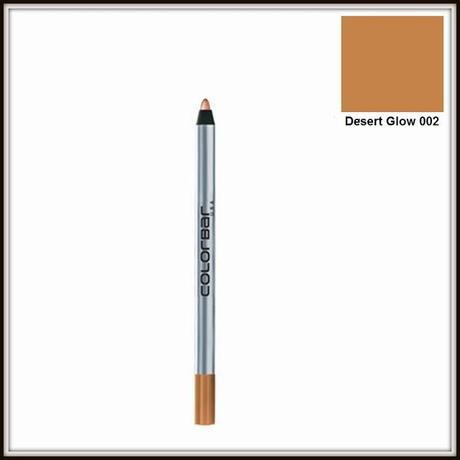 COLORBAR I DEFINE EYEPENCIL-DESERT GLOW 002-RS 309/-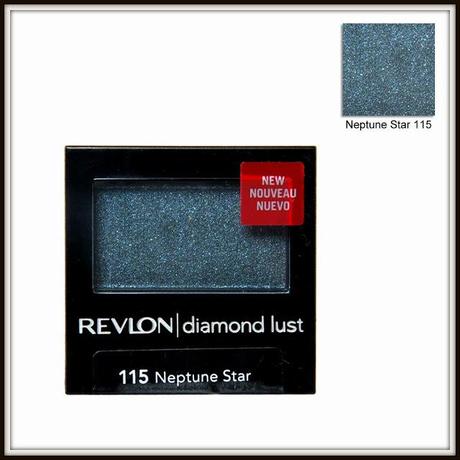 REVLON DIAMOND LUST EYE SHADOW - NEPTUNE STAR 115-RS 475/-
MABELLINE BABY LIPS LIP BALM - ANTI-OXIDENT BERRY- RS 119/-
 P.S:
The pics were taken from browsecart.com .
 that's it guys :) i'll review them in my up coming posts .:)
with love
maaya <3