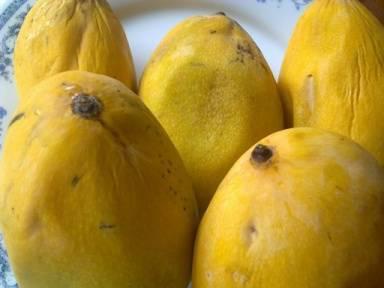 Online reputation is a brand identity proudly demonstrated by individuals, businesses and social organizations.  A company's networth is enhanced through possessing and acquiring such reputed digital assets.  Digital assets can be the company's website, the company's blog or even company's social media identities which carry significant base of past, present and prospective customers.
Online reputation is determined through certain metrics like Google PageRank, Search Engine Results, Social Media presence, the size of followers, friends, and likes on social media identities, mentions of company's name on various social media channels by various stakeholders and netizens, and more importantly, the company's capability to leverage such online leads into sales.  These competencies would invariably connote online reputation of an entity in a given context.
The benefits of online reputation are many like:
Increased brand identity
Additional business sources through online customers
Value appreciation of digital assets
Low marketing budget and saving on advertisement costs
Higher ROI on marketing investment
Online reputation increases the offline brand value
The services we offer in the above context:
Due diligence of your existing online presence
Determination of measures required to focus your brand among online consumers
Design, development and maintenance of online brand identities and assets towards positioning your online identity
Strategic marketing of your identity on various online channels
Guaranteed and enhanced reputation of your online presence
Would you like to achieve such a proud online stature?  Do you like to enhance your online reputation rank?  Do you like to infuse increased confidence among your stakeholders about your online presence? May please write to us for design and deployment of processes to achieve online reputation for your brand.