I hope that you all are enjoying your week so far.
Summer literally just seems like it's flying by already, and before you know it, it'll already be fall, yikes!
Over this past week, i've found a new favorite obsession, that I honestly didn't even know existed, and that is having the ability to 'dress up' your own hat.
Pretty cool, right?!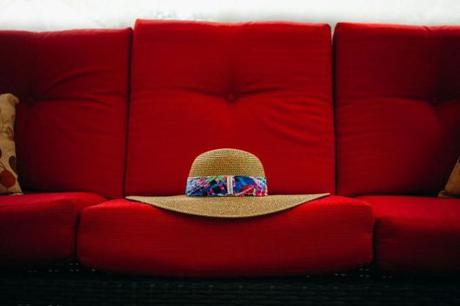 I feel like i'm the type of girl that actually owns one too many hats, I guess you could call me a 'Hat Hoarder', however after a period of time, I usually get bored of wearing the same style one too many times, and that is why I was ecstatic when I found out about Fancy Fedora.
 *USE COUPON CODE: CHIFFON17 TO RECEIVE 15% OFF OF ALL ORDERS*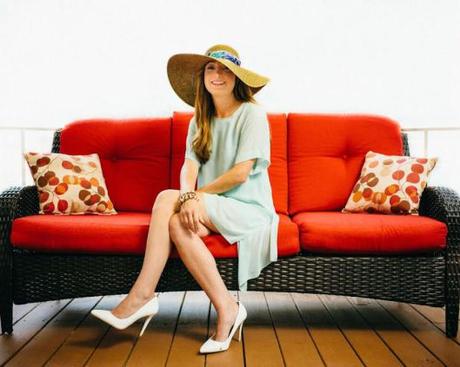 As I learned more about Fancy Fedora, I learned that the brand was founded by Stephanie Ryan, who lives in Cincinnati, Ohio, which was pretty neat hearing that because i'm actually from Ohio myself.
She graduated from the University of Cincinnati and received a Bachelors of Business, well majoring in Accounting and Entrepreneurship. 
After Stephanie married her husband, Christopher, and worked in Accounting and Finance, she became pregnant with boy/girl twins, and now the twins ( both 5 years old) are having a blast helping her with her own brand, and I just love that!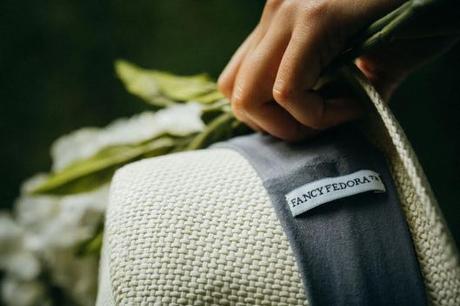 What intrigued me most though about Fancy Fedora, was learning that it is an interchangeable hatband and the first of it's kind on the market.
Having this band allows you to easily change the accent band on your hat to match your own personal style.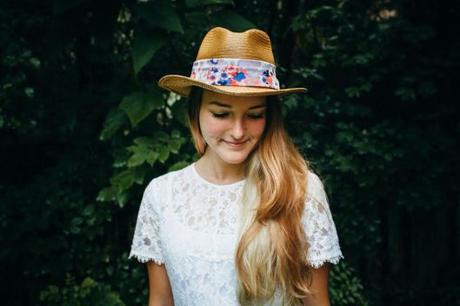 You can easily change your hatband to match an outfit, celebrate a holiday, or just showcase your style and the band also fits seamlessly to the hat without the need for adhesion, as it covers the existing manufactured hatband looking completely natural.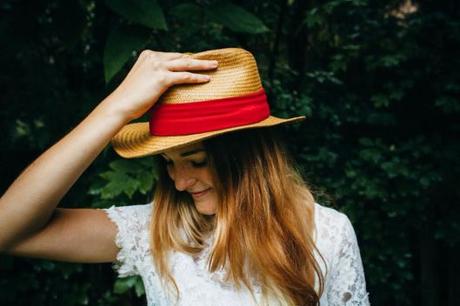 Since, Stephanie was never able to match her clothes and bathing suits to her hats, it dawned on her, that she needed to cover the grosgrain band that is permanently sewn around the hat.
Fancy Fedora just made its debut on July 1, 2015
Stephanie will now be selling hats as she is a licensed retailer for the San Diego Hat Company and Magid Hats. She will soon have hats online for sale also!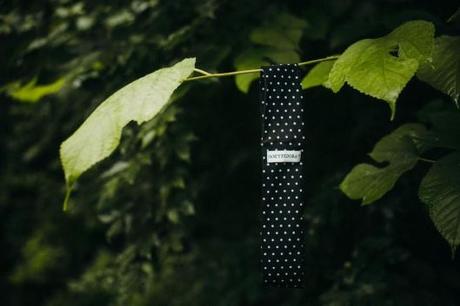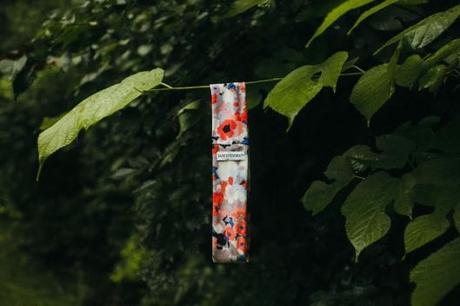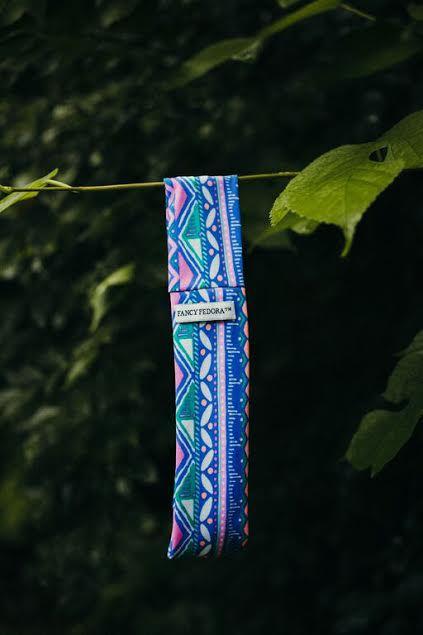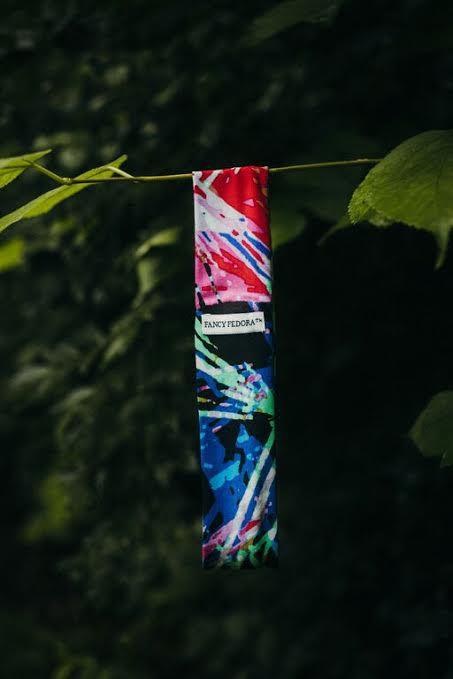 CLICK HERE TO SHOP FANCY FEDORA
CLICK HERE TO LIKE FANCY FEDORA ON FACEBOOK
CLICK HERE TO FOLLOW FANCY FEDORA ON TWITTER