Hi girls ! I am loving China Glaze nail polishes....they dry super fast and have super precise applicators...they might be expensive but are totally worth it.I currently own three shades of these nail polishes.
I am not much of a nail art person but sticked this small pink shiny star on my ring finger today..lol
enjoy the pictures :)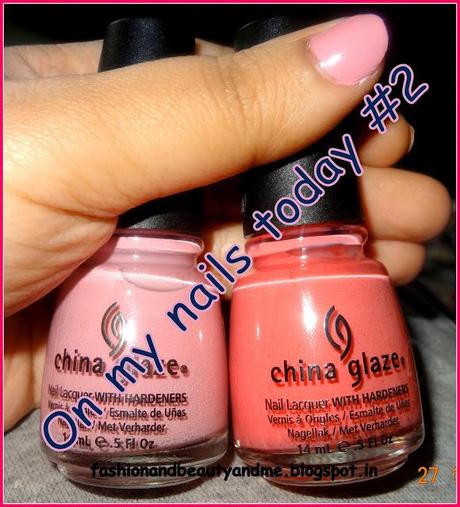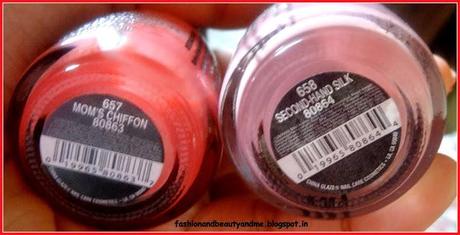 1. China glaze nail lacquer with hardners - 658 "second-hand silk"
2. China glaze nail lacquer hardners- 657 "mom's chiffon"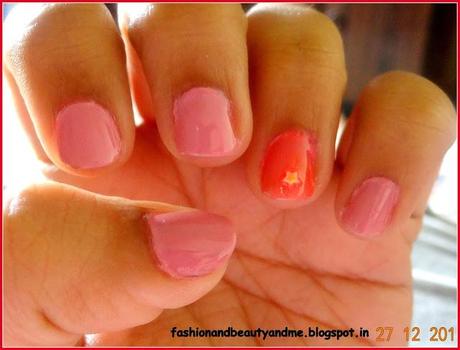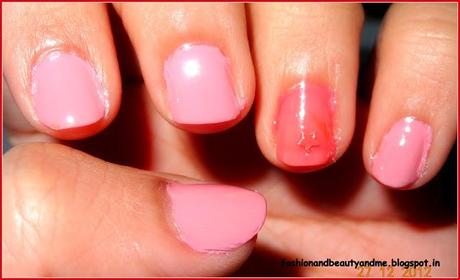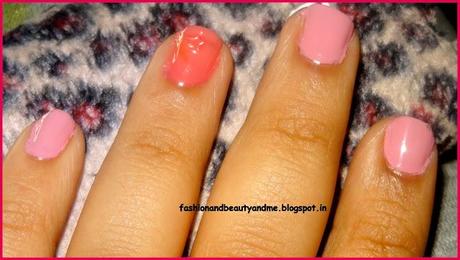 xoxo- prayati