We are going to take a quick break from extreme sports to celebrate the world coming together for our greatest sporting event: The Olympics. A while ago I did a little shoot with a couple Olympic hopefuls, check out the shots!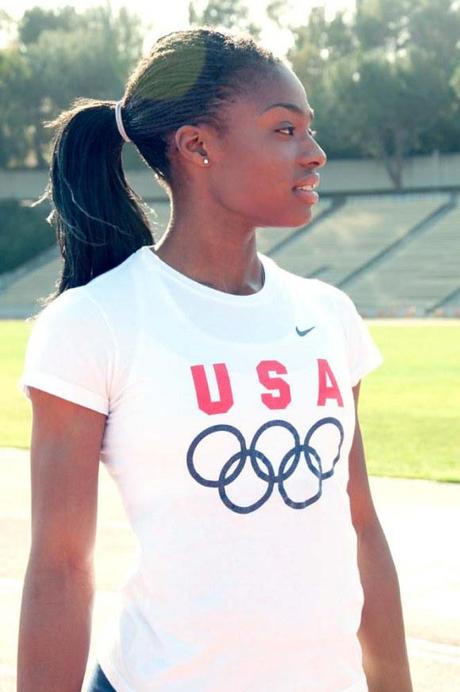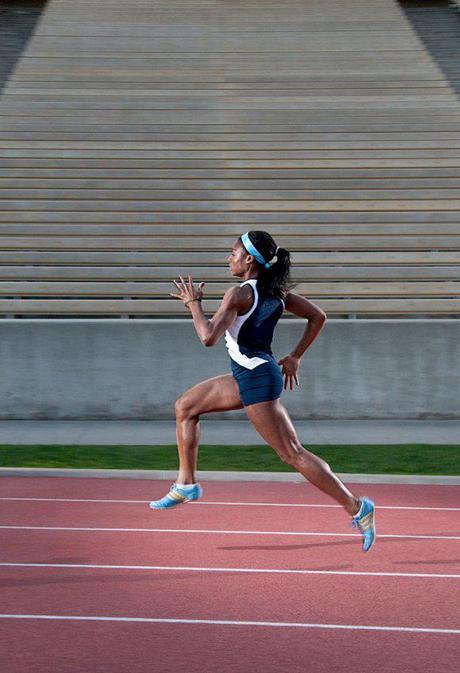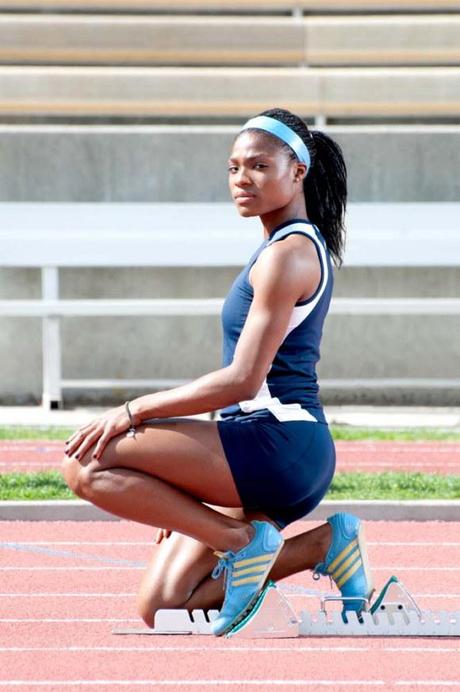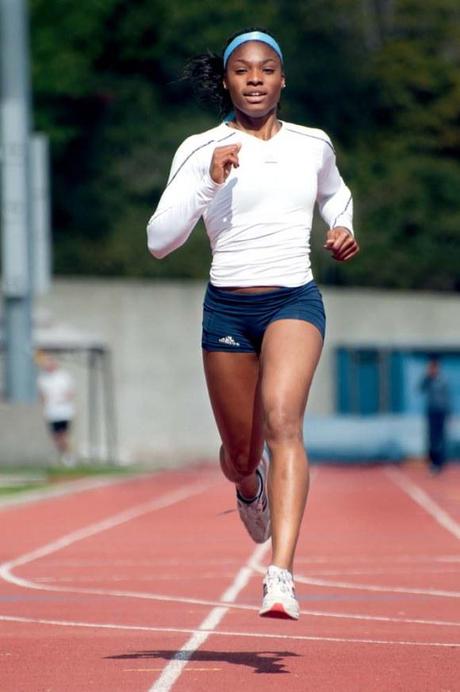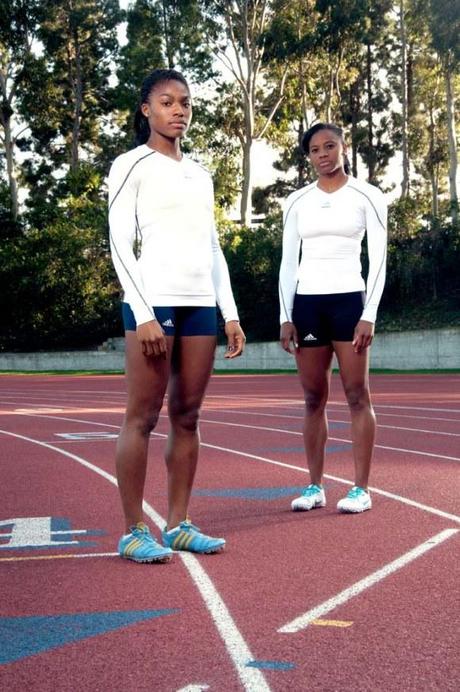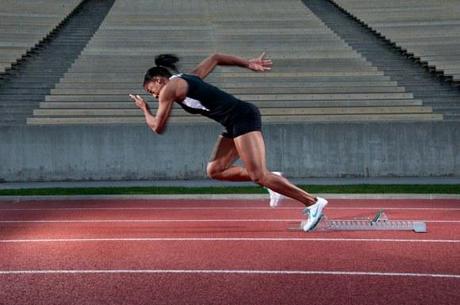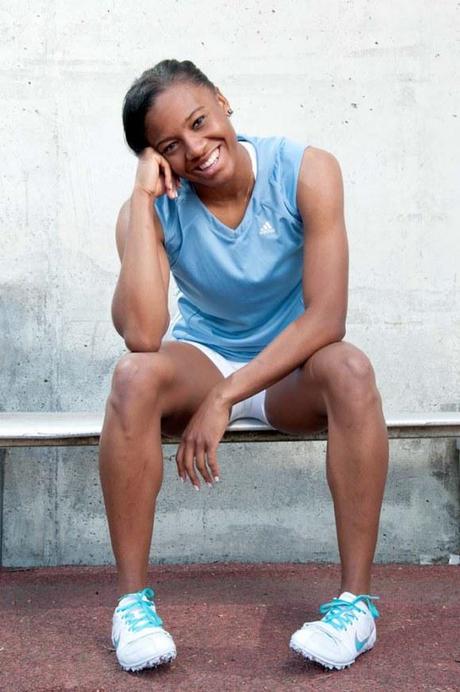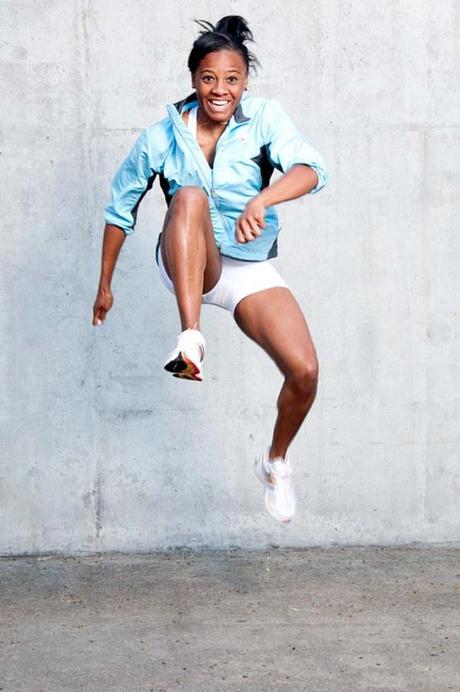 The Olympics are one of my absolute favorite things, so it was an honor to spend an afternoon with a couple of America's finest athletes.
Also, this year I am crazy stoked and honestly not surprised that one of the girls I grew up playing water polo with, Melissa Seidemann, is absolutely killing it for Team USA. The ladies won in overtime against Australia today to make it to the gold medal game on Thursday against Spain. I cannot wait for the game and I wish them the best of luck.
Tune back in at the end of the week for some X Games rally car action! In the mean time, make sure to to follow me on twitter, like my page on facebook and if you have a blog on tumblr, follow my new tumblr blog and share all of your favorite images with your friends on tumblr!