I was given some exciting information that I wanted to share with some of my local Oklahoma readers! If you had a little one in 2011, you might just win this amazing sweepstakes!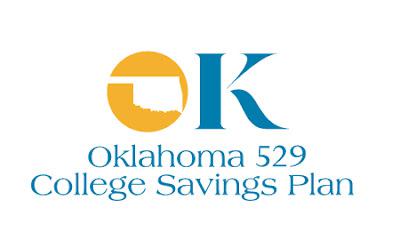 The sweepstakes details are listed below, and you can find out more at www.ok4saving.org.
OCSP 2011 Newborn Sweepstakes The Oklahoma 529 College Savings Plan will award one child born at a participating hospital in Oklahoma during 2011 with $5,529 toward his or her college savings. Parents, grandparents or guardians may go to www.ok4saving.org until April 14, 2012, to enter for a chance to win a prize that will put them on the path toward a college education and a brighter future.  
Visit www.ok4saving.org for official rules and details.  No purchase necessary.  Void where prohibited.