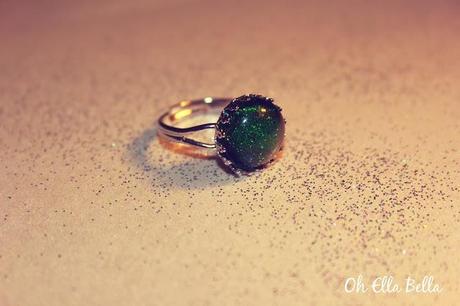 Evanora ring
Hello! Hope you're all okay and enjoying 2014!
After two weeks of being off work, I finally go back tomorrow so just a quick post from me today.
I got bored so I made some jewellery and I thought I'd show you all. One of my goals for this year to to make more jewellery, as I started last year and then stopped because other commitments got in the way.
Let me know what you think because I want to sell these items.
Have a good week!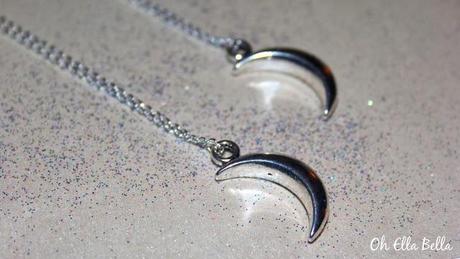 Luna necklace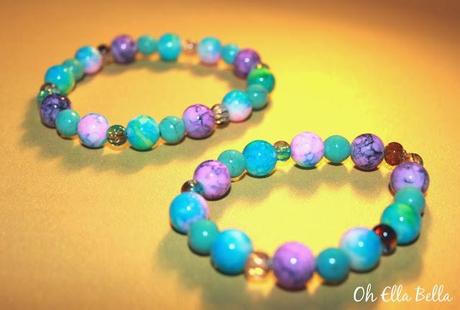 Delphinium Dreams bracelet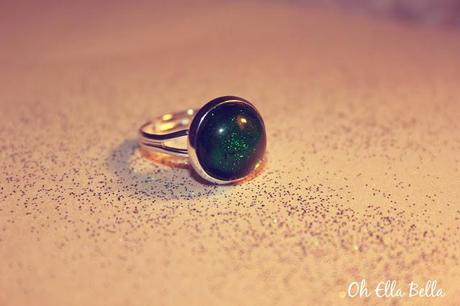 Minas Ithil ring