At the official presentation of the new iPhones, Apple also introduced cases for both models, as well as a docking station. We will take a closer look in this article at all the new accessories available.
iPhone 5C Silicone Case with Holes

These iPhone 5C cases are made of silicone / rubber material and have a microfiber inside. Through these holes you see the original color of the phone, so you can actually combine one color of the new iPhone 5C with another case color.
The iPhone 5C is manufactured in green, blue, yellow, pink and white. The idea is that you make a nice combination with a case and on the Apple website, you can already see how different combinations look. In the U.S. Apple Store, the covers are offered for $ 29. A final price in euros is not yet known.
* Make sure to check MyTrendyPhone iPhone 5C Cases!
iPhone 5S Luxury Leather Case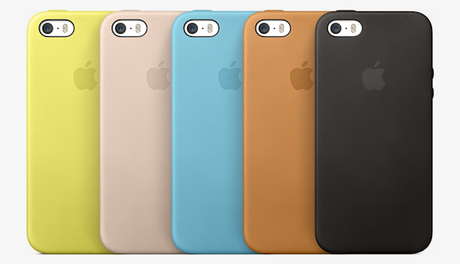 The cases for the iPhone 5S are less playful and definitely more luxury products. They are available in yellow, beige, blue, brown, black and red. So you make a combination of available iPhone 5s colours (space grey, silver and gold) with the combination of colours much less noticeable than in the case of the iPhone 5C. The paint is sprayed deep into the leather so it does not fade quickly. The inside is made of soft microfiber, so the iPhone is protected from scratches. The leather case is sold in America for $ 39.
* Make sure to check MyTrendyPhone iPhone 5S Cases!
Docks for iPhone 5S or iPhone 5C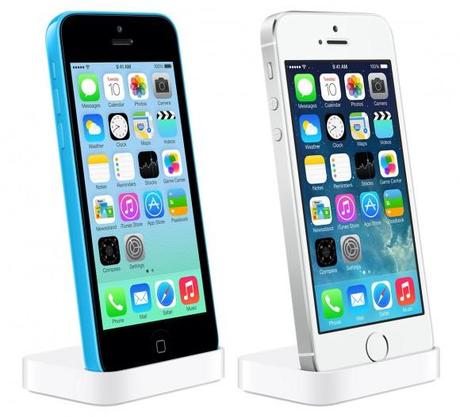 Apple released two new iPhone 5S / iPhone 5C docks, a perfect solution to keep your phone upright while it syncs and charges. The two docks are priced at $29 and they look identical. Their only difference is in size so that they fit their respective devices.
* Check other iPhone accessories at this link: http://www.mytrendyphone.co.uk/shop/iphone-accessories-31535s.html