This month I have been loving a few non-beauty bits.
I have been loving 999 What's Your Emergency? on Channel 4. I have actually been catching up this morning. I love all stuff like that and I think the way the programme has been edited and put together it excellent.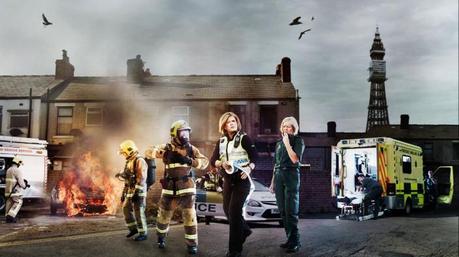 I have really been loving Lourde-Royals, I don't know what it is about that song but I just love it.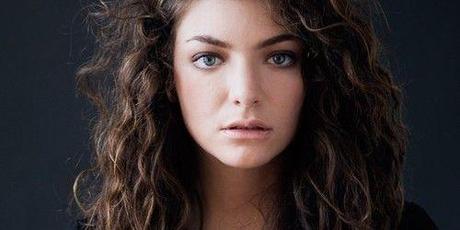 She's so gorgeous!
For food I just seem to be eating millions of bagels. Like I swear one day I ate about 3. They are just soooo good.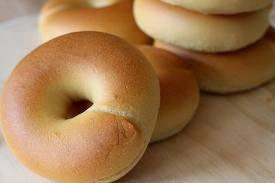 So that is my mini non beauty favourites. Check out my beauty favourites here. What have you been loving throughout October?
Love Allie x x x
Twitter