I'm not one to do monthly favorites because of the fact that even if I do try out a lot of products, my favorites practically remain almost the same but this month I've been loving quite a few things that are really just worth mentioning.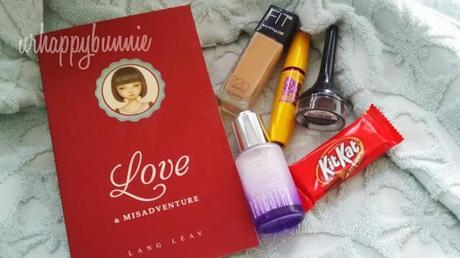 Beauty: BRTC Jasmine 3d Whipping Essence - Really in love with this serum. Been using this every night since I got it. It really helped my skin become vibrant and moisturized. 
Tony Moly Backstage Gel Liner in Pearl Brown - Now I understand why this is such a cult favorite for most beauty bloggers who love Asian makeup products. This liner is amazing!
Maybelline Fit Me Foundation - Great drugstore foundation.  One of the few foundations that really matches my skin tone. 
Maybelline Volum' Express Colossal Mascara Waterproof - I try out mascaras regularly and I've been loving this for months but I believe that is the best mascara I've ever used.
Food: Kit Kat - October is the month where most candies are on sale so I got myself addicted again to Kit Kats! I gained weight coz of them alright. 
Gadget/App/Accessories:
Samsung Galaxy Note 3 - I Finally upgraded my S3 this month since I broke my screen 2 months back. I am super in love with this phone and I can do so many things with it.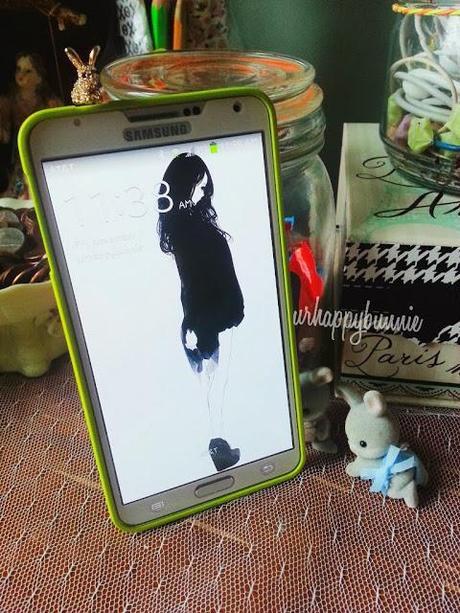 Sketchbook for Galaxy - I never was an artist but with the SPen and the Sketchbook app I've been sketching some things and it's really nice to do something creative aside from doing makeup. I'm still trying to discover some hidden talent of mine using this app and the SPen.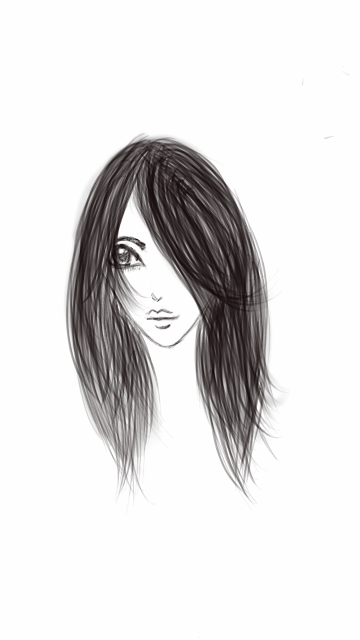 Rhinestone Bunny Dust Plug - I love bunnies (hence urhappybunnie) and this dust plug is just adorable!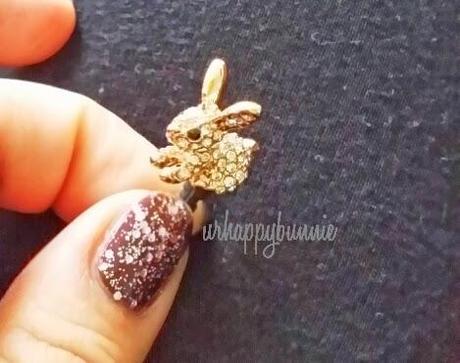 Book: Love & Misadventure by Lang Leav - I've been following Lang Leav in tumblr for awhile now and when I saw that she released a book I'm so excited to get my hands on it. Her prose and poetry are great. Whether it's about the past, the present, or the future I'm sure you could relate with it and it will inspire you.
[New book Love & Misadventure now available online from Amazon + Barnes & Noble and major bookstores including Barnes & Noble, Kinokuniya, Fully Booked, National Book Store, MPH, Periplus, Waterstones, Indigo/Chapters + more. ]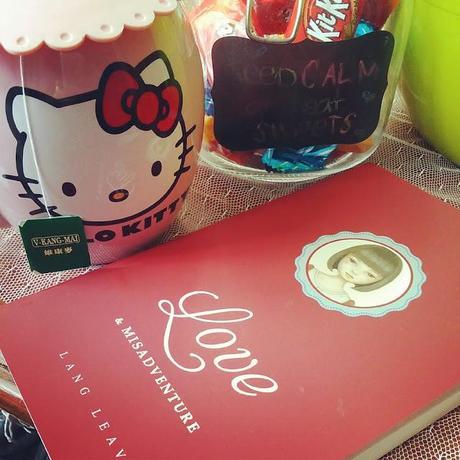 Here's some of my favorites from her book. :)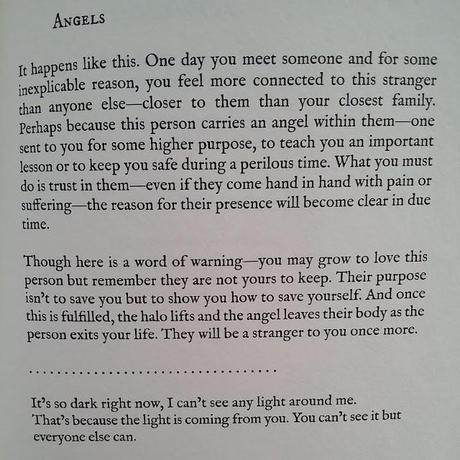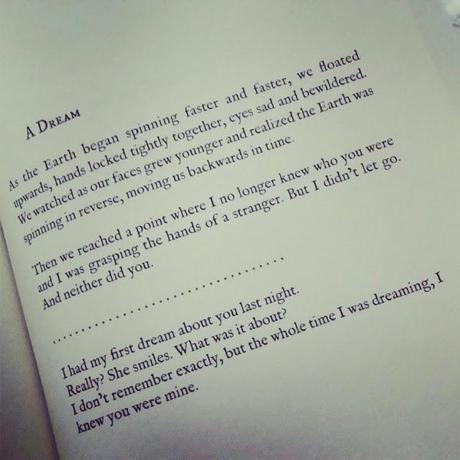 Hope you enjoyed my October Favorites! 
Always stay pretty!