The people who were born in October, are likely to be one of the few lucky people who can choose between two different types of stones for your birth month. The birth stones in October are Opal and tormaline. These two stones are just as beautiful and elegant in their nuances, and one is not higher than the other in value. Both are very old stone forms that can be traced back hundreds of years ago. With the beautiful, unique opal Designs and the wonderful network of tormalin crystal, you can be sure that you make these stones all the year round.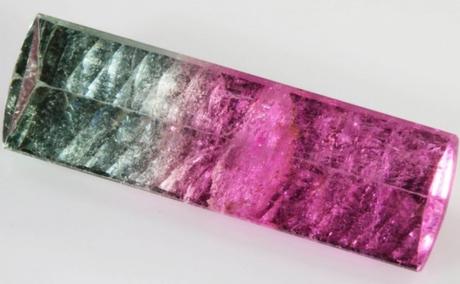 Opal
The word "Opal" comes from the Greek word "opallos", which means"seeing a change". This starts the essence of the opals perfectly. No Opal is like another, and its design is unique to the stone in which it is trapped. They differ from white, milk, blue, green, red and yellow. In the past, Birthstone was referred to as the "gem Queen" in October, because it contained all the other colors of the various gems. He also has a magical way to change the color, while the light captures him in all the right Places.
Tormaline
Tormalin completed the Opal in October, because his Name also refers to a mixing stone. It is available in a rainbow in colors like blueberry, Magenta, pink, orange, yellow, forest green, blue ocean and many others. As with opals, the tormaline Stone is known to show more than one color after another in its stone structure. Stones with more than one color are generally more valuable than stones with only one color after the other. It seems that October is the busiest month of the year, with all the color changes in these two stones.
Both crystal structures of these stones are quite complex. For example, it is necessary to cut tormaline very precisely so that all colors can be recognized at a glance. It is mainly in areas such as Brazil, Afghanistan, East Africa, and the United States of America. Opal, on the other hand, is a product of years and years of natural formation in which a silica gel was filtered by earth rock. By heating the surface over the years the gel was hardened and the Opal was formed.
Opal and tormaline make beautiful gifts, and the best part is that you can choose the color that best suits the child in October. It is absolutely tailor-made and based on preferences. Tormaline usually symbolizes a very raw connection to nature and humanity, and it is said that it bundles the body's energy to purify it against possible negative vibrations. The Opal is usually associated with ideas of innocence, purity and hope, and is translated in some languages to mean "valuable".