Leos are proud, loyal and hardworking people. To be a Leo is to be a born-leader. If you're a Leo, and if you're not any of these described qualities, you might be missing the magic of your zodiac birthstone in your life. Leos are caring, but they like to domineer. As you're a narcissist, Birthstones for Leo can save you. I will provide you a list of handful of crystals you can work with to see if your frequencies match. Our list of birthstones for Leo are based on experienced by 101 other Leos.
Who Is a Leo?
Any person born in the month of July 23 to August 22 is a Leo. What is your DOB? If you were born on July 23 or August 22, you're a Leo. If you have any more doubts, leave us a comment below.
What are Birthstones for Leo?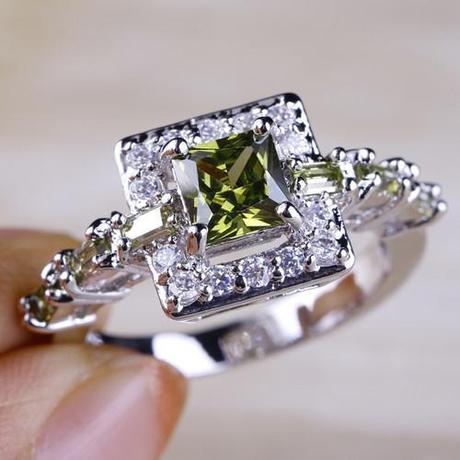 Source
Peridot is considered the stone for Leo man and woman. The olivine crystal is known to bring luck and winning into your life when you wear it. Peridot is a crystal that opens your higher heart chakra to make you empathic. Wearing peridot can also make you calm and composed without stress or negativity harming you.
Which Is The Ruling Planet Of Leo?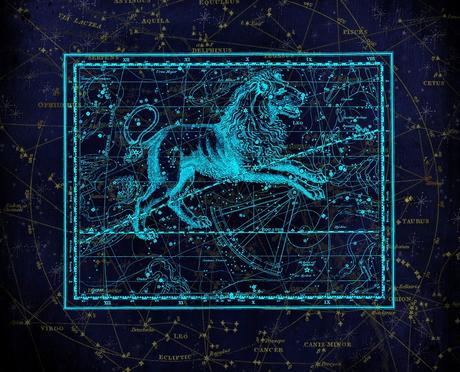 Sun is the ruler of Leo. He gives Leo ego and ambition. The loyalty and leadership values in a Leo is also the result of the ruler Sun. When you wear a gemstone blessed by the sun, it gives Leos vitality and strength. It is a stamina planet that can make you courageous.
Which Chakra Does Leo Need?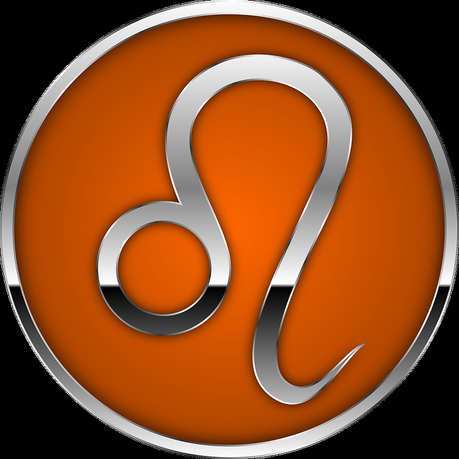 Two chakra are awakened to bring out the full potential in a Leo.
The first important chakra is Crown Chakra and the best crystal is a clear quartz. The second vital chakra for a Leo is the Root Chakra. It makes you stable and you can use a red jasper or black onyx to ground yourself away from negativity.  
What Is The Lucky Stone For Leo Man?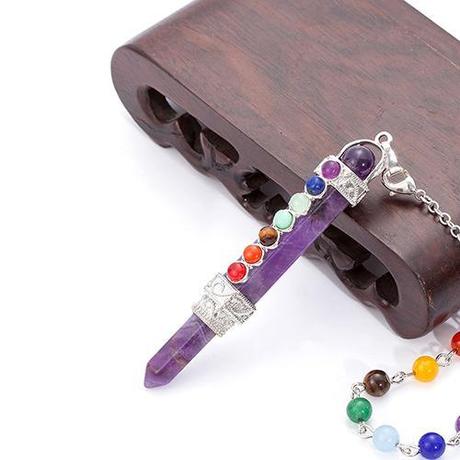 Source
Chakra wand with all the chakra stones on it is the best lucky stone for a Leo. You need the balance of multiple stones, balancing all your chakras simultaneously. Preferably like a pendant in the picture so that you can take it around with you, wherever you go.
What Is The Lucky Stone For Leo Woman?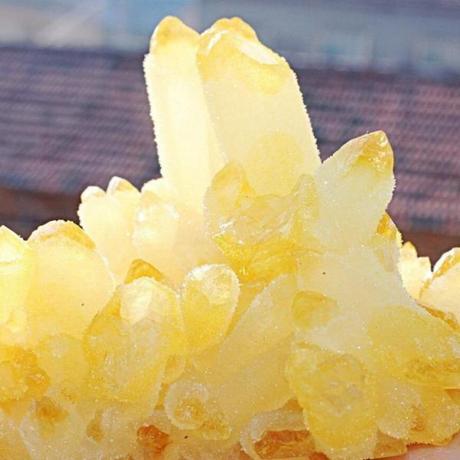 Source
Citrine Cluster is considered the luckiest stone for a Leo woman. It will bring her happiness, beauty and charm. Keeping your crystal cluster in the southeast direction invites luck and money and even, lottery into your life!
Best Incense for Leo
Sandalwood in a backflow incense burner will cultivate good feng shui around you. If you're a Leo, you need the harmony and balance of sandalwood incense. Light it up and meditate with your Leo zodiac stones to make the most out of it.
Conclusion
If you didn't find the right gemstone as a Leo above, don't worry. This article is a thoroughly researched article that sheds light on all the aspects of Leo with 20+ crystals that you can choose from as a Leo.