This month I haven't really been loving anything new, I've just been sticking to my basics that I have told you all about before.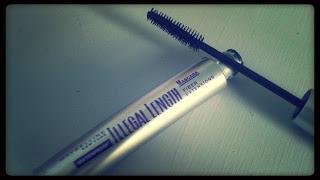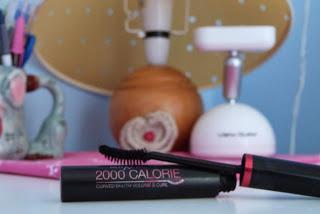 I have been using two different mascaras in rotation this month, Maxfactor 2000 Calorie Curved and Maybelline Illegal Lengths Waterproof. These two mascaras do two very different things. The 2000 calorie gives loads of volume and creates quite a 'fake' look. It does give length but main focuses on volume and curl. Whereas the Illegal Lengths doesn't give much volume or curl but it gives loads of length. I prefer this for a more natural look, so for school.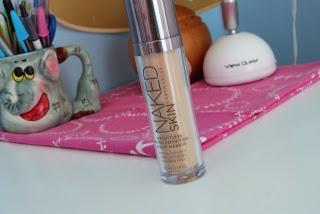 I haven;t really been using much foundation this month, but when I have I have chosen my Urban Decay Naked Skin. This gives light coverage and really lets the skin breathe. This is a really gorgeous foundation and you can really build up the coverage.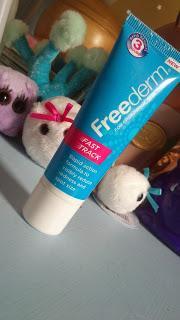 I have also been using the Freederm Fast Track Spot Cream loads this month. It reduces redness really quickly. I wouldn't say it get rids of the spot but it gets rid of the red on a spot.
Only a short October Favourites today, what have you been loving this month?Come back tomorrow for my non-beauty favourites.
Love Allie x x x
Twitter