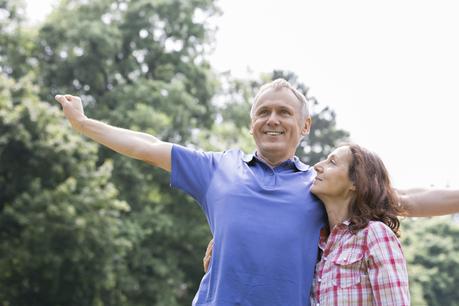 Is diabetes type 2 an incurable disease that gets worse with time? No. A new study shows that big lifestyle changes can result in long-term remission for many people, a reversal, potentially even a cure.
NYT: Hope for Reversing Type 2 Diabetes
None of this is any surprise for long-time readers of this site. Check out the resources below for how to do it.