Hey guys!
*press sample*
I've got 4 new fun colors from the NYC Fashion Queen collection to share with you all today!
"Metallic and jewel-tone beauty products that bring runway style to the street. This fall, get the designer look with the new Fashion Queen collection from NYC New York Color. With shimmering topcoats, rich polishes, and silky eye palettes, this collection is the perfect accessory for the most stylish outfit. Famous for delivering uptown style at down to Earth prices, NYC New York Color will glam up and makeup look this fall, tailor-made for those who live for all things fashion."
Royal Chick
A delicious and creamy dark brown jelly. Applied like butter and dried super shiny. Swatch is three thin coats with top coat.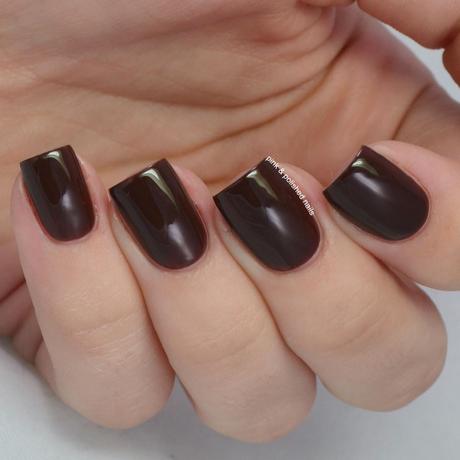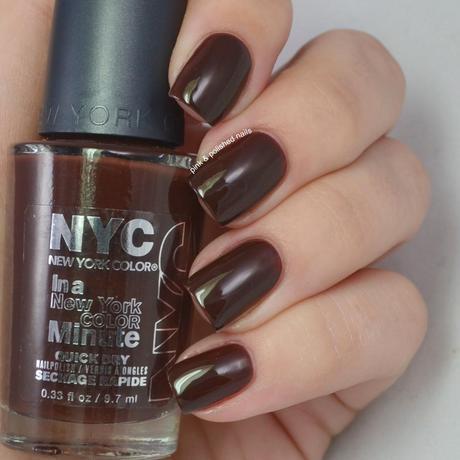 Crown Gold
Burnt gold metallic shimmer polish. Watch out for brush strokes on this one so be careful with application. Formula was still super smooth, swatch is two coats with top coat.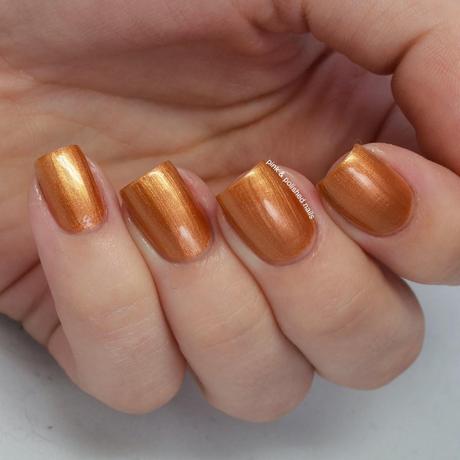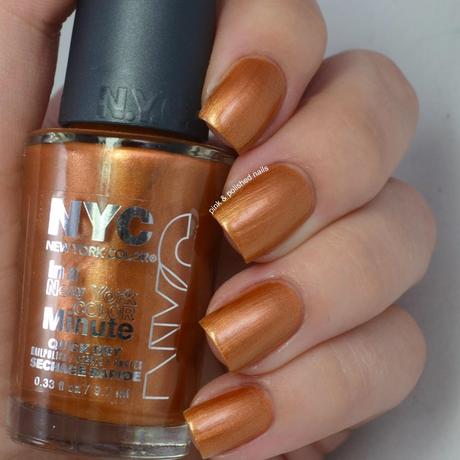 Queen's Jewels
Emerald green jelly packed with small green glitter. Loved this! Formula was on the thicker side as expected with a dense glitter polish like this, but still very workable. Swatch is two careful coats with a generous coat of top coat.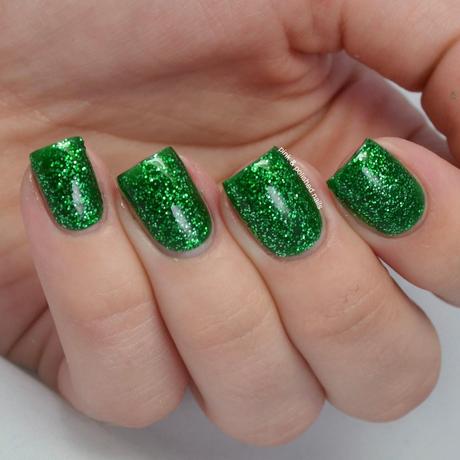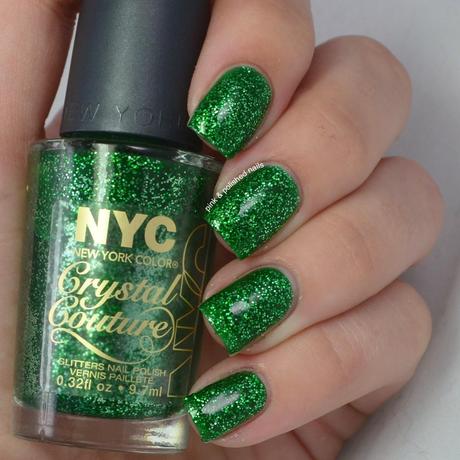 Fashion Queen
Beautiful champagne, gold, copper combination glitter jelly polish. Formula was thick like Queen's Jewels but still easy to work with. Swatch is two careful coats with a generous coat of top coat.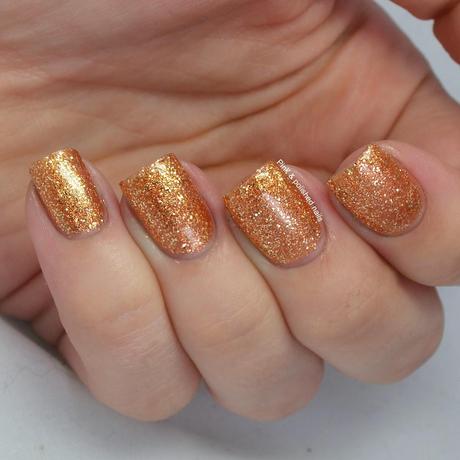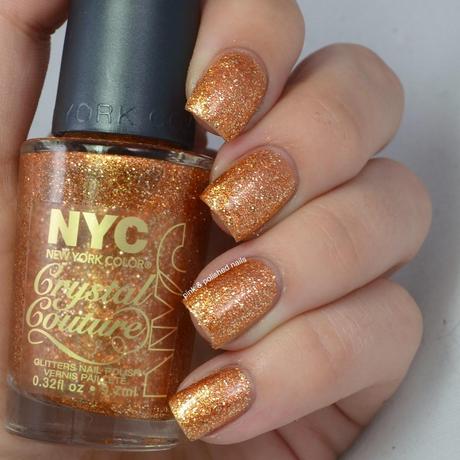 NYC New York Color polish retails for $1.99 for a 9.7mL bottle. These colors along with many more can be purchased from www.newyorkcolor.com or at various stores such as CVS, Walmart, or Kmart. Make sure you stay up to date with all the happenings by following NYC New York Color:
Facebook | Twitter | Youtube | Pinterest | Instagram
What do you think guys? Will you be picking up any of these colors?
**Products in this post were provided by NYC New York COlor in exchange for my honest opinion. For more information see my
disclosure policy
. 
Thanks loves :)