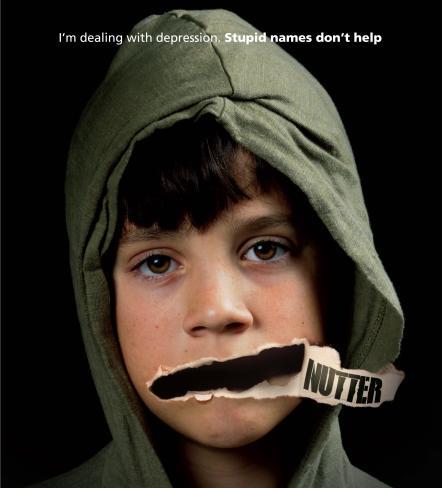 In the past decade we've come a long way in understanding mental illness, but we still have far to go. Dispelling myths about mental illness is one important step. Stigma about mental illness is still largely present in our social structures and institutions – including our health, social services, education and justice sectors. An October article in Canadian Living explored ten common myths about mental illness. One of the myths focused on children and adolescents:
Myth: Children don't get depression or other mental illnesses; their emotional problems are just part of growing up. Parents naturally want their children to do well, so some may brush off or explain away behavioural problems or other childhood difficulties as being mere growing pains. However, numerous psychiatric conditions, including depression, eating disorders, obsessive compulsive disorder and anxiety disorders, can and do occur in childhood, according to Kutcher. The U.S. Center for Mental Health Service reports that one in every 33 kids and one in every eight teens suffers from depression – and that's just one disorder.
Enhancing our knowledge and understanding about mental illness is one of the best ways to dispel these myths. 
I decided to write on this particular topic because today is my amazing sons Birthday and I want him to know that I understand, care, and will continue to help always.