I have a really fun post to share with you all. November flew so fast and so is December! I managed to grab some high end polishes

last

month

, so I definitely had a splurge month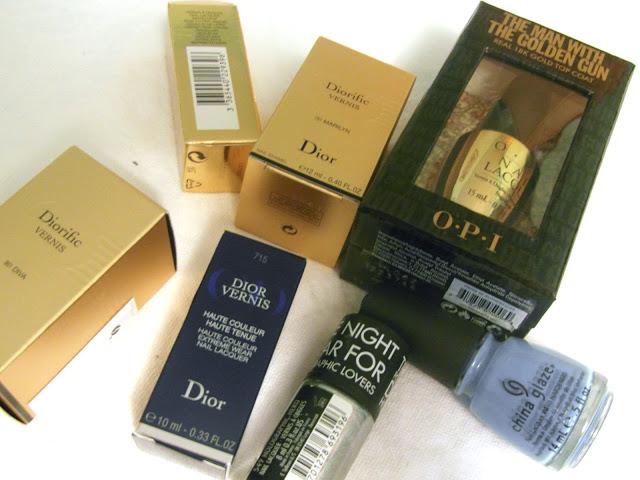 Here are my babies unwrapped...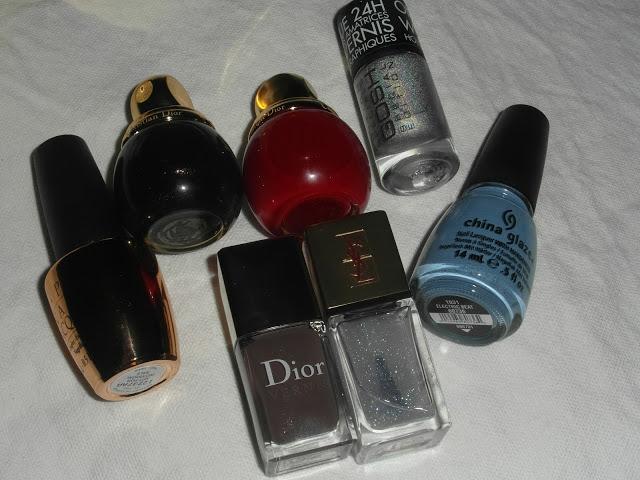 Up first ..
OPI - Man with the Golden Gun gold topcoat
Christian Dior - Diva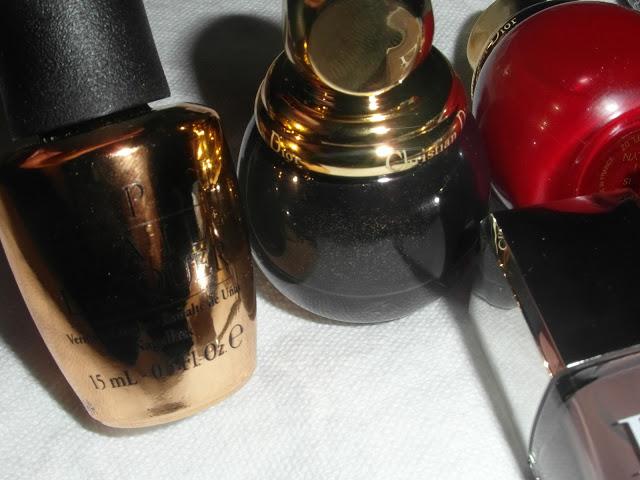 Christian Dior - Marilyn
Gosh - Holographic Hero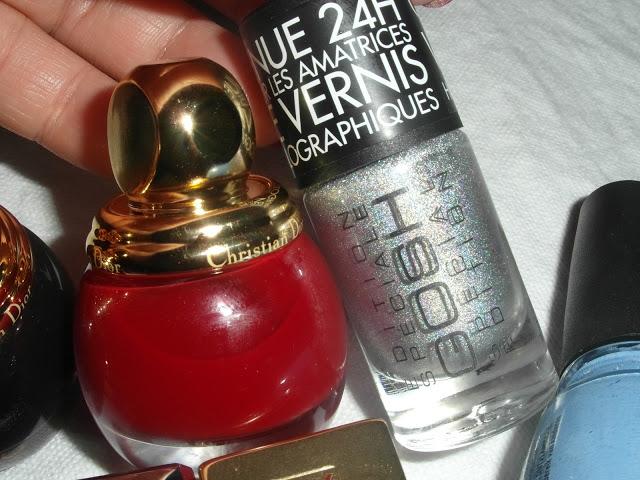 Christian Dior - Dune
 My amazing Dior SA was so sweet and gave this to me xx
YSL - Premiere Niege topcoat
China Glaze - Electric Beat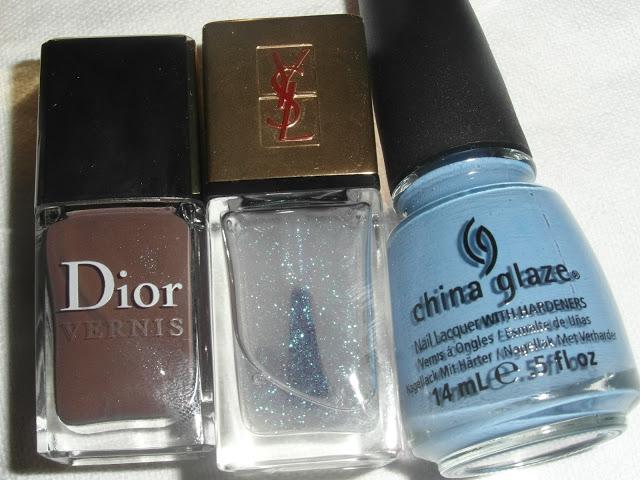 So this is my small November haul before I had to start saving for Christmas.
What did you end up buying last month?