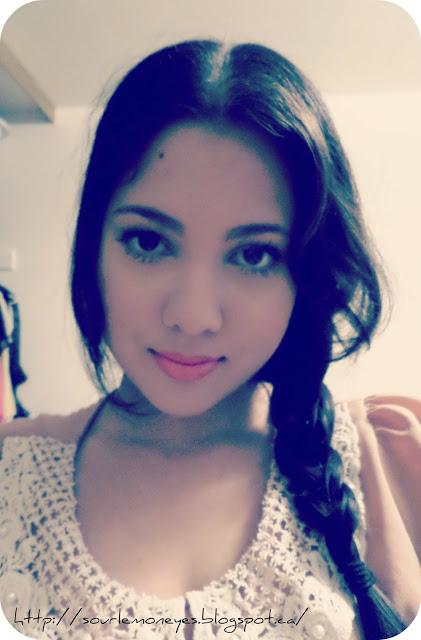 muah!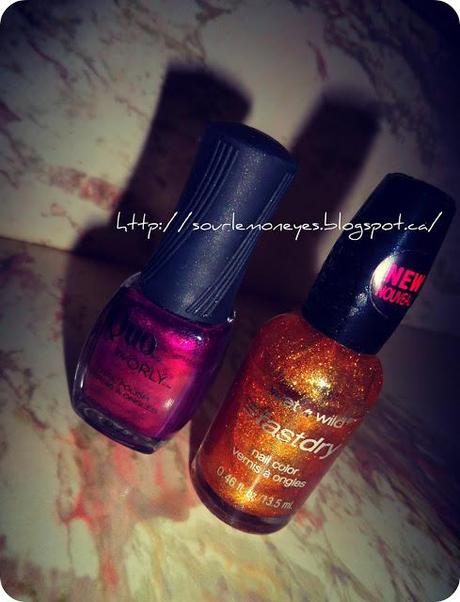 Quo by Orly Mystic Night on the left and sorry i dont know the name of the gold glitter nail polish :/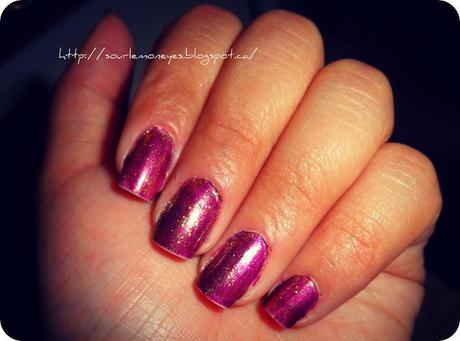 the pic doesnt do it justice!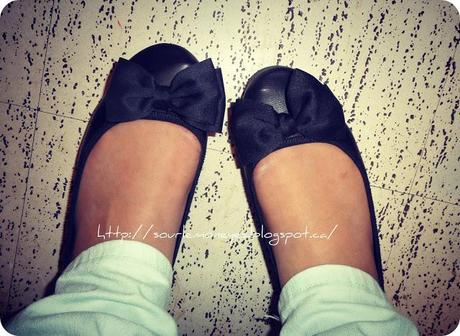 couldnt resist that bow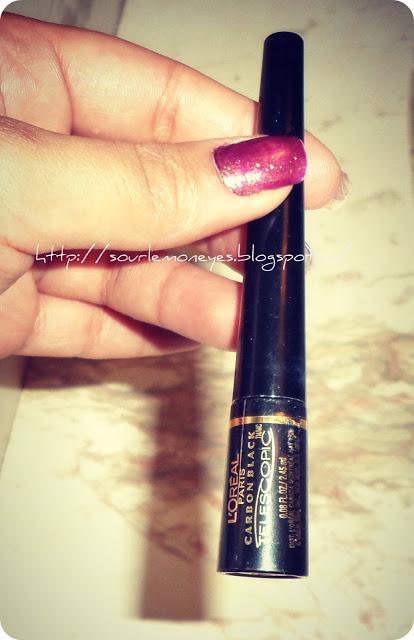 im wearing L`Oreal carbon black telescopic liquid eyeliner (me no likey) its watery and gray! :/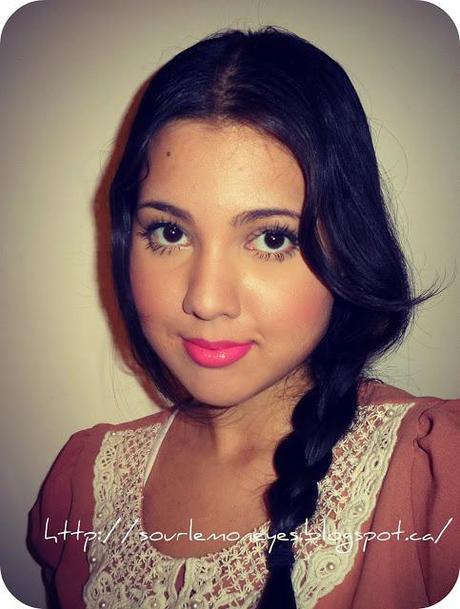 happy friday!!!!!!!!!!!