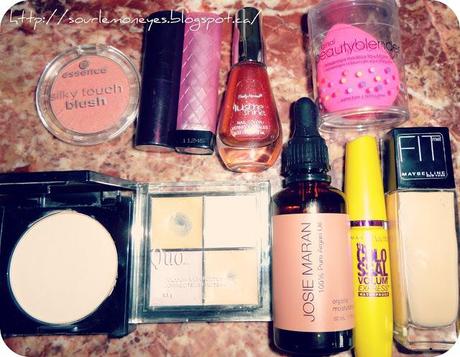 most used/most loved products of the month
 top left:
Essence Silky Touch Blush in Babydoll
Rimmel London Lipstick in Nostalgia
Revlon Lipbutter in Cotton Candy
Sally Hansen Lustre Shine nailpolish-no name, (but its the pink and gold one)
The Beauty Blender
bottom left :
Maybelline Fit Me Powder
Quo Color Corrector Concealor Palette
Josie Maran Argan Oil
 Maybelline Colossal Mascara (i'll never leave you again!)
Maybelline Fit me Foundation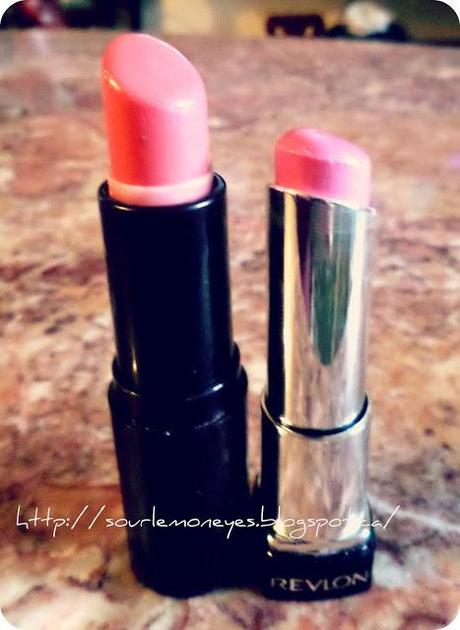 nostalgia and cotton candy (they're almost finished!)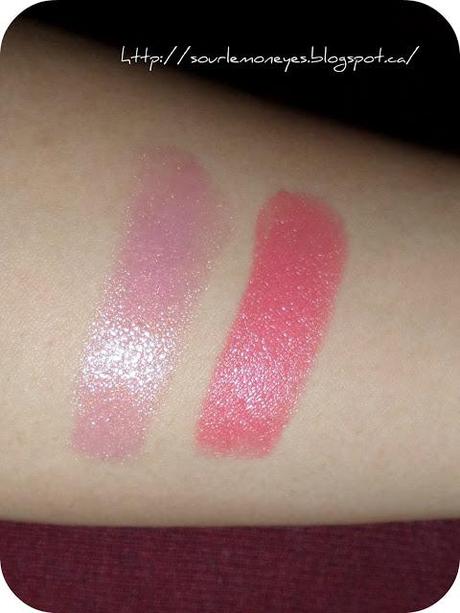 cotton candy and nostalgia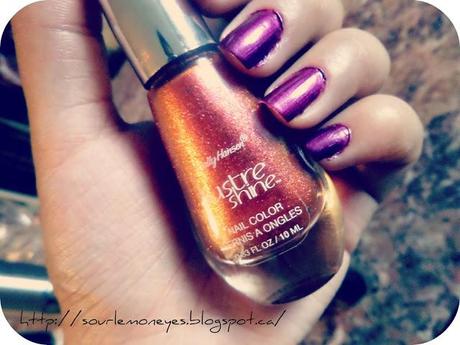 Now for some Dishonourable Mentions: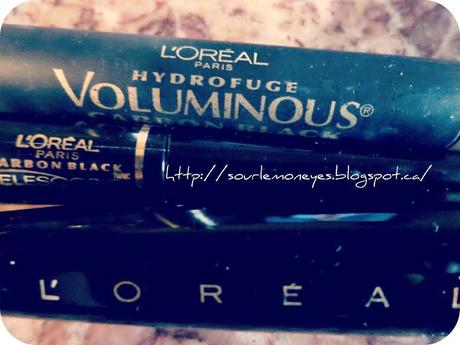 top to bottom: L'Oreal Voluminous Carbon Black Mascara, L'Oreal Telescopic Carbon Black Liquid Eyeliner, L'Oreal Collagen Mascara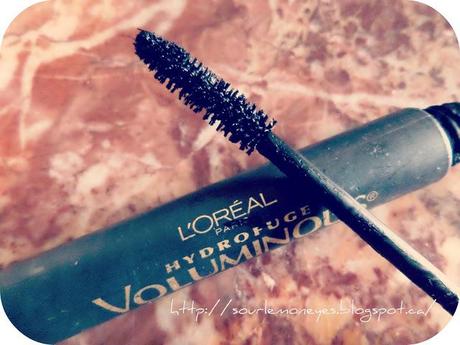 so dry and clumpy!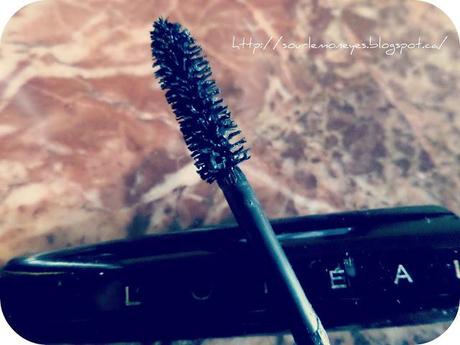 very clumpy and wet, also causes lashes to droop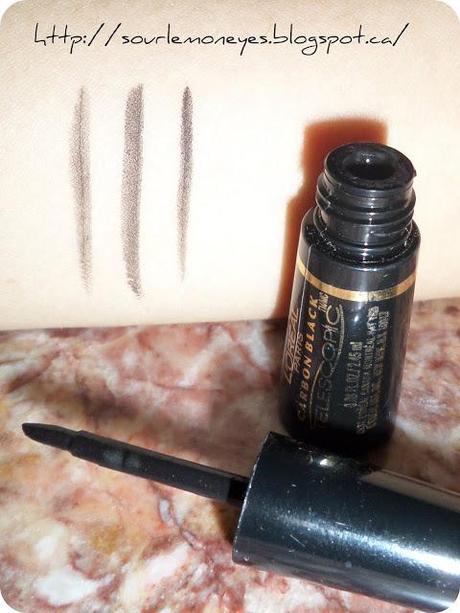 does that look carbon black to you?