Today Has Officially Been AWESOME!
Look Who Replied Back To Meee!

That Little Print Right There Just Made My Day...And Probably Month!
So I Was Looking On Google At Horrendous Make Up! I Have No Idea Why,
It Started Off As Looking At Jennifer Lopez' Music Video For 'Get Right' Stills!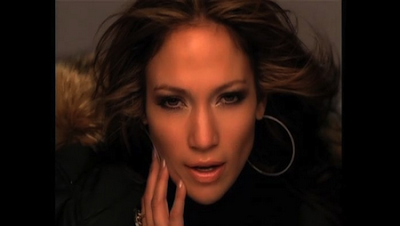 Gorgeous. I Heard Mally Done Her Makeup For This Shoot
I Love The Luminizer In The Eyes <3
I Love To Use Mine All The Time In Luminous 
[and Heavenly, Gold Suits Me Better For Some Reason, But I'm a Silver Girl At Heart!]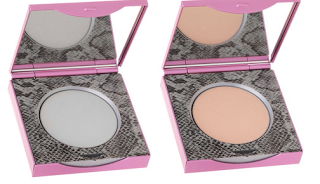 Finish Line Luminizer with Brush Is Available On QVCUK Right Now!
And You Should Check Out The Beauty Pick Of The Month
Mally's Face Defender Home & Away Duo With Free P&P [Currently]
It Comes With A Unique Buffed-Edge Japanese Sponge.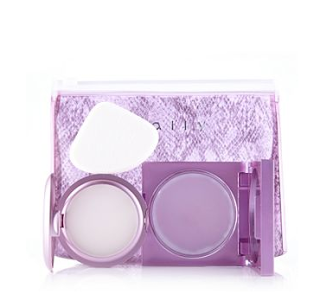 I Can't Wait til She Comes Back in April As I'm Buying The TSV!
And For The Last Thought of The Night...These Photoshopped
Celebrity Pictures Should Make Us Mere Mortals All Feel Better About Ourselves!!!
 ~

~

x

o

x

o

~

~