Even though my hubby tells me that we are fine and I don't need to stress about adding more to my plate to earn extra income - my brain is still wired on "I'm not working full time so I have to earn my keep!"  I've been doing contract social media work, building and managing Jot, and now I've added one more thing to my plate...and become a sales rep for
Norwex
!

I've thought about joining the Norwex team in the past and just never pulled the trigger.  When I saw they had a promotion to join for free in September - I figured "Why not!"  I love Norwex.  I've used it for years and really love the product.  At the very least, I can be a "Norwex lady" for family and friends across Canada.
What is Norwex?  It's a new way to think about cleaning your house.  In this time of fear of supergerms, traditional cleansers are becoming more and more harsh and that is what we are wiping the tables that our kids eat off of and the floors our pets walk across.   Norwex turns that thinking on its head by providing a way to clean with microfibre and water...that effectively cleans better than most products AND kills germs using the natural power of silver.
Pretty cool, right?
So, if you want to try it out...you can consider me your Norwex lady.  I have a
website that you can order
from easy as can be.
And, if you already love the products and want to join the team - there is a great promo for the month of September where you can join for free with no sales commitments...it ends tonight but getting signed up is easy and you can do it online.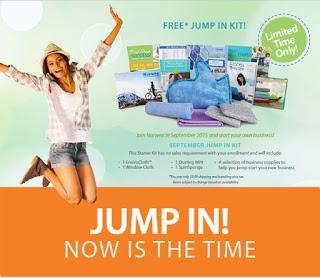 Ok - soapbox done...haha.  I won't spam you all on my blog with this but I wanted to make an announcement.  A link to my Norwex shop will always be on the sidebar- ready when you need it.