Norêve, mobile case & other accessories manufacturer finally arrived at MyTrendyPhone! Present on the market since 2004, originally from Saint-Tropez, the French brand Norêve has much to offer in terms of excellence and elegance of accessories for mobile phones and tablets.
Noreve uses leather of highest quality which gives a feeling of softness and flexibility in the hands of users. Their collection is available in several exclusive lines: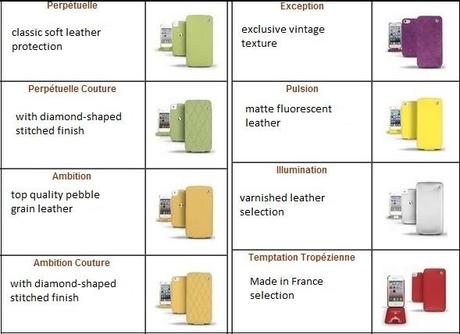 French luxury and prestige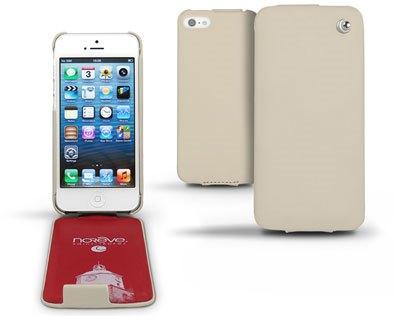 The products from Norêve are made of a high quality leather and are all "Made in France". The finish is exceptional and gives each customer the opportunity to choose their own case based on their personal style. The covers are available in several colours – neon trend colours (orange, green, fluorescent, etc) to moderate and classic colours (black, white, beige). Inside the cases, there is engraved logo and soft lining for more reliable protection.
Norêve devotes much attention to the packaging of these high-end cases with attention to details.
MyTrendyPhone in partnership with Norêve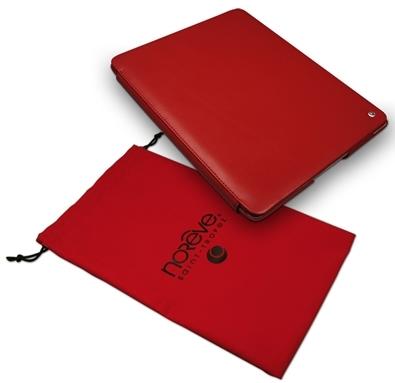 MyTrendyPhone UK now offers the prestigious range of Saint-Tropez manufacturer that will satisfy your need to protect your device and provide it with a touch of "French" luxury. Find your Noreve case for iPhone 5S and wrap your new gadget in elegance & luxury.