It is beneficial to read to widen our knowledge and lift up our inspiration mood. I still prefer holding a book in my hand and sits in the cosy corner of my room to read a book. Thanks NoQ store for sponsoring YummyFoodBook any books from the NoQ online book store. There are wide selections of books to choose from and they are categories into various categories for buyer ease of navigation. I had tried ordering the books from the online store and the books that I wanted is easy search for. There is also a section at the main page where NoQ store recommend their buyer on their best sellers book. NoQ store do sell assessment books and children storybooks too. All you have to do is select what you want to buy, add to cart, check out and make payment online. The books that you had ordered will be send to your doorstep. NoQ store have guarantee that the books that they are selling are the lowest in price in Singapore. I had ordered the books on 18 Dec 13 and had received them on 1 Jan 2014. NoQ store will also notify the buyer via email if the order is being shipped out and the estimated time of delivery. The books are courier to your door step and wrap nicely in a box. NoQ store ship worldwide too and do refer to here for more shipping information.
Receive the books from NoQ store in good condition.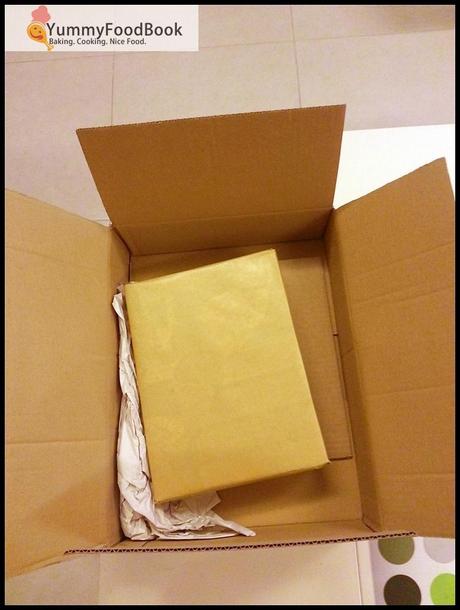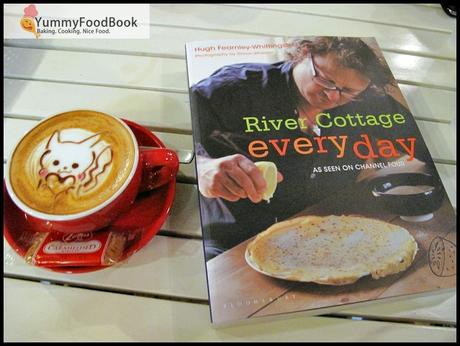 GIVEAWAY!  

YummyFoodBook is giving away one $20.00 NoQ book voucher to one luck reader. All you need to do is to likeand share the facebook post by 12 Jan 2014 to win the voucher! Do leave a comment at the facebook post that you have like and share. Go!
 DISCOUNT!
Fret not if you do not win the book voucher, NoQ store is giving our readers 15% discount for purchase from NoQ store and Free Singapore Shipping.
Discount Code: YUMMYFB
All YummyFoodBook's readers are entitled to 15% discount on all purchases made via NoQ Store website and Mobile App.
Promotion is valid from Now – 30 April 2014.
Promotion cannot be used in conjunction with any other offers and discounts.
Promotion code can only be applied upon checkout and not to orders already placed
Promotion not applicable to tax charges.
Click NoQ Store to start shopping now!
Posts You May Also Like
WIN SOMERSBY CHRISTMAS GIFT SET!
PERFECT ITALIANO FOOD FIXES IN 15 SECONDS
ORDER ONLINE FOOD WITH FOODPANDA SINGAPORE
AFTERNOON TEA PARTIES