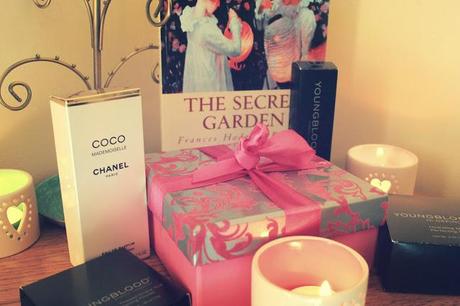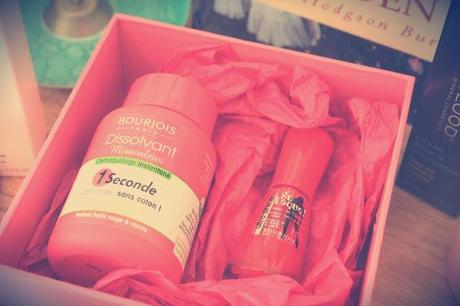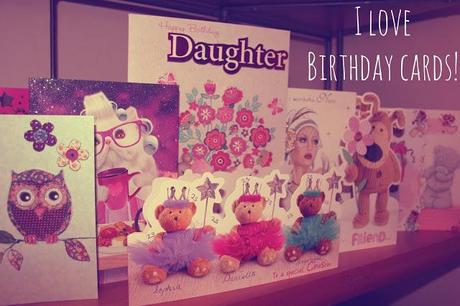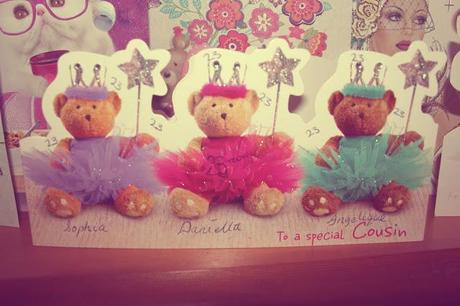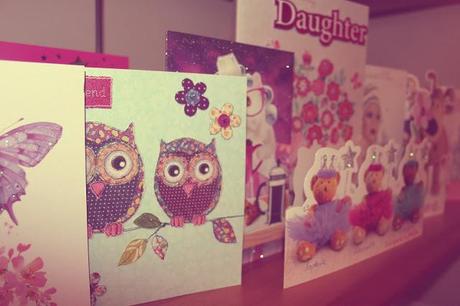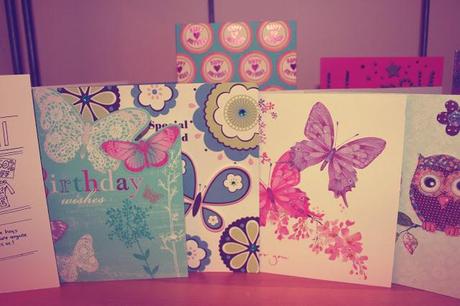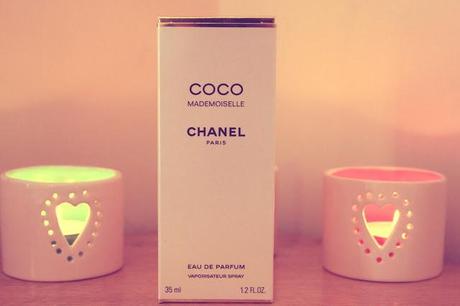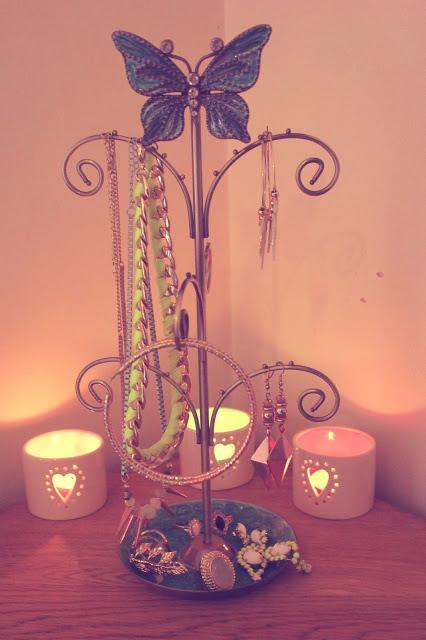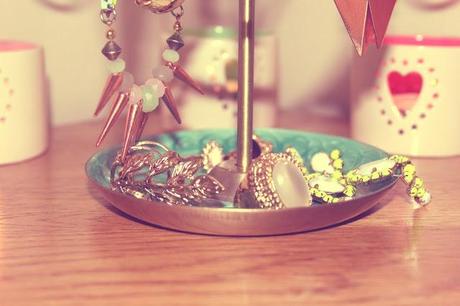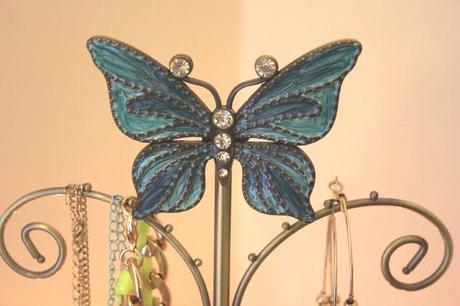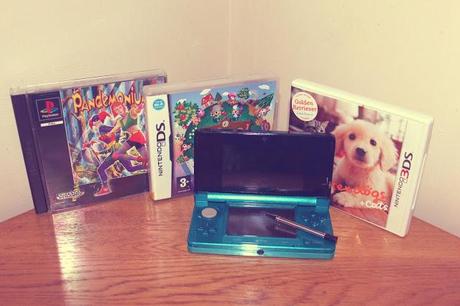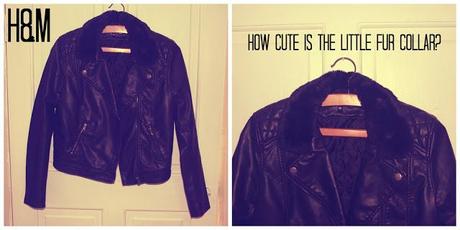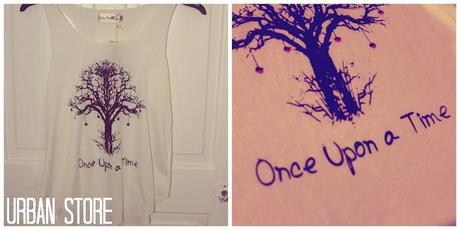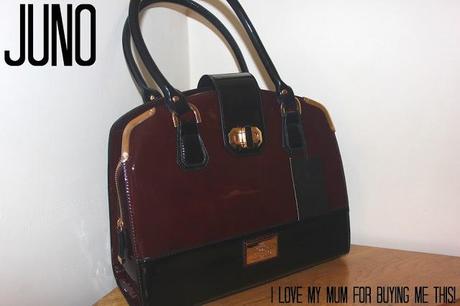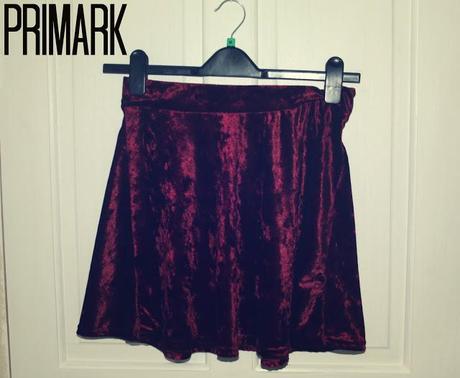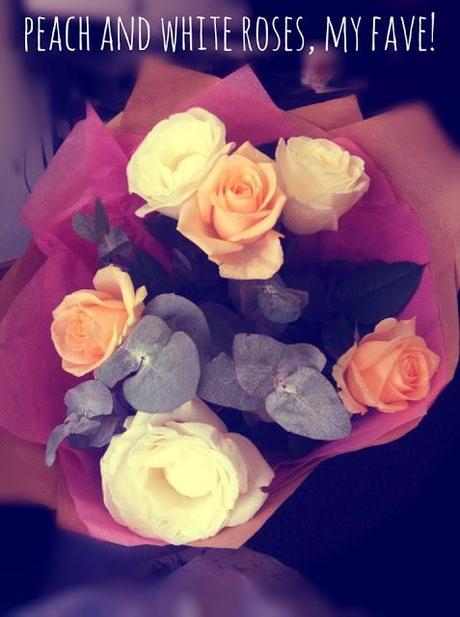 Yeah, so it was my birthday a couple of weeks ago and I turned 23, but i just wanted to share with you a few of the prezzies I got. 
I had such a cute day. My boyfriend woke up at half 7 (more excited than me), I was way too tired and told him to wake me up in another hour, and he did. Exactly an hour later haha. He woke me up by shoving roses in my face and singing me happy birthday... What a guy.
I won't you bore you in telling you what did for my birthday word by word, so I'll just say I had a really nice day... Even though I am 23 now. I'm sitting here trying to justify where my life had gone. Where has the past year gone in fact?!
Anyways, have a lovely week!
P.s. I'm having a blog sale if you want to have a quick look and grab a bargain!

Shop | 

Twitter

 | 

Facebook

 | 

Bloglovin'

 |

Instagram