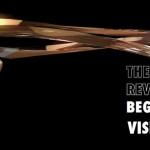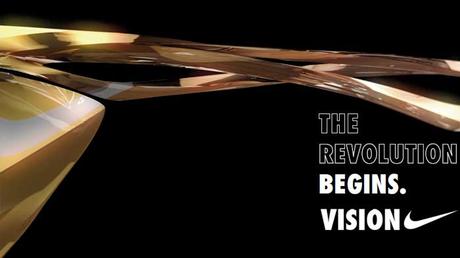 We introduce you the last Nike design for runners: a pair of sunglasses with the most developed technology specially designed for sportsmen/women.
Nike VaporWing: technology and design for sportsmen/women
The design and development teams of Nike Vision have been two years creating these magnificent glasses which will be available on April 2016. Nike has been working with the prestigious lenses manufacturers Zeiss to create a pair of glasses with a biomorphic adjust. This means that they have been designed to achieve an auto-adjust to any sportsman/woman's face.

Nike Vision VaporWind
The surprising shape of the frame, apart from its innovative design, helps the sportsman/woman. On one hand the sharpened details and the folds of the frame reduce the resistance of the wind. The aerodynamic shape of the frames also helps to evaporate the sweat, they increment the flow of air in the contact places and they increase the grip of the eyeglasses avoiding uncomfortable movements.
Zeiss has created for Nike special lenses for sportsmen/woman with an optical clearly and definition with no precedents. Besides they have achieved it with lenses which are 20% lighter. The material used is polyamide, a type of polymer which has never been used before on this type of glasses and which provides them with unequaled clearly and resolution.

Nike Vision VaporWind Elite
In addition Nike VaporWing Elite, apart from the exceptional characteristics already described, have a design even more impressive. For this model it has been only used one lens, fact that means a better panoramic vision with no distractions.
With this newness Nike Vision presents a pair of sunglasses for high-performance sportsmen/women which will help them to achieve any goal.