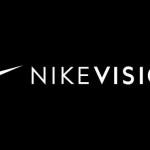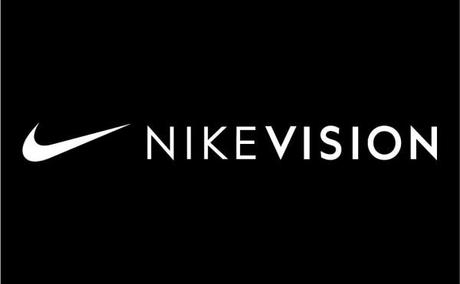 Sport practice has undergone important changes during the last years. Technological advances have been added to sports and the amateur practitioners do not want to deprive themselves of using the same tools as professional sportsmen/woman to improve their performance.
All this advances have appeared on clothing, shoes and gadgets but they have been included in vision too (although we do not seem to be as conscious about that as we are on the first ones). Vision health is something that should not be ignored. Vision is really important while practicing sports and the increase of its quality means a better development of the activity while we care about our vision's health.
To improve sportsmen/woman's experience as well as their efficiency, some brands focused on sports have designed practical, light and impact resistant models with an excellent lens quality. One example of these brands is the world leader Nike.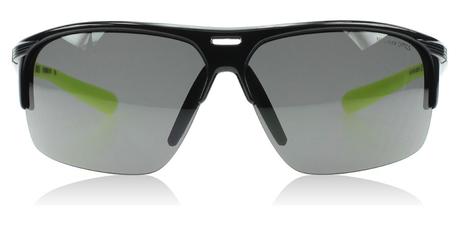 Nike Run X2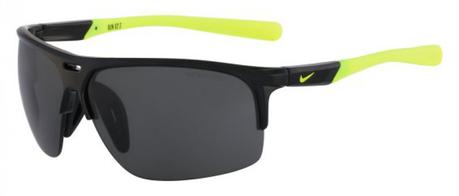 Nike Run X2
Prescription models, sunglasses and snow goggles are part of the products that the American enterprise offers to the costumers to make our experience optimal, offering solutions for sports like cycling, baseball, running, skateboarding or volleyball.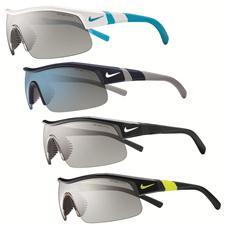 Nike Show x1
High resistant products, long lasting lens and light and flexible frames totally adaptable to the sport practice is the description of models like "Nike Run X2", a model of sunglasses designed for those persons who want to practice running while not renouncing to a good vision or to care about their visual health. "Nike X1" is another example of the glasses offered by this brand. They are multi-use glasses with interchangeable lens and adaptable temples, ideal for any kind of sport.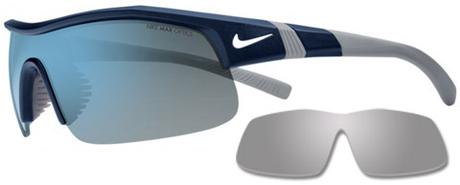 Nike Show x1
Furthermore, the "swoosh" company also offers us a line of prescription glasses designed to combine them with your clothes and complements and create modern and functional looks in your daily outfits. This is the case of the model "Nike 723".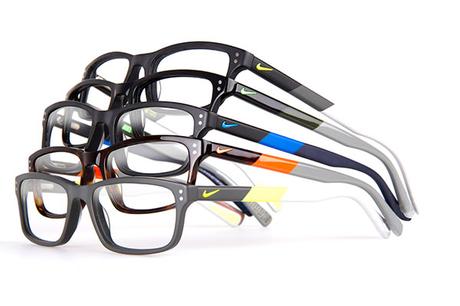 Nike eyewear 7237
You can find this model and many more in your optician's shop Herradores 70 or in our webpage opticalh.com.
Do not doubt on consulting us any doubt in our shop or through our email and, of course, don not you ever doubt about protecting your eyes.