I decided to spend my money I got for Easter on a couple of bits, so of course I am going to share them with you.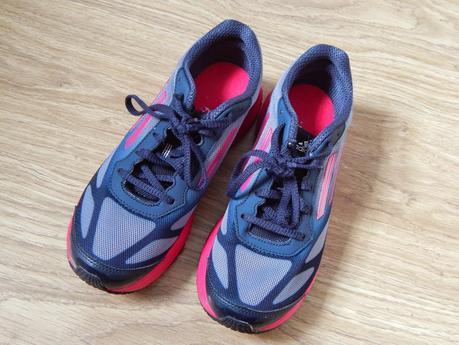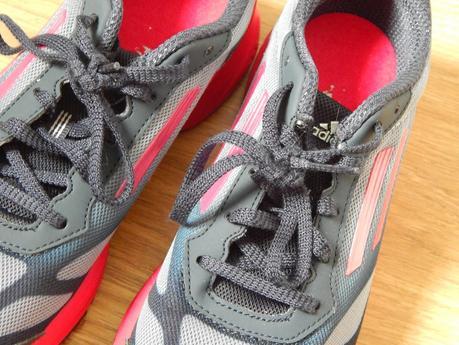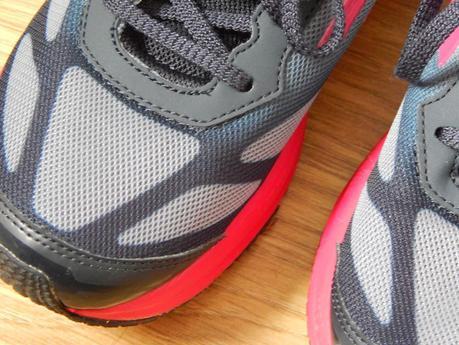 First I ordered some lovely trainers. I saw that Khila had bought these shoes and I loved them when she showed them on her blog. I was thinking of getting them from Very but then I found them on Sports Direct, I think, where they are having a sale for £12 cheaper, so of course I purchased them. They are so light and so comfy. I haven't gone for a run in them yet but I went on a walk and they were great. The whole shoe top is made from a mesh material so it makes the shoe really breathable and hopefully that means my feet won't smell. Find them here for £30.
Keeping on the gym theme I got a new sports bra. I chose this one because I have had one from Shock Absorber before and it is amazing. Best sports bra I have ever tried. I picked up this specific model because I do a lot of dancing and I have a show and an exam coming up so I wanted one that is maybe a little more flattering under a leotard. I will be picking up the blue/purple one very soon too for running. If you have slightly bigger boobies then check Shock Absorber out. Find it here for £28.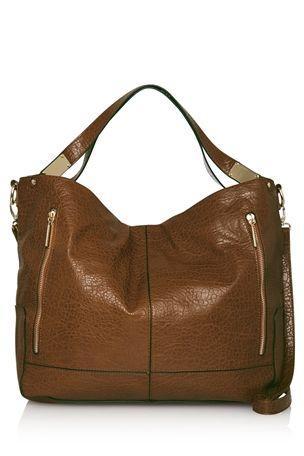 Source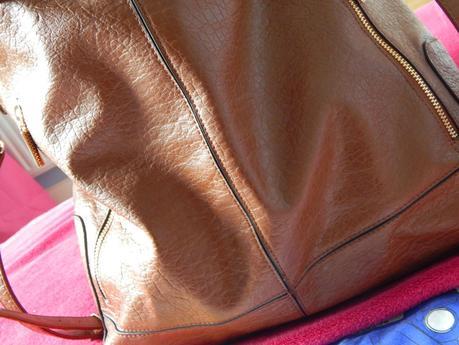 My next purchase was from Next. I have been in need of a new school bag for forever. I did like my old bag, which was made of recycled dog food bags, but I felt I needed something more mature. I am going into sixth form next year and I want to make a good impression. I ended up going for this bag from next, I believe it was £34 and I love it so far. It has some little side pockets for my little bits and pieces and is a really good size too. It comes in gray and white too but I went for the tan one because knowing me I will get the other two dead mucky. You can find it here for £34 .The final purchase, that I didn't actually get but my dad did was Breaking Bad. If you have followed me for a while then you will probably know that I was obsessed. I have watched all the episodes, loved the finale by the way, but my parents wanted to watch it so I will definitely be re watching all of it again. You can get it
here for £50
.
Have you bought anything recently?
Allie x
Bloglovin
 || Twitter