What's Next On My Mally List?
 after wracking my brain and convincing myself i do need more makeup
[HAH! - is it bad to have over 30 Mally eyeliners
and  10 Volumizing Mascaras stockpiled?]
Next on my list will be Mally Eyeliner in Steele [silver] & Kona [brown]
 and quite possibly Shimmering Taupe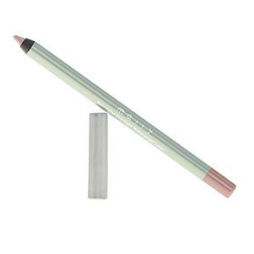 As many of you know at the moment i can't see past my gorjois Pink Champagne
although Starlight silver is stunning on dark eyes. And silver happens
to be my favorite precious metal!
also another tube of Cancellation Conditioning Concealer in Light.
NEED stock of this product, It also doubles up as a great eyeshadow base
aswell as banishing undereye bags and discoloration. 
I'd also love Mally to bring her liquid lipstick in Gorgelina
Or i'll have to get it shipped in from the US.
A little birdie tells me i might get her perfume for my birthday next month.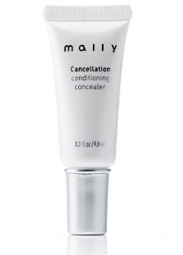 I will no doubt be buying from the Radiant You eBay store once again.
I love the fast delivery, what can i say check here

  I want, want, want Mally to bring us her evercolor shadow sticks
in Angel Shimmer & Princess.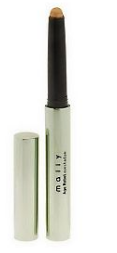 I've tried the Finish Line Luminizer in Heavenly, Pink Satin & Luminous now
It is nice, but i want my Smashbox Artificial Light in Flash back :(
Luminous is white with Silver pigments and heavenly is Peachy with Gold pigments.
Both bulletproof as per, i guess Mally is right They can find us dead on an island shrivelled
up and we'll still look drop dead gorgeous!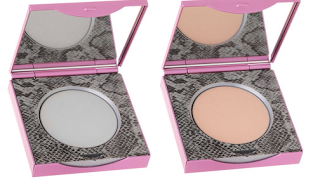 I also found out she has indeed done an Evercolor eyeliner library
*sits on hands* want....alot lol.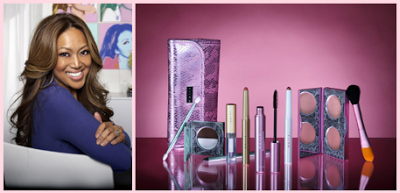 Have a great Sunday whatever you're up to! Hopefully relaxing =]
Remember to Follow Me @mallynista22 
~

~

~

x

o

x

o

~

~

~