hi everyone,
sorry ive been gone for so long, its been christmas and new year and with me working all the way through it i had no time to post any blog posts.
so hello 2014, its a new year, which means a new dress. Well any excuse for a new dress really.
this dress i bought from misguided, its called an dayla oversized swing dress. I love the colour, i picked coral but theres about 5 different colours you can pick from, and i even had to go a size down in this, so im well chuffed.
i wore this on boxing day to go see my family who live down south, it was so comfy to wear and you can literally pair it with anything to dress it up or down.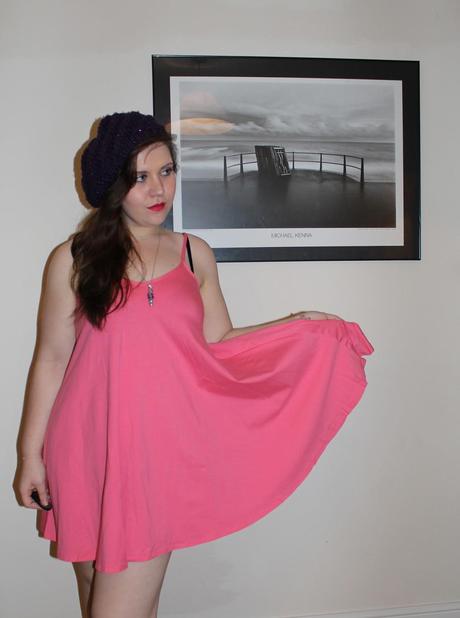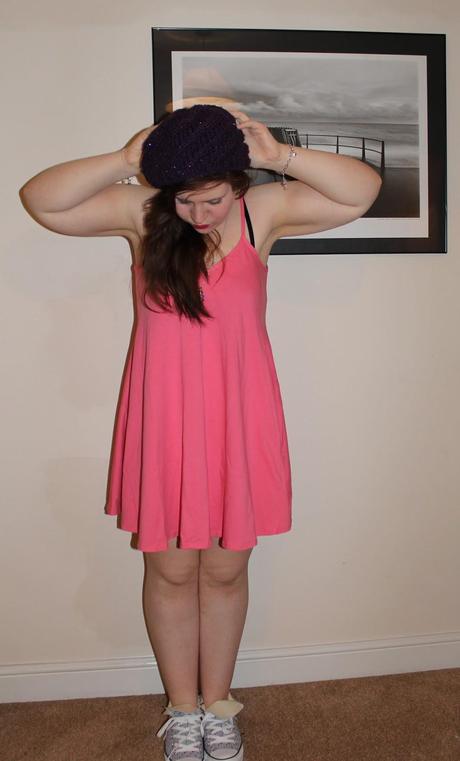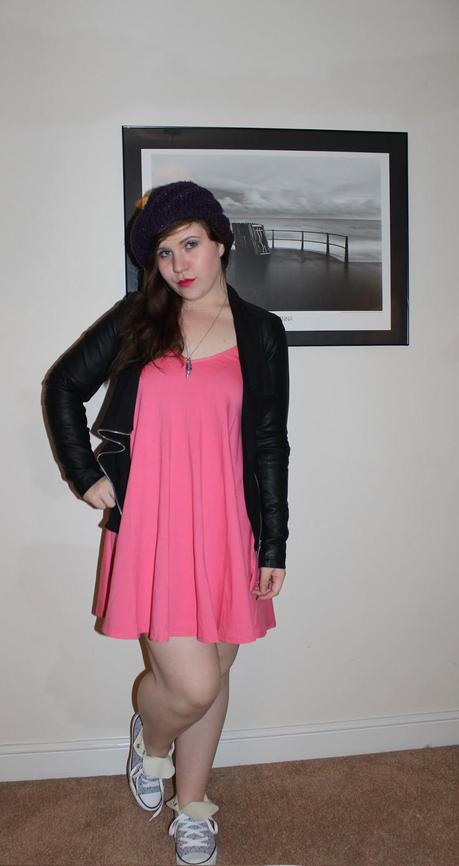 dress: misguided jacket: new look shoes: converse
i love pairing these with converse because it dresses it down and i love the pattern on these, there all flowery so you can wear them with pretty much anything.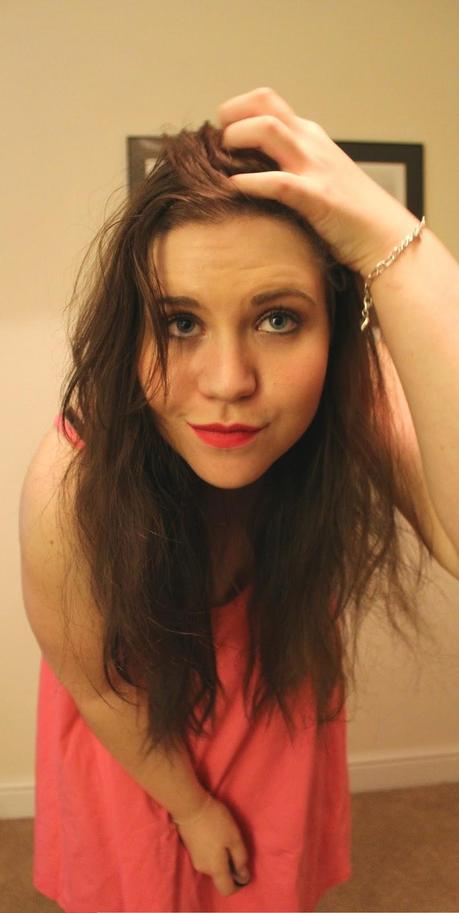 and i cant wait to wear this in the summer, over the top of a swimsuit or something like that as a cover up because its the type of material that will dry fast aswell, which is great. what have you tried from misguided that you think i should try? xx